LEGRange is a 3-year GPS-centered project being funded by Sandia National Labs. The goal of the project is to create a GPS Constellation and place it on campus for the purpose of running over-the-air testing and evaluation of adversarial signals. Furthermore, there are yearly milestones to be met. In the first year, the team will construct the GPS constellation. This constellation will consist of four modified transmitters and one receiver. The transmitters will receive authentic GPS signal, clean the signal, and transmit it over the ISM band. The receiver will receive the authentic GPS signal and the emulated signals from our transmitters over the ISM band. Each device will leverage mature code provided through UT Austin's Radionavigation Lab in order to process signals. The team will use the second and third year to develop an adversarial GPS device, detector, and finally a device used for localizing adversarial devices. LEGRange is a highly anticipated project that will advance our research efforts in the field of defense.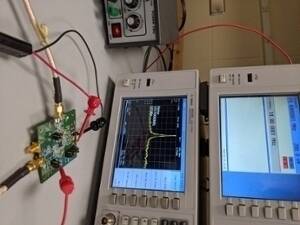 Here are the current team members and their roles on the LEGRANGE team.
Cade Herrington – Team Lead
Mark Hegreberg – Hardware Lead
Jacob Kelsey – Software Lead
Sam Worrell – Mechanical Lead
Robert Zebe – Thermal analysis and estimation software
Allen Morrisson – Junior Member
Matthew Fontaine – Junior Memeber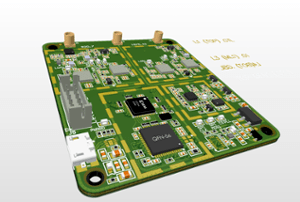 Here is your chance to learn from the best, work on the cutting edge of technology, and get that dream job. Come join us at LeTourneau University. Intrested in applying to LeTourneau University click here, for a admission application or contact admissions at: 1 800.759.8811.
If you are interested in learning more about this senior design project contact: Dr. Nathan Green
If you would like to donate to help support this team please donate at. Donate to LeTourneau University