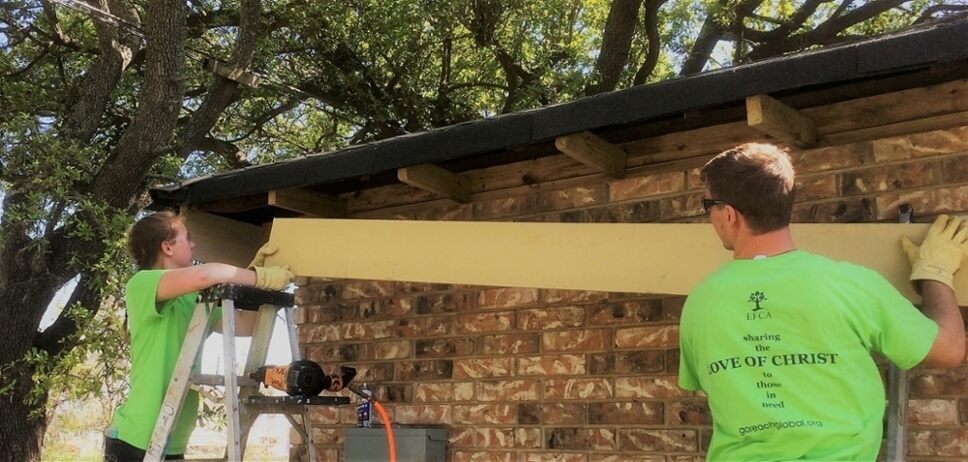 Vision
Claiming every workplace in every nation as our mission field, LeTourneau University graduates are professionals of ingenuity and Christ-like character who see life's work as a holy calling with eternal impact.
---
Mission
The teaching-focused program at the School of Engineering and Engineering Technology prepares students to impact the world through the engineering profession as servant-leaders of Christlike character and ingenuity.
---
Values
Christ-Centered Community: We are a Christ-centered community of living faith, growing together with integrity, honesty, and trust. Everything we do is integrated into and flows out of our service to God in Jesus Christ.
Outstanding Education and Professional Mentorship: We provide an outstanding ABET accredited engineering education with an exceptional value through unique learning experiences, dedicated faculty, and student mentoring.
Heritage of Faith and Innovation: We value the heritage of faith and innovation passed down from  R.G. LeTourneau and equip students, staff, and faculty to be engineers of creativity and ingenuity.