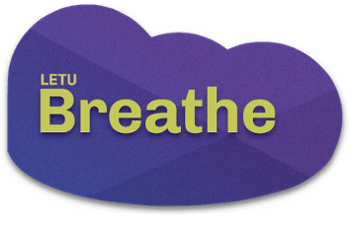 Goals and Objectives
Wouldn't it be nice if our vitals could be measured while social distancing? At Breathe, our goal is to produce medical equipment that will allow medical professionals the ability to safely monitor patients' respiratory rate without intrusive equipment.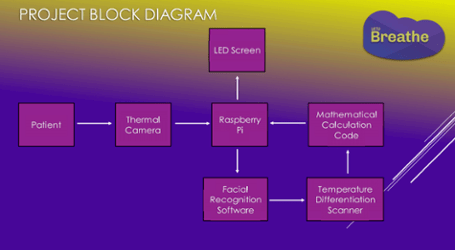 Scope
Breathe expects to create a user-friendly device that can measure respiratory rate through no physical contact. This device also needs to easily connect to an IV stand and as such needs to possess means of powering itself, whether that be a portable battery or the ability to connect to existing electrical infrastructure.
Application
Breathe applies the fields of Computer Science, Electronics, Machine Learning, Artificial Intelligence, and Biomedical Engineering. It is the hope by applying these disciplines to the project that this team will be able to create a device that will allow medical professionals to monitor respiratory rates in a non-intrusive manner.
Senior Design "Breathe" Team Interview with Charles Cook
In this video, we speak with the Team Lead of the senior design team, Breathe. This team's goal is to measure respiration rate with a thermal camera and software.
Meet the Team
From Left to Right: Dr. Joonwan Kim, Charles Cook, Drake Dunn, Zac Poorman, Katherine Le, Joseph Randel, Lindsey Greene, and Sean Nutt
Professional Sponsor: Dr. Sungyub Lew
Contact Information
Dr. Joonwan Kim joonwankim@letu.edu
Charles Cook charlescook@letu.edu
Donations
If you would like to donate to help support this team please donate at. Donate to LeTourneau University