In order to provide the best possible experience in the learning of mathematics, we use technology extensively in the classroom. Textbooks help us in this by including graphical and numerical methods of problem solving as well as algebraic or analytical methods.
To enable you to perform to your best potential with this approach, we require that you have any version of either the TI-89 or TI Voyage 200 graphing calculator. The calculator will be an asset not only in mathematics, but also in science, engineering, technology and business. You will use it in your job after graduation as well.
---
Required Calculators
TI-89
TI-nspire CX CAS / CX II CAS
The TI-89 is a multi-purpose calculator. Designed in 1998 by Texas Instruments, this calculator has become the most common calculator in college mathematics. The TI-89 is built off of the same frame as a TI-83 used in most high schools. The newer TI-89 titanium is built off of the same frame as a TI-84 silver edition. Better features abound on the TI-89, one of which is the Computer Algebra System, or CAS. This system determines the correct symbolic expressions of an algebraic problem. The TI-89 is a must for calculus work as well as generic problems found in college textbooks.
Click here for prices.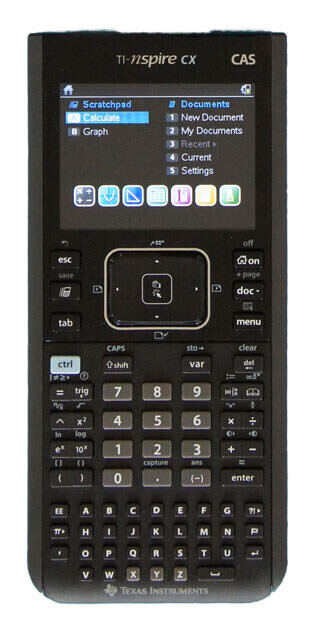 The Nspire CX CAS and Nspire CX II CAS are the latest additions to TI's ever-popular line-up of calculators. The Nspire takes a new twist on normal calculators, providing the user with a graphical interface navigated by a pointer. The Computer Algebra System (CAS) that is found on the TI-89 is not available on all TI-Nspire models, so make sure to check that you're getting a CAS model (the normal TI-Nspire is only comparable to the TI-84).
Click here for prices.
If you choose to bring an Nspire calculator, please be aware that most professors use either the TI-89 or Voyage 200 calculators, and will only be able to offer limited direction when the interfaces and capabilities of the Nspire differ from those models.
(The TI-83, TI-84 and TI-86 are not acceptable for use in our mathematics classes.)
---
Mathematics Software
Software is available for student use in computer labs on campus. Purchase of these programs is optional. Academic pricing is usually available. Applications used in math classes include:
Maple Computer Algebra System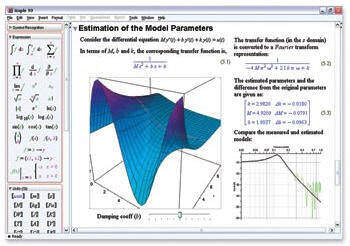 Minitab Statistical Software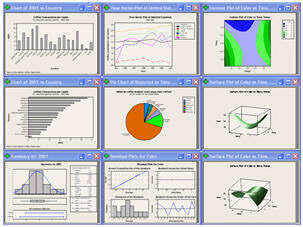 Excel Templates