Sciences
Humanities/Social Studies
Computer Science
Biology:

BUILDINGS
Our wet labs have eyewash and shower stations along with fume hoods, which re-circulate and trap hazards in filters rather than venting to the atmosphere. We also practice a strict hazardous wastes disposal protocol, which means we collect and destroy or recycle all wastes, rather than sending these to a waste water treatment plant with other sewerage.
---
CLASSROOMS
Are you ready for the classroom experience? The biology area in Glaske has:
3 biology labs: 2 multipurpose, anatomy and research
4 chemistry labs: 2 multipurpose organic and instruments
2 physics labs: General, Physics and Physics Prep
1 shared student/faculty research suite
---
EQUIPMENT
Can't wait to use the latest biology technology? The biology area in Glaske has:
UV-VIS spectrophotometer
33 Olympus binocular compound microscopes
1 Olympus CX41 binocular compound microscope with fluorescence optics
8 Olympus dissecting microscopes
6 Agarose and 6 polyacrylamide gel electrophoresis units
2 PCR programmable thermocyclers
High-speed, refrigerated fixed-angle and swinging-bucket centrifuge
3 Eppendorf micro-centrifuges
Minus-80 degree C freezer
2 UV Electrophoresis trans-illuminators and cameras
Programmable High-Intensity Environment Plant Growth Chamber
4 computer-interfaced Bio-Pac life sciences data acquisition and analysis systems
Articulated and disarticulated human skeletons and multiple skulls of real bone
Chemistry/Physics: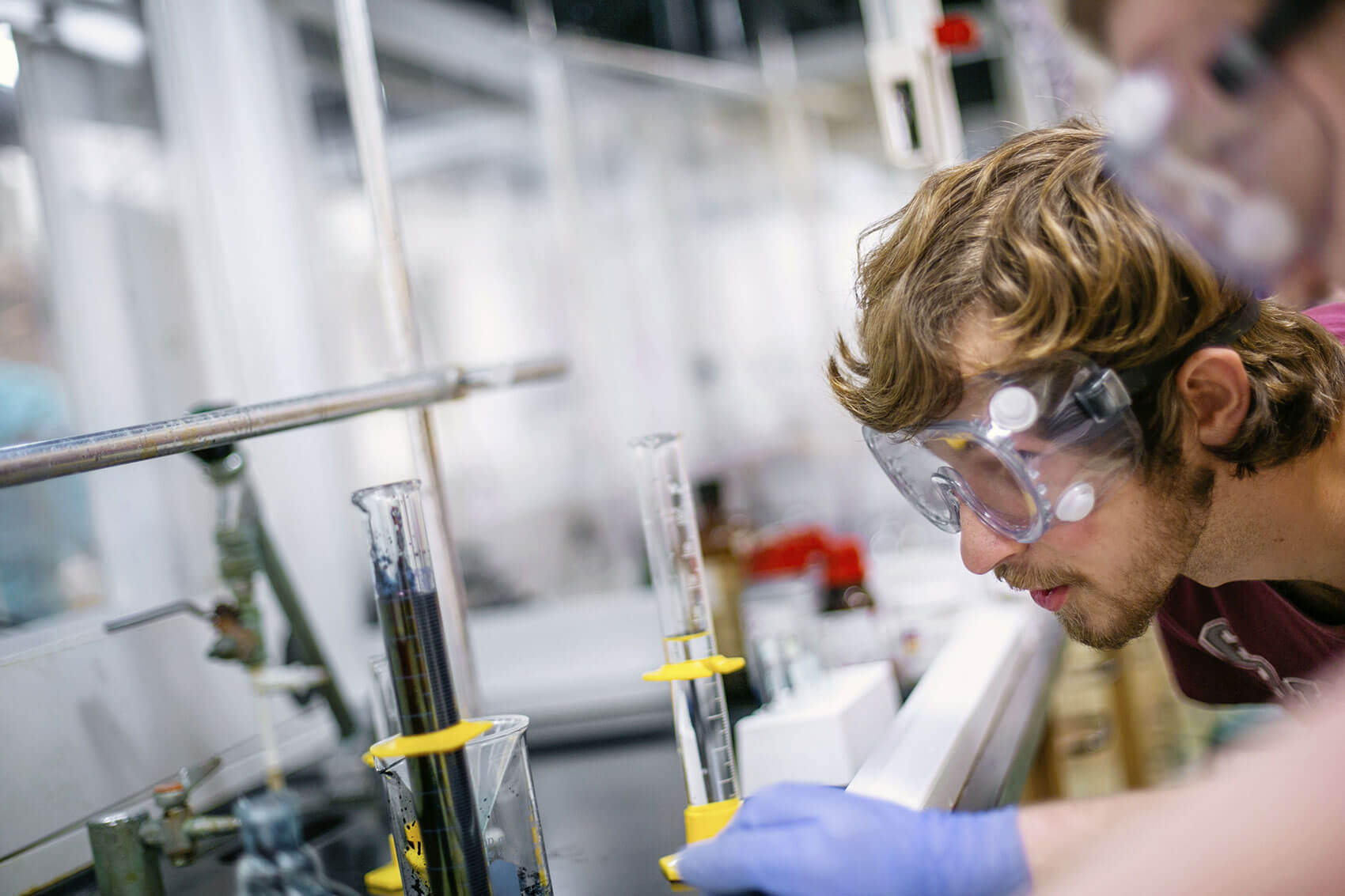 The Department of Chemistry and Physics is located in the Glaske Center for Engineering, Science, and Technology. This 53,000-square-foot facility was completed in the summer of 2001 and opened in the fall semester of '01.
The building is state of the art featuring digital projectors and networked computers in every classroom and ductless fume hoods in every laboratory. In addition to instructional labs in physics and chemistry, the building also contains a laboratory for undergraduate research and a student resource room.
Computer interfaced instruments:
Fourier-Transform nuclear magnetic resonance spectrophotometer (FT-NMR)
Gas Chromatograph - Mass Spectrometer (GC-MS)
Two Fourier-Transform infrared spectrophotometers (FT-IR)
Gas Chromatograph (GC)
Ultraviolet-Visible spectrophotometer (UV-Vis)
Fiber optic fluorescence CCD spectrophotometer
Gamry electrochemical potentiometer
NexStar 11 GPS Telescope
Other laboratory equipment and resources:
Laser optic setup.
Tube furnace.
Scanning electron microscope (SEM) available through the Materials Joining Engineering department.
Computers with chemical modeling programs such as Gaussian and Spartan.
Linux computer server with sixteen processors running high level chemical modeling programs such as GAMESS and LAMMPS.
Sometimes it's not enough to learn about history in the classroom. We strive to make history come alive by offering opportunities for regular study trips that allow you to see and experience important historical sites for yourself while giving you a once-in-a-lifetime opportunity to experience a foreign culture firsthand.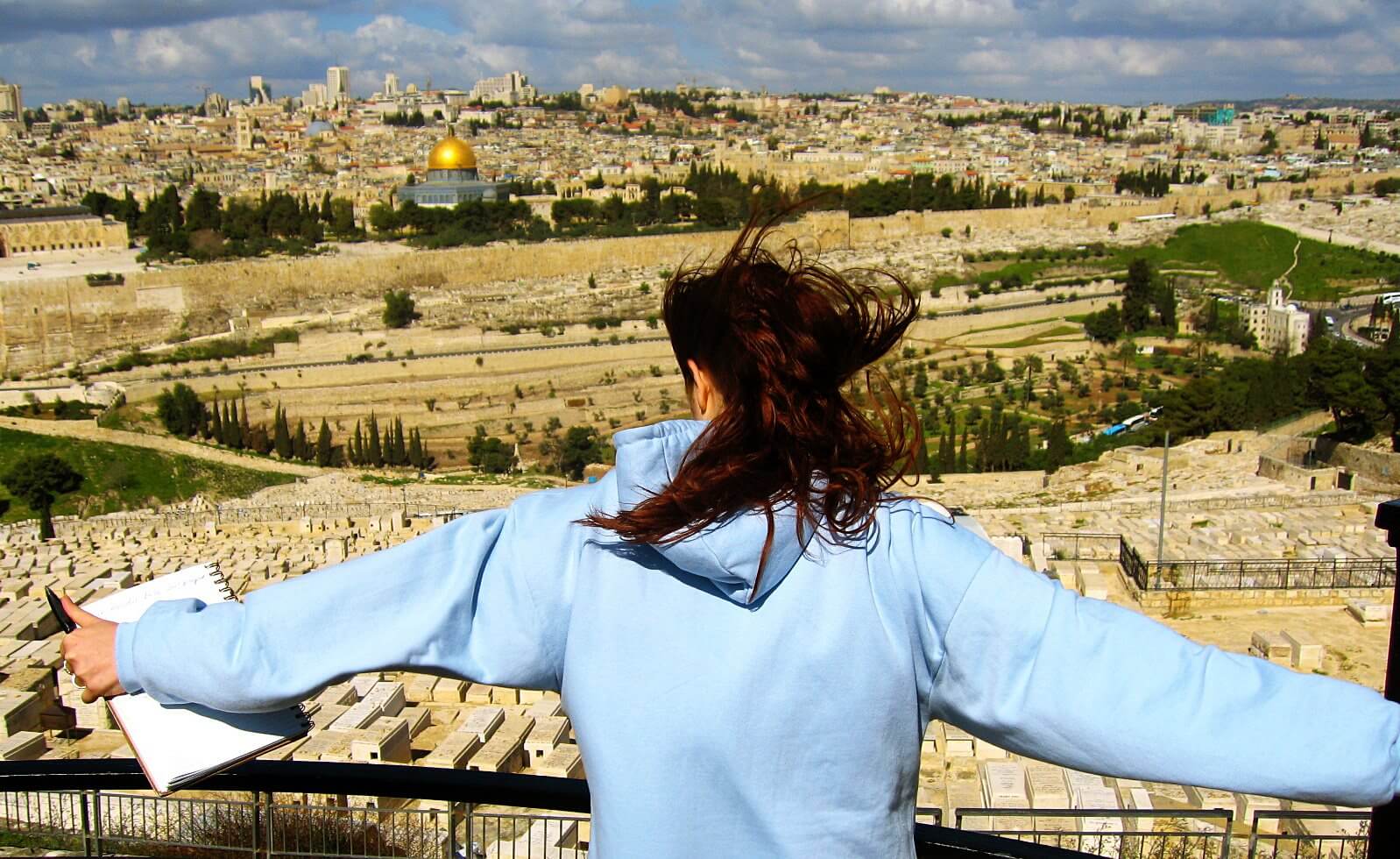 From software engineering to hardware design, our computer science degrees emphasize the practical application of technology based on a solid foundation in the computer sciences.
Our facilities are designed to bring you the most up-to-date, applicable information and instruction possible to ensure that you not only have the know how in your field, but can also put that knowledge into practice.
LeTourneau's Computer Science and Cyber Security Lab contains 21 computers with the most up to date technology for students to properly do their work to the best of their abilities. All of the computers face the two big screens at the front of the lab for students to focus on the professor's screen and their own screen at the same time. This space is used for CS students and faculty to work on different projects, for lectures, and to advance their coding skills.
Students gain experience in class of different coding languages. CS students learn coding languages such as C++ and Python during their time at LeTourneau.
Our professors not only teach the students the material for class, but also integrate Christian values for students to take with them as they graduate and start their careers.