A Two-Night Covid-19 Education Series
On October 19 and 21 of 2021, LeTourneau University hosted a joint-lecture and cross-discipline panel discussion over the course of two evenings. This Covid-19 educational event addressed topics which include the virus itself, the science of vaccines, immunity, mental health, societal impact of the pandemic, questions related to faith and theology, and much more. The recordings of both evenings can be accessed below.
Night One: Joint Lecture
7PM Tuesday, October 19 
LeTourneau University Belcher Center
Topics covered include the in-depth issues associated with the clinical and scientific aspects of COVID-19, including the questions and concerns associated with the various Covid-19 vaccinations.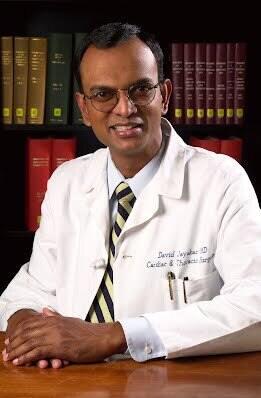 David Jayakar, MD, MS
Cardiovascular Thoracic Surgeon
Longview Regional Hospital
Dr. David Jayakar has been the Director of Cardiovascular Services at Longview Regional Hospital since 2010. He is an extremely accomplished surgeon who has pioneered many different surgical practices, invented many surgical and medical instruments, and authored/co-authored numerous articles and papers in leading scientific journals and textbooks on cardiovascular disease. He has been prolific in his clinical work, achieving 0% yearly mortality for beating heart bypass many times.
NIGHT ONE - PART II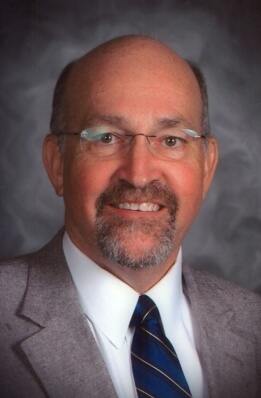 Gregory Frederick, PhD
Professor of Biology, LeTourneau University 
Dr. Gregory Frederick has been a professor at LeTourneau since 2014 teaching courses, like Biochemistry, Genetics, Immunology, Virology, Bioinformatics, and more. A strong medical science and education professional with a Doctor of Philosophy (Ph.D.) focused in Microbiology, Immunology, and Molecular Genetics from University of Kansas School of Medicine.
NIGHT ONE - PART III
Night Two: Panel Discussion
7PM Thursday, October 21
LeTourneau University Belcher Center


Discussion on night two included: the impact on front line nursing staff, nurse education, mental health, related legal & economic issues, virology & mutation, and technology & faith.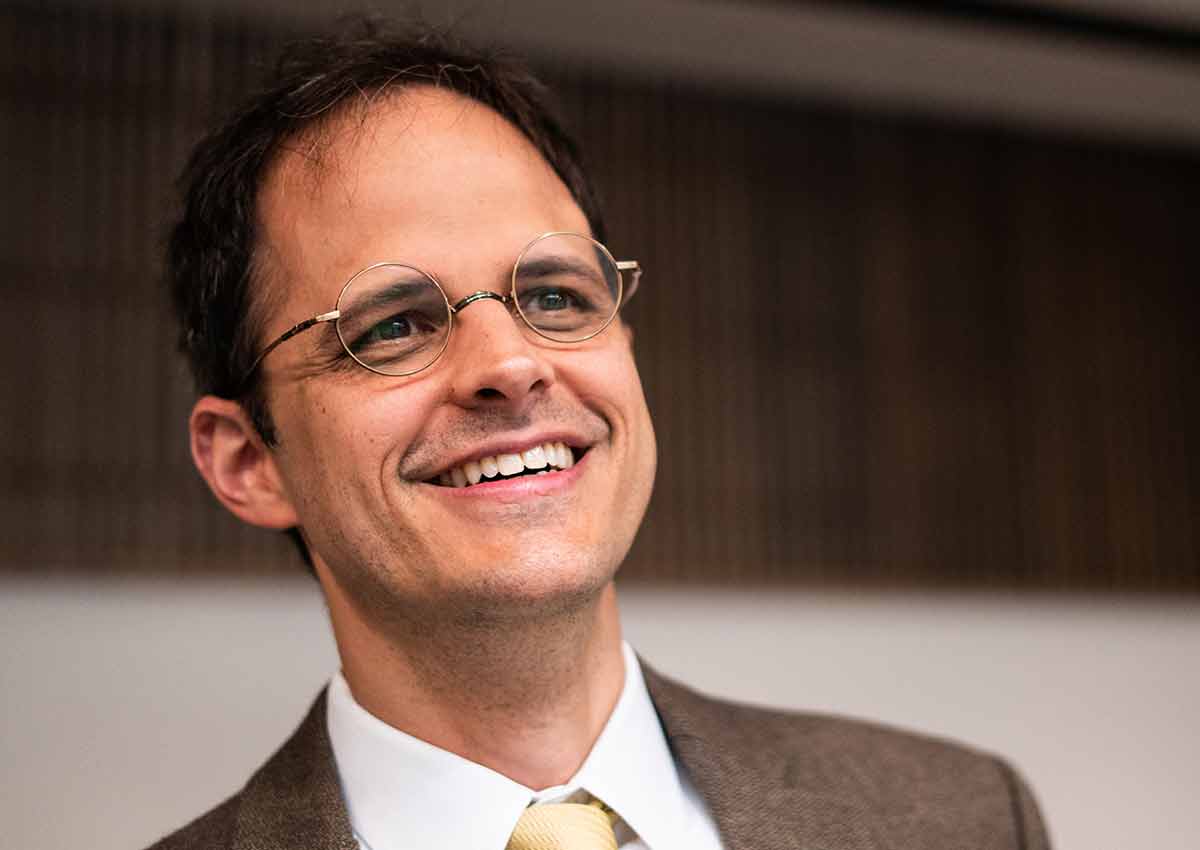 John Barrett, PhD
Associate Professor of Political Science
Chair, Department of Humanities & Social Sciences
Before joining the faculty at LeTourneau, Dr. John Barrett served as a consultant to Fortune 500 companies such as Apple, Google, Samsung, and more. His area of research focuses on interactions between politics and Christianity. 
NIGHT TWO - PART II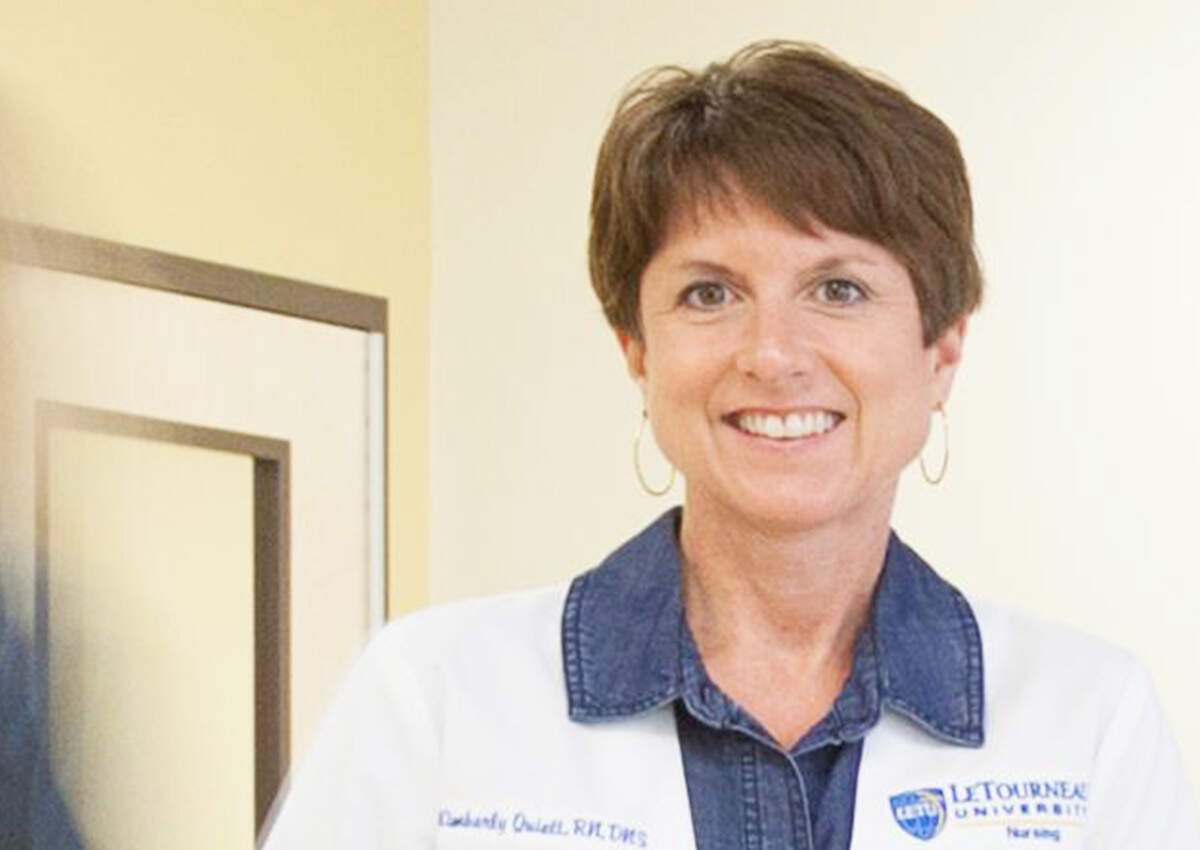 Dr. Kimberly Quiett has been the Dean and Associate Professor for the School of Nursing at LeTourneau since the initial stages of the nursing program in 2013. She has had 16 years of clinical nursing experience in oncology and stem cell transplant nursing as well as 15 years of nursing education experience in public and private universities.
NIGHT TWO - PART II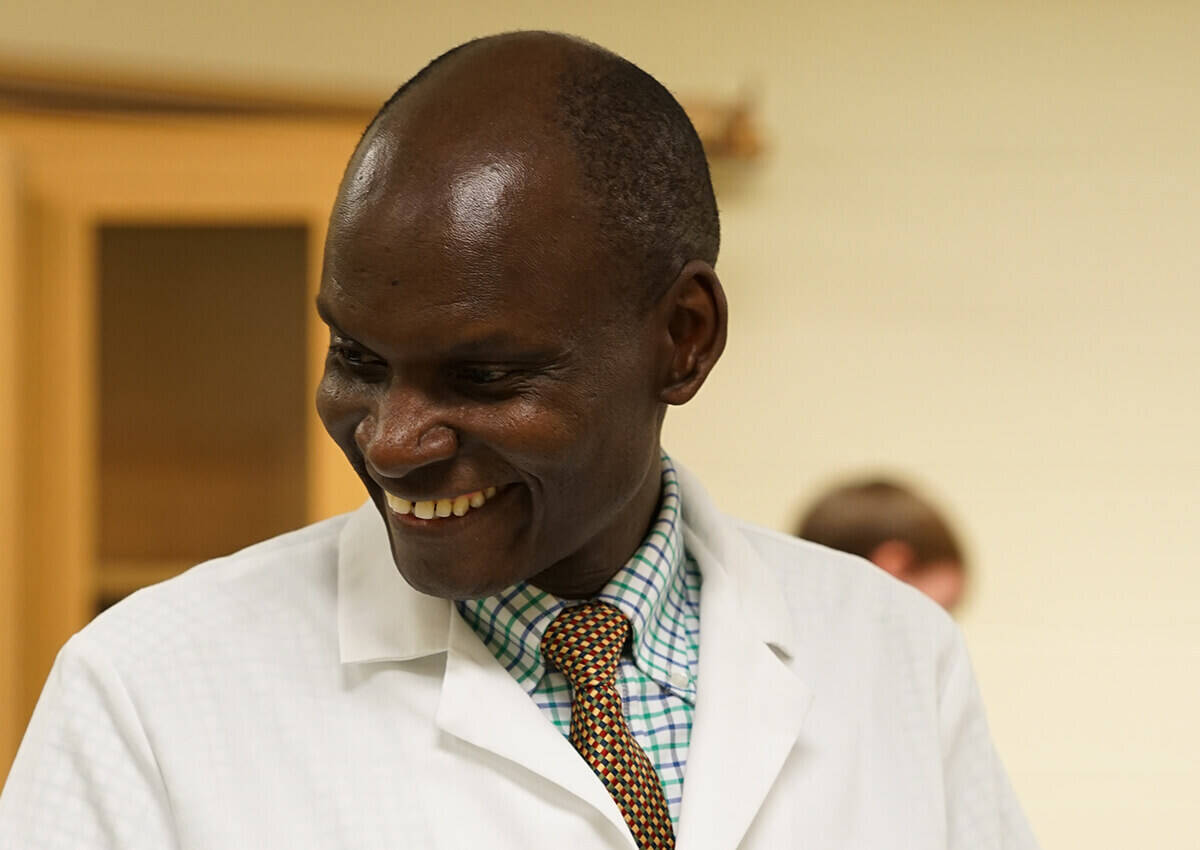 Over the course of his career, Dr. Fred Baliraine has received many rewards, honors, and recognitions for his work in various scientific areas including biology and virology. He currently teaches several different biology classes at LeTourneau, like Cell Biology and General biology. 
NIGHT TWO - PART IV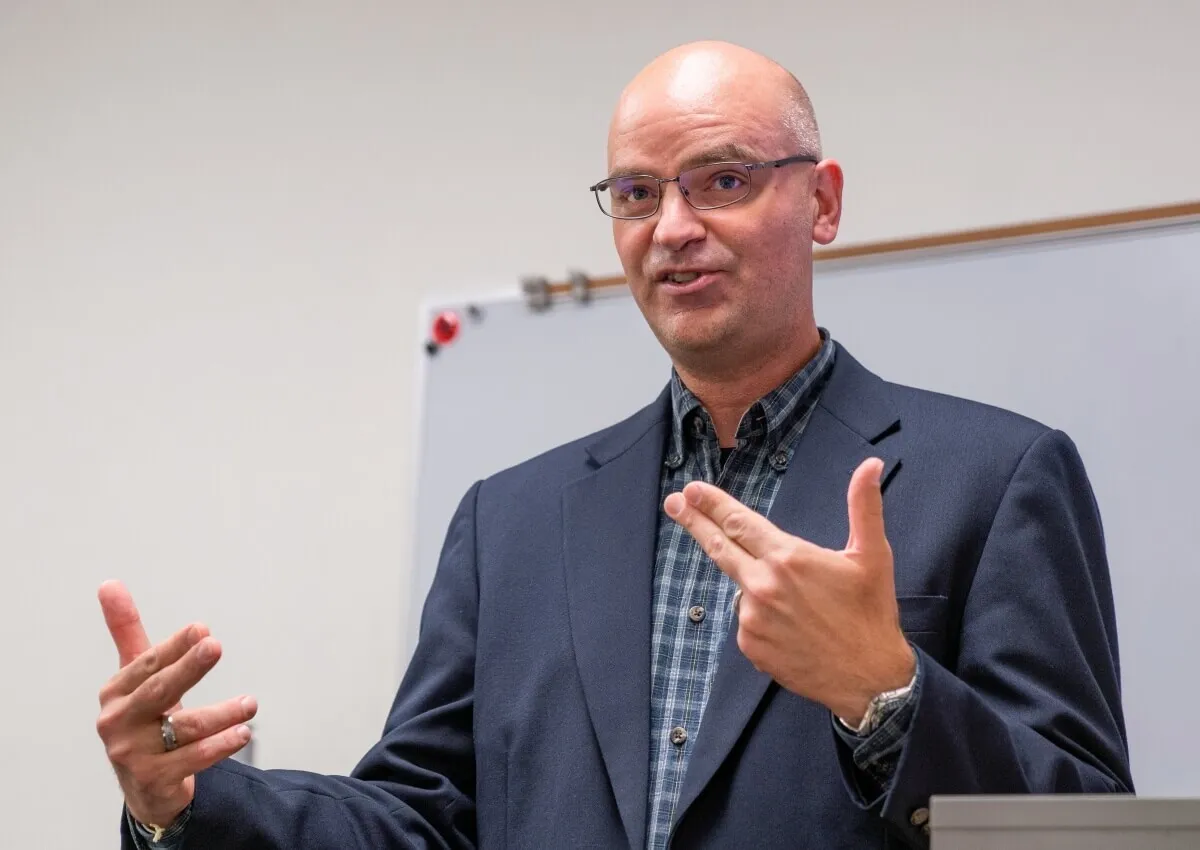 Jeffrey Quiett, PhD, LPC-S
Director, LETU Center for Counseling
Professor of Psychology & Counseling
Dr. Jeffrey Quiet has been teaching in Psychology and Counseling for over 15 years. He believes that teaching is a calling, and that God led both him and his wife, Dr. Kimberly Quiett, to LeTourneau in 2013 to contribute to the campus and to the greater work of God using counseling and nursing in His kingdom.
 NIGHT TWO - PART V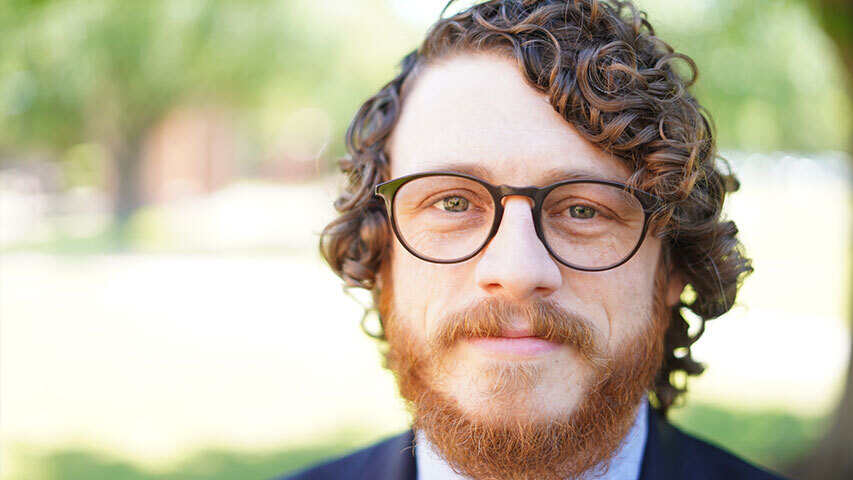 Jonathan Lett, PhD
Assistant Professor of Theology
Director of LETU's Faith, Science, & Technology Initiative
Dr. Jonathan Lett worked as a campus minister, hospital chaplain, and served in several pastoral ministries before coming to work at LeTourneau. Throughout his career, he has felt a calling to help others better understand how their lives and work can bear witness to God's redemption of the world in Christ. 
NIGHT TWO - PART VI 
NIGHT TWO - PART VII
Prior to the event conclusion, the panel responds to questions which were submitted by the live audience.