About
Amenities
Floor Plans
Photo Album
The Trinities are a cluster of three separate residence halls: Mabee Hall, Pennsylvania (often called "Penn") Hall, and Evelyn LeTourneau (often called "ELH"). ELH is named after the school's founder—Evelyn "Mom" LeTourneau. The Trinities are all-male residence halls open to students of all years.
The Trinities are arranged around a landscaped courtyard and are located on the north side of campus between Tyler Hall and the Quad. Each of the three residence halls has three floors with about 24 students per floor. The buildings are secured with keycard access, and Trinities residents can get into their building and their own floor 24/7 with their student IDs. Other male students can access the Trinities until midnight, but female students only have access during set visitation hours each week. One thing students really appreciate about living in the Trinities is the smaller floors and quieter community.
Each floor of the Trinities has one student resident assistant and one student spiritual life assistant.
A multi-year renovation plan for all three of the residence halls in the Trinities began in 2014. As a part of the renovation, we are removing the original built-in furniture and installing moveable furnishings, similar to what we have elsewhere on campus.
*As of June 2019, the renovation process has been completed in ELH.
The Trinities are cinder block construction, which adds extra layers of strength and noise insulation. While there isn't a full kitchen in the Trinities, each floor has a kitchenette with a fridge and microwave. Each floor also has a lounge space with couches and other amenities where students can study, play games, and hang out. Residents can do their laundry for free in the Trinity Laundry Room, a separate building behind Penn Hall, and there is a parking lot close by to west of the buildings.
Rooms in the Trinities are double occupancy and arranged suite-style with rooms connected through a shared bathroom.
Currently, each room in Mabee and Penn has:
Two built-in beds with wide drawers underneath
Two built-in desks with drawers
Two desk chairs
Twelve built-in drawers with two wardrobes on top
A built-in bookshelf above each desk
Now that the renovations are complete, each room in ELH has:
Two height-adjustable beds
Two desks
Two desk chairs
Two bookcases
Two three-drawer dressers
Two wardrobes
After renovations are completed in all of the Trinities, each room will contain the same furniture as found in ELH.
A sink and mirror are located in each room rather than in the bathroom. Rooms have a bank of windows across the back wall, and one of the four windows can be opened.
ELH First Floor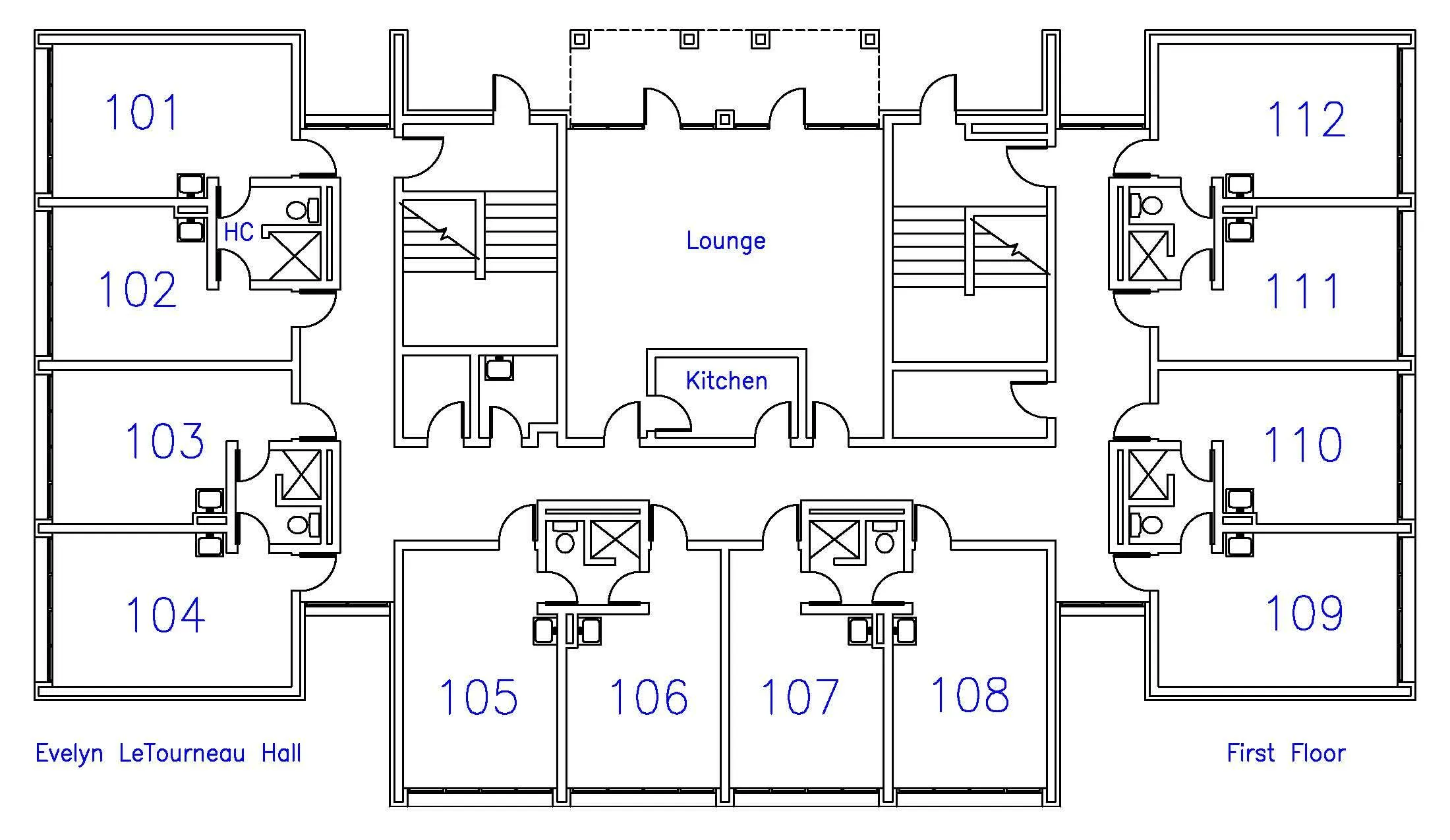 ---
ELH Second Floor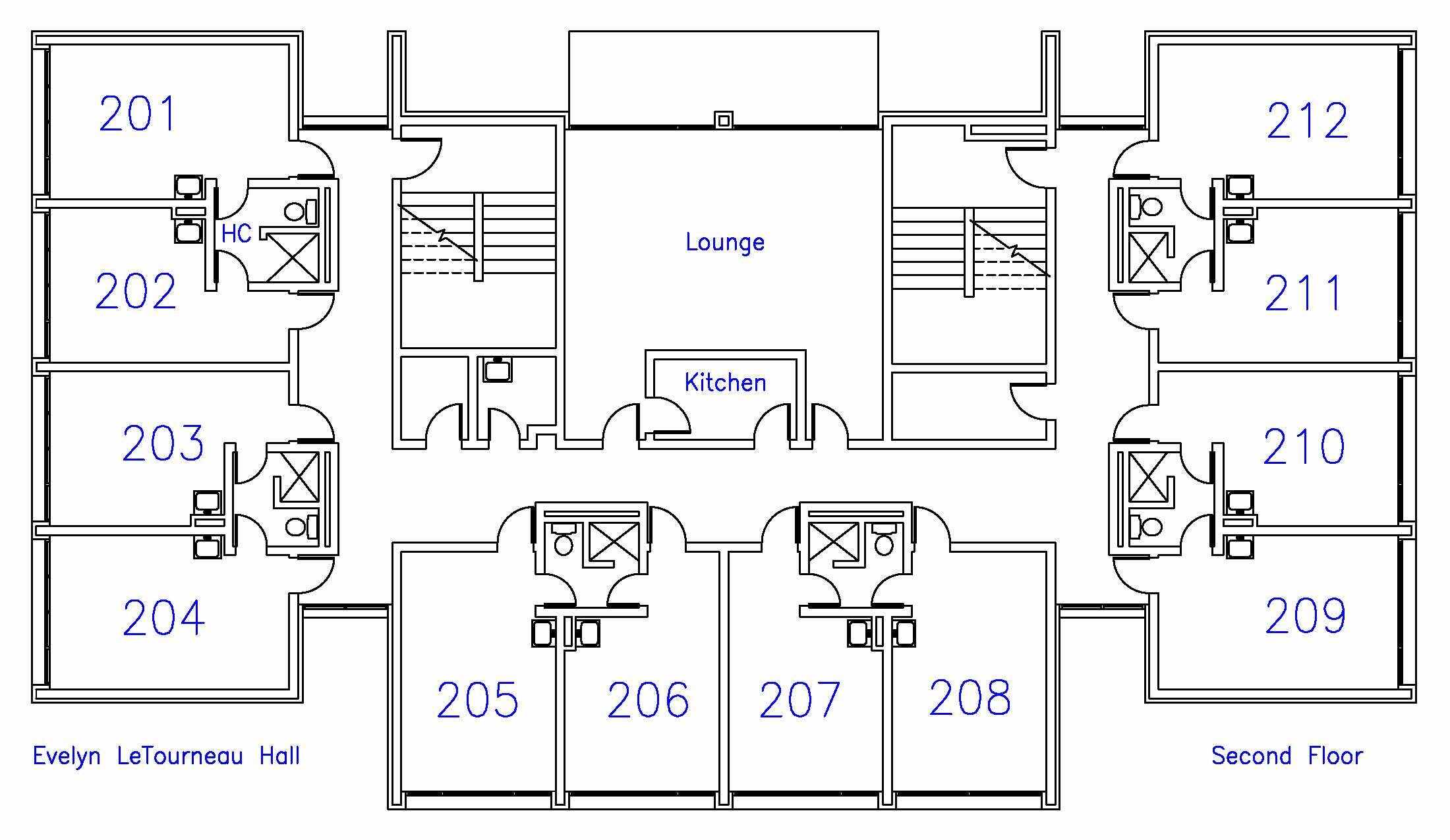 ---
ELH Third Floor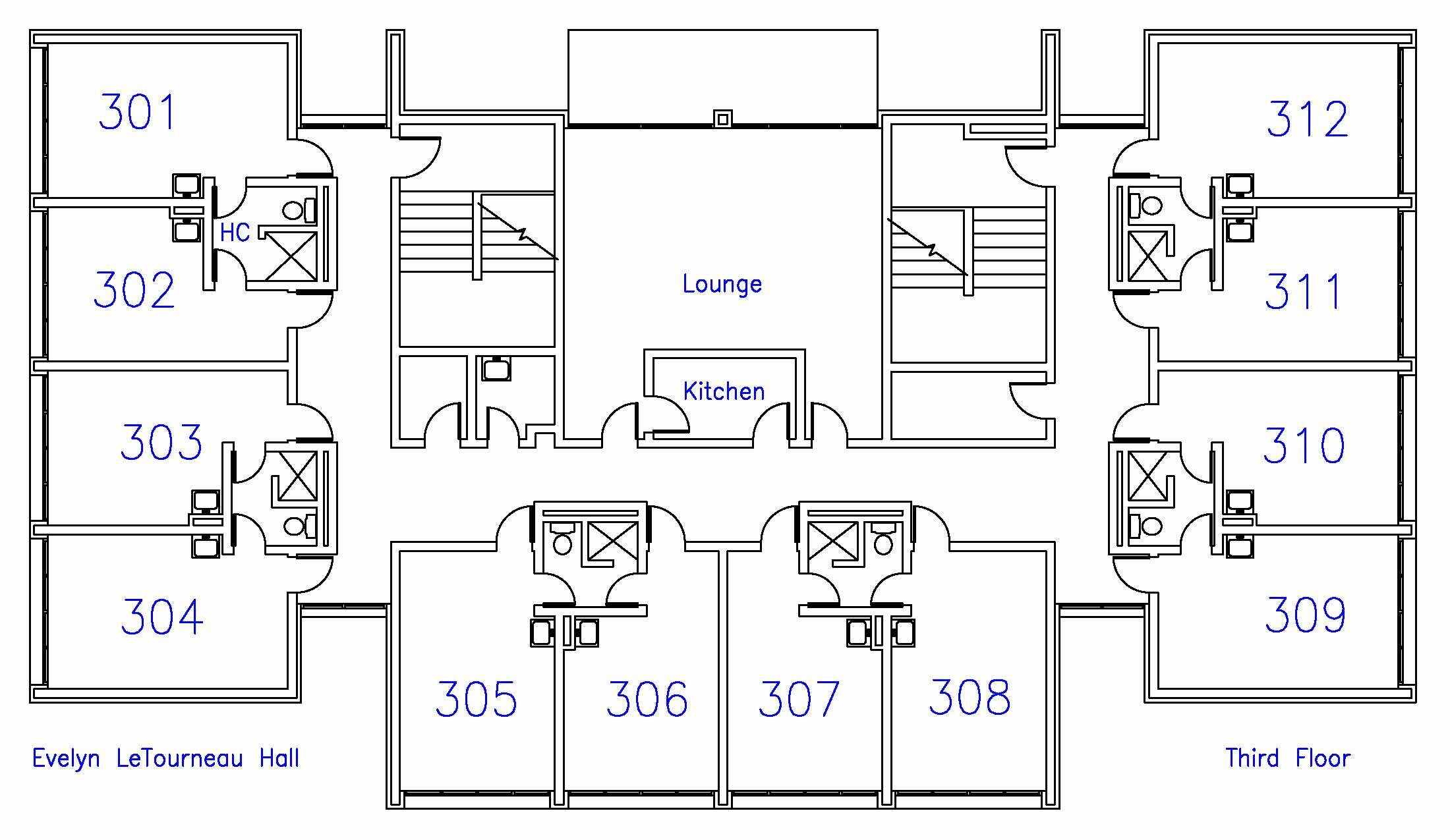 ---
Mabee First Floor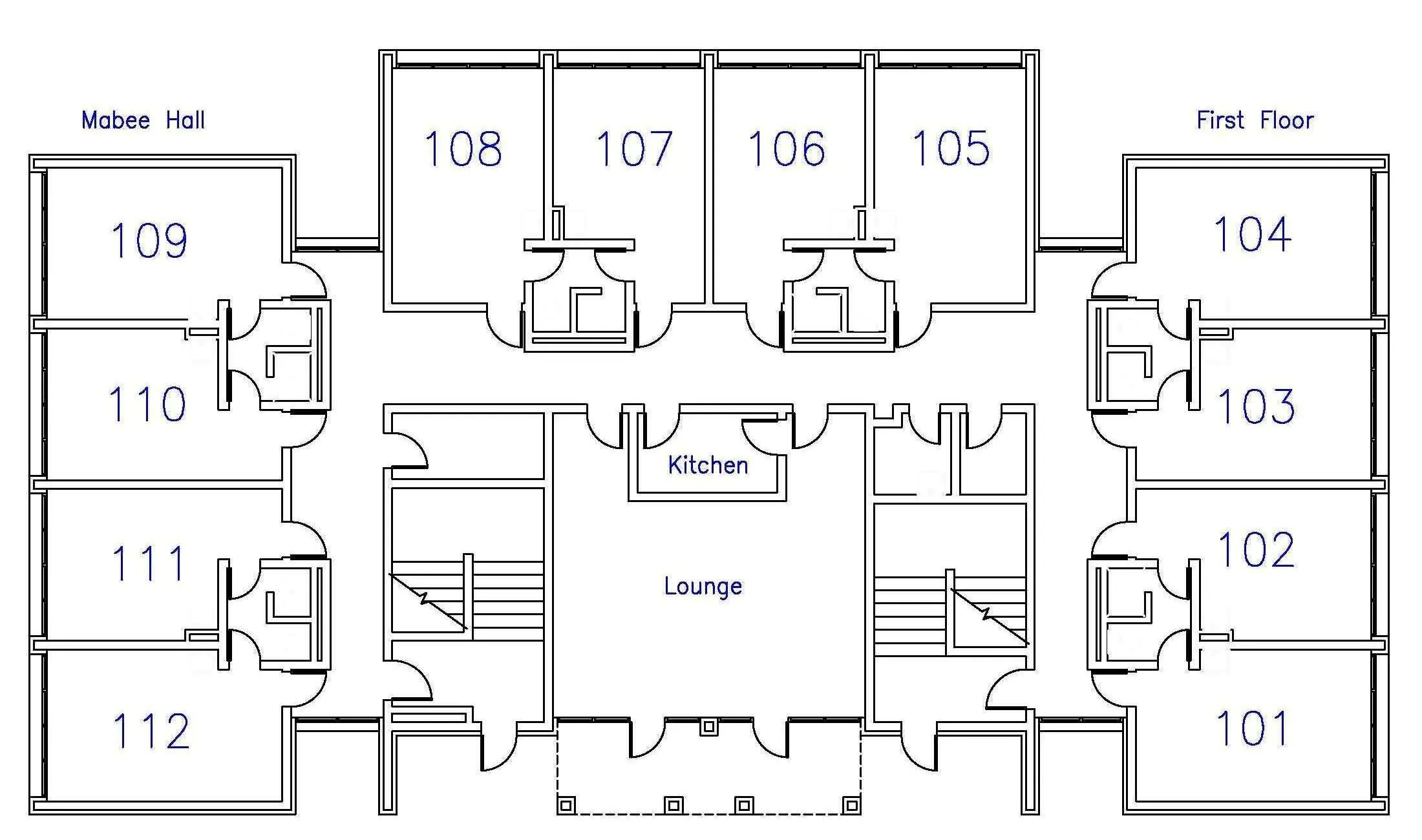 ---
Mabee Second Floor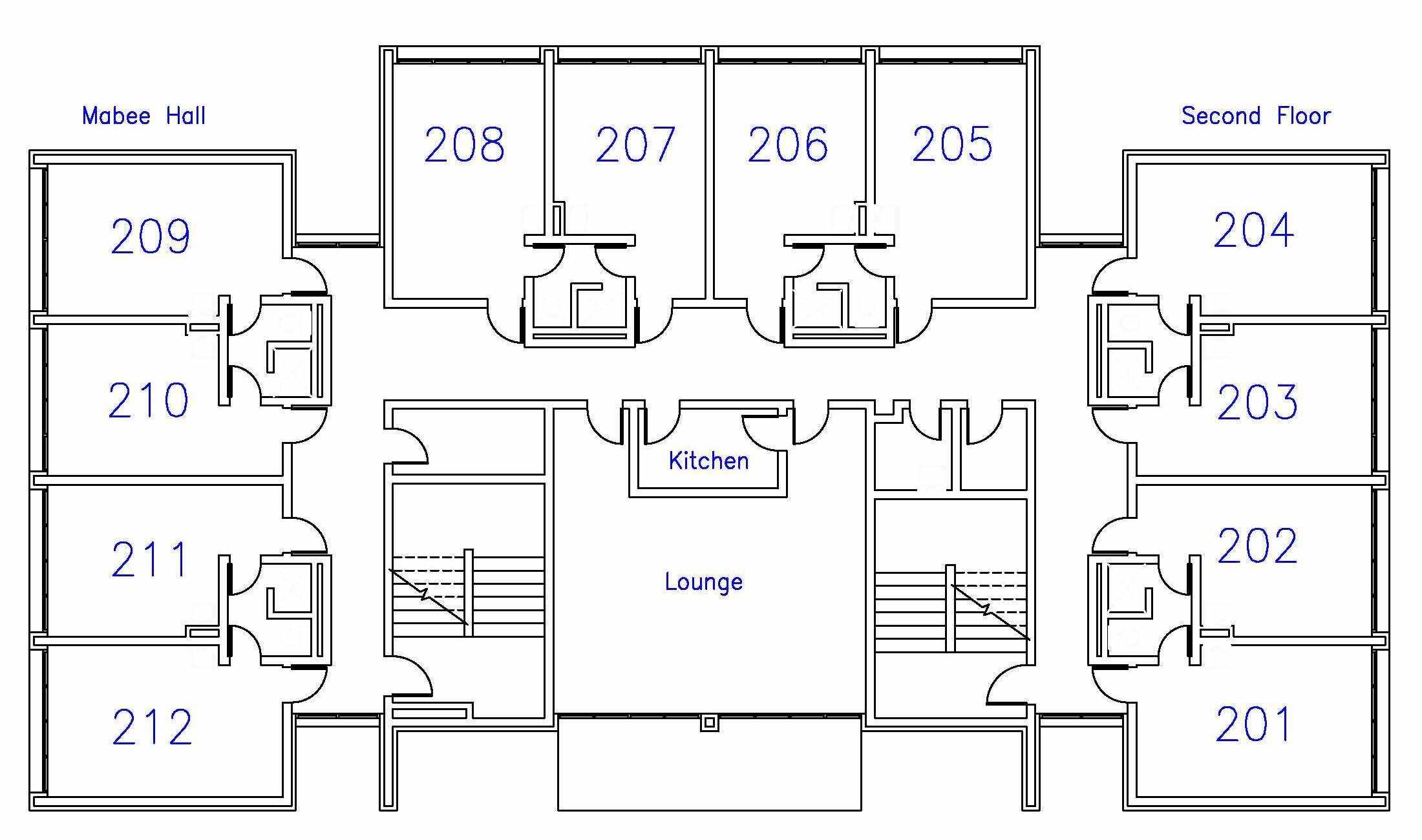 ---
Mabee Third Floor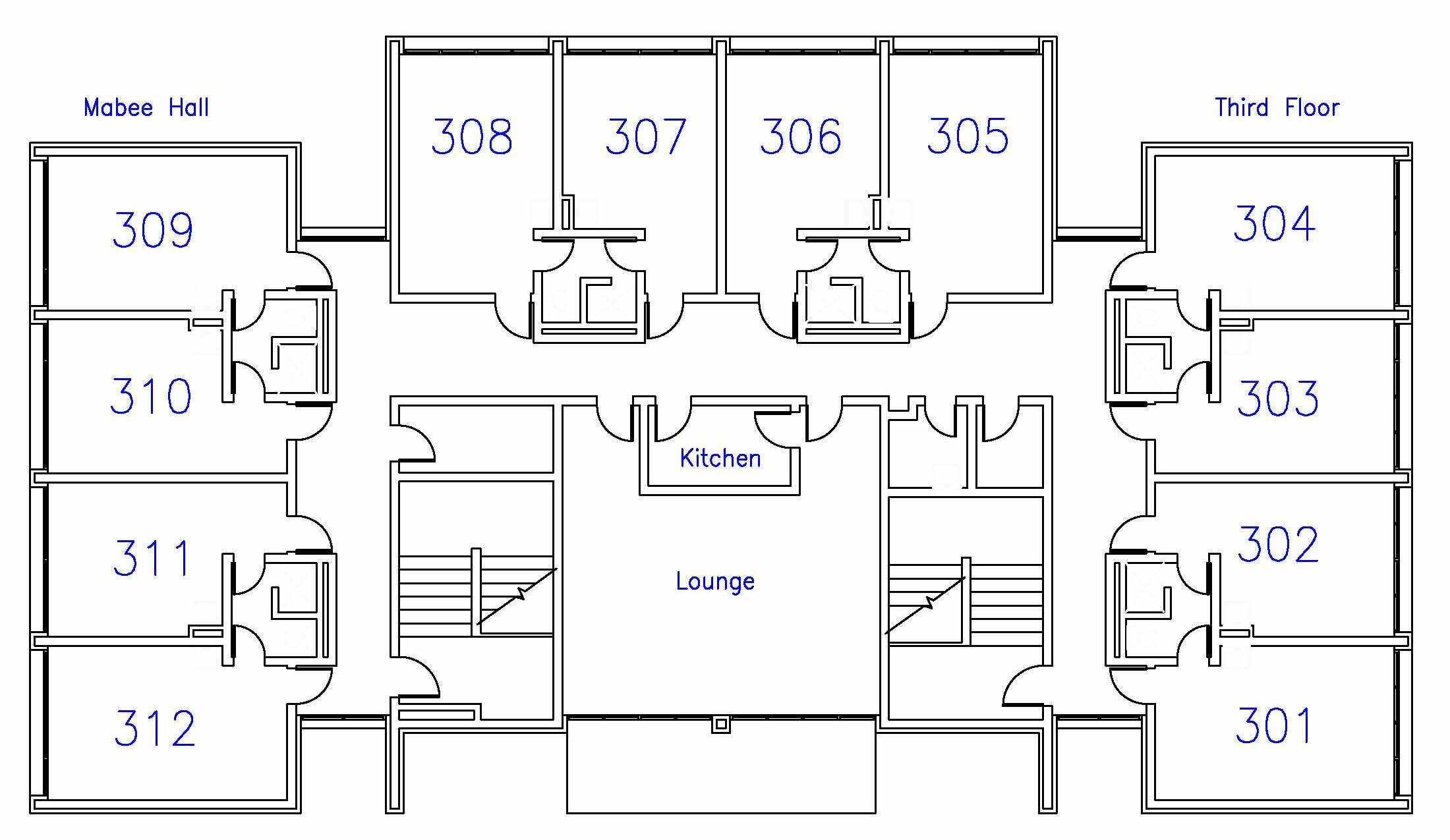 ---
Pennsylvania First Floor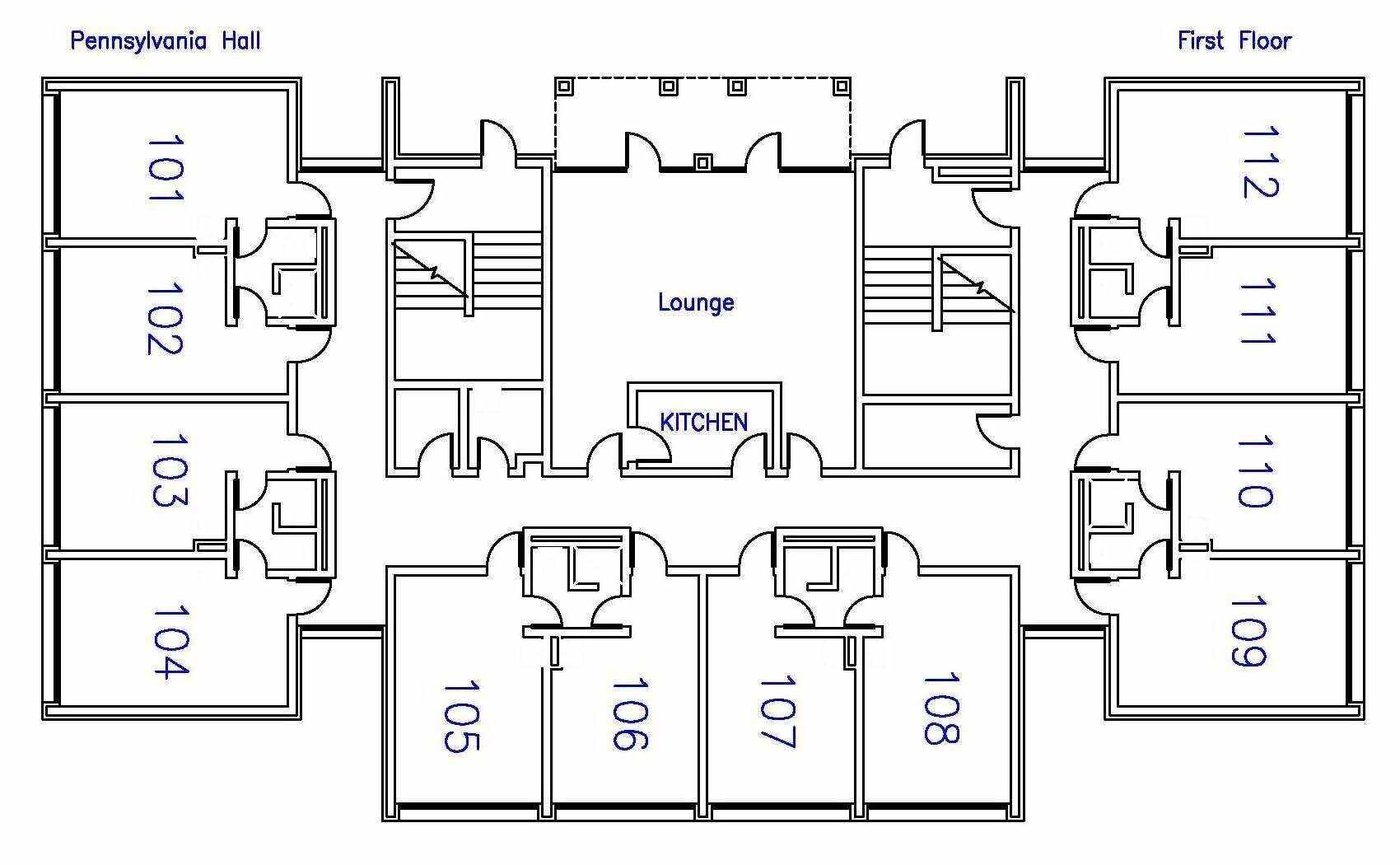 ---
Pennsylvania Second Floor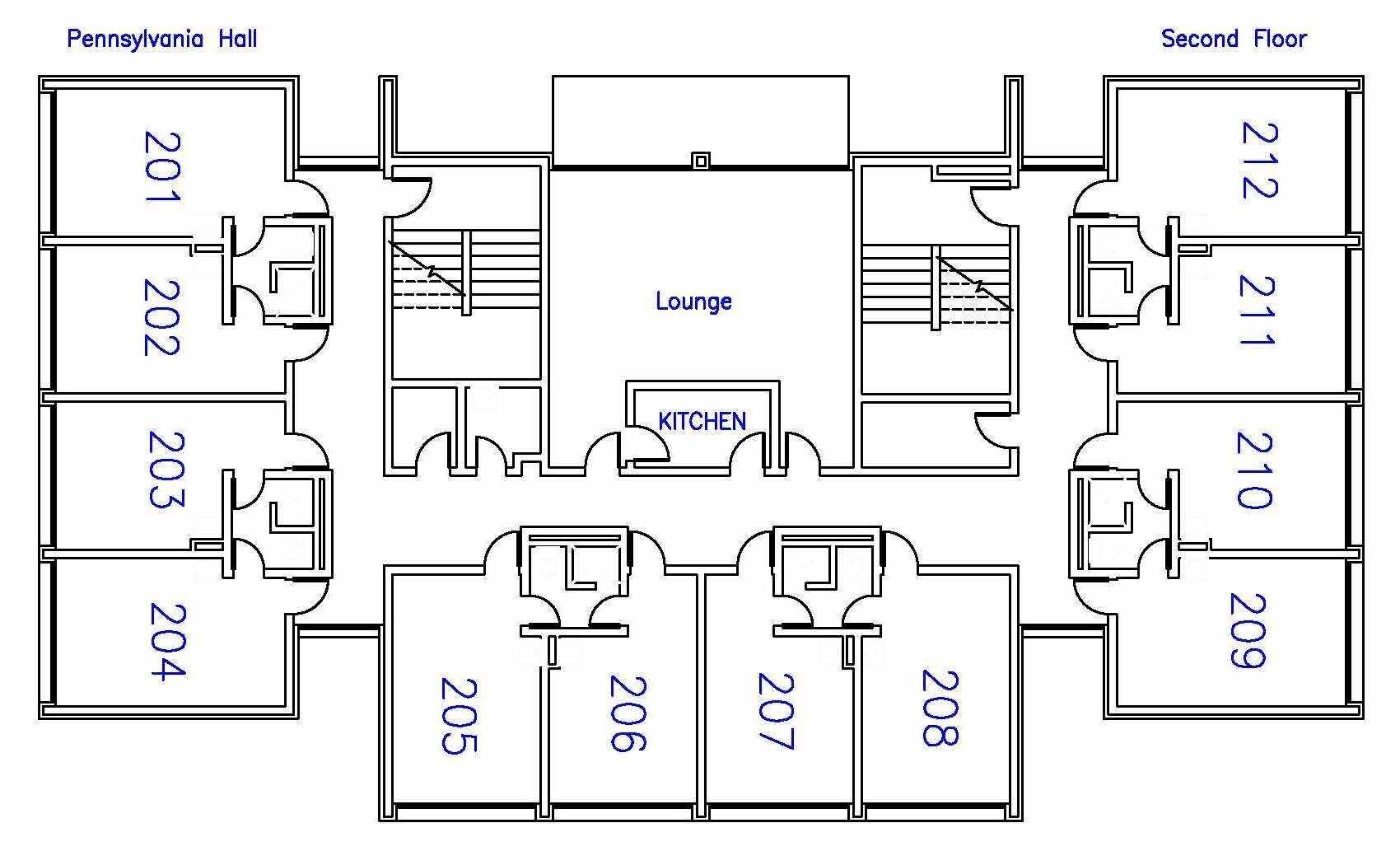 ---
Pennsylvania Third Floor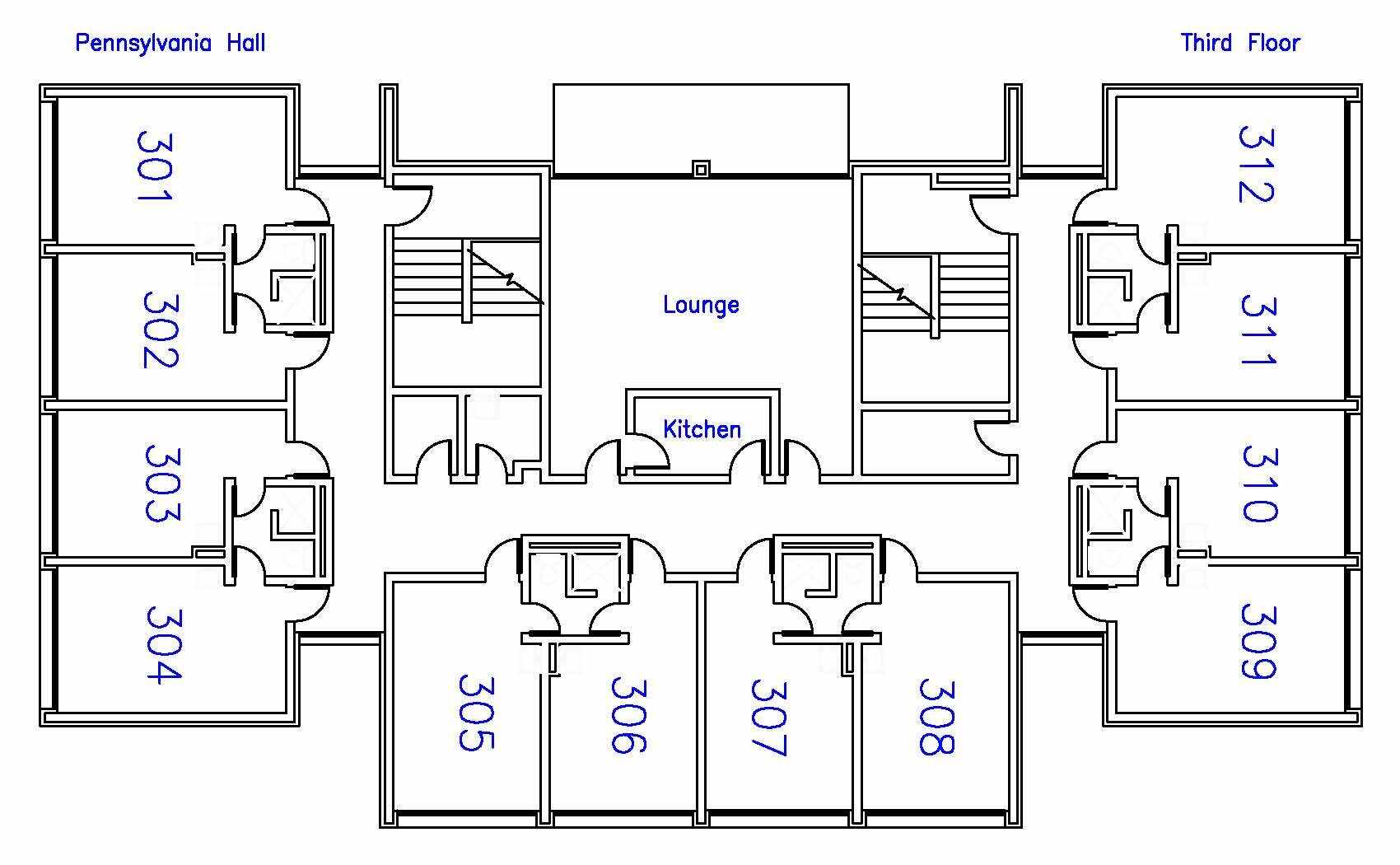 ---
Pennsylvania / Mabee Suite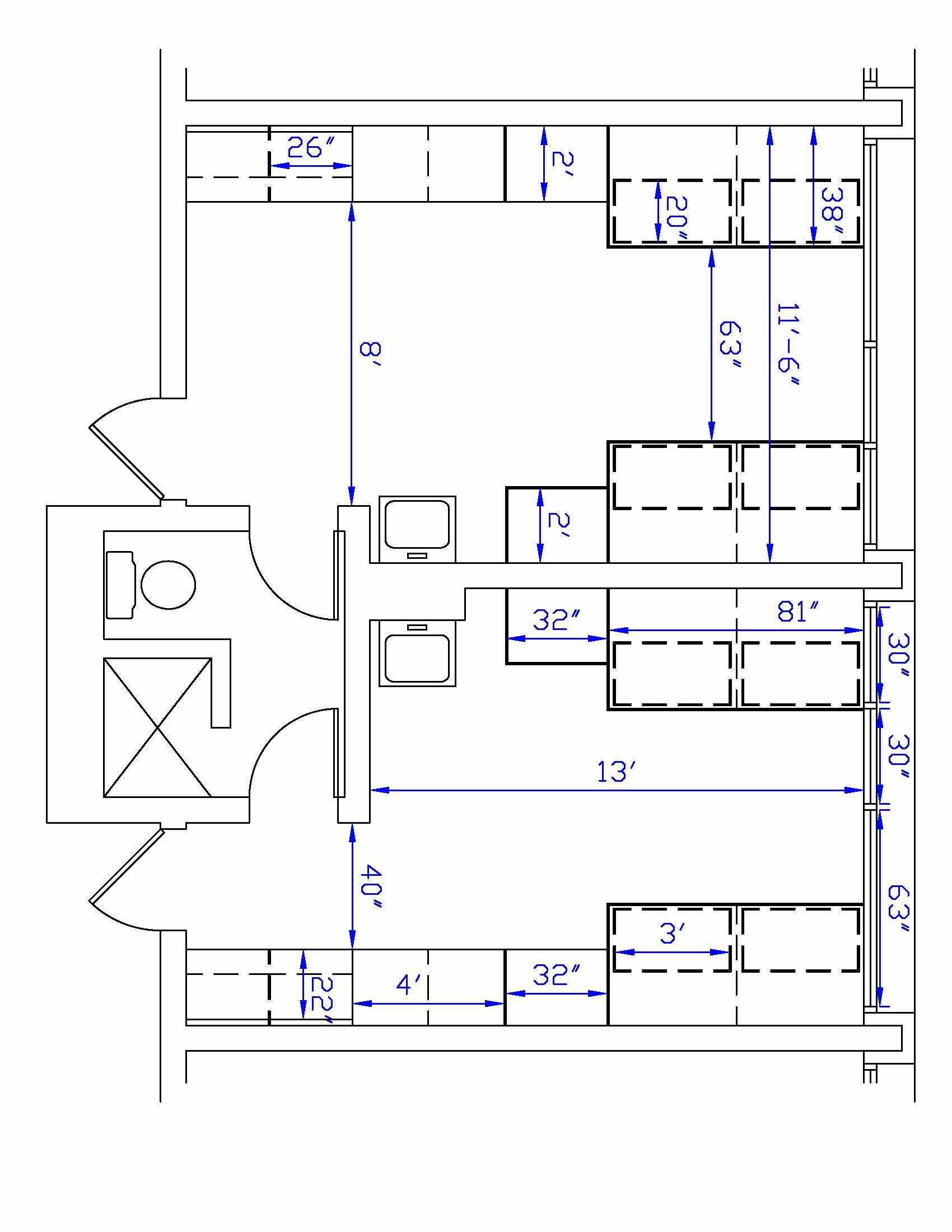 Windows are 32 inches high by 32 inches wide, and the bottom of each window is 48 inches from the floor.