Curriculum Library
The library in this room holds all education programs and materials that were used in Texas schools since 1998. I promise you'll find all the answers to your educational queries here.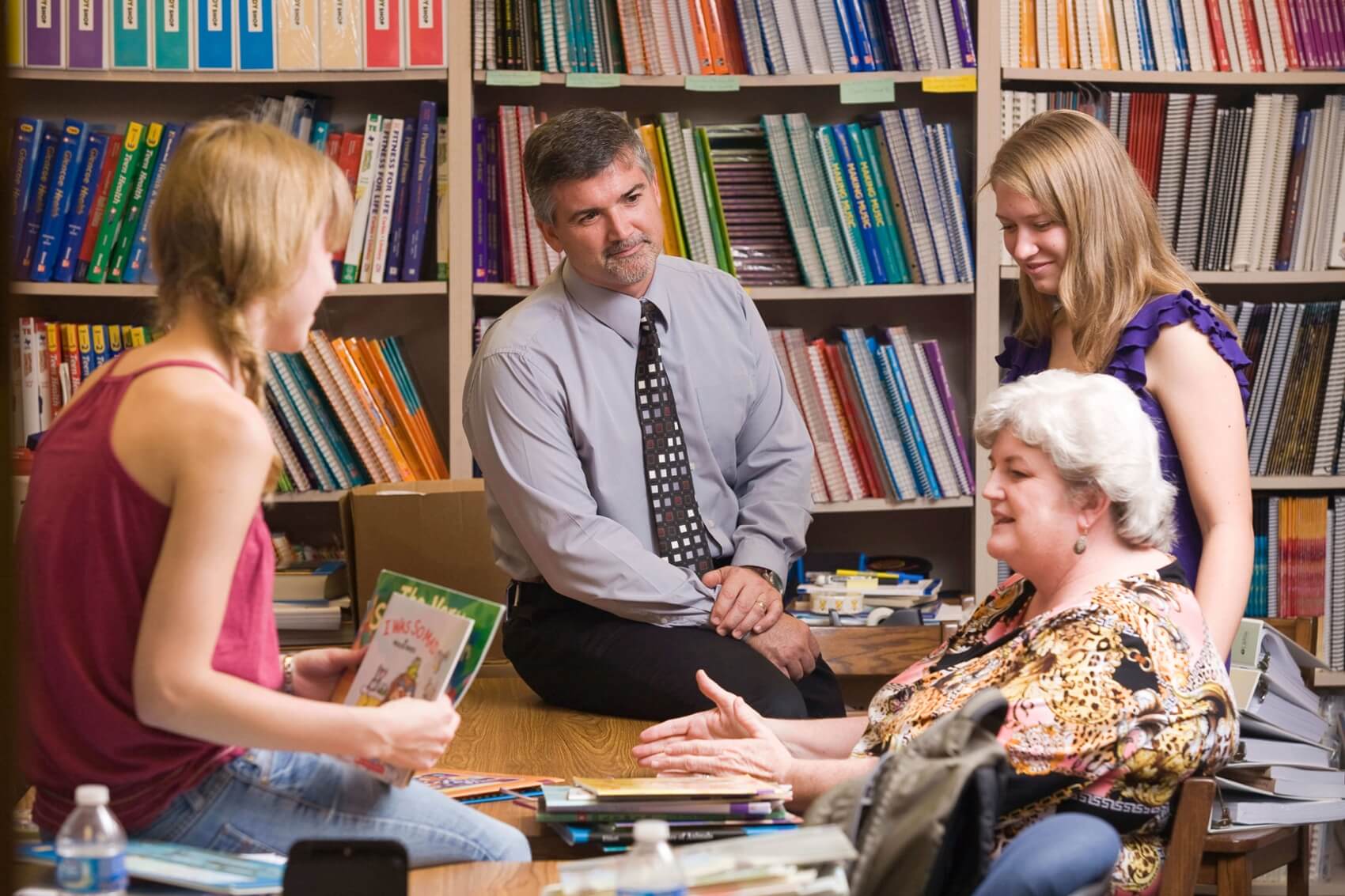 K-6 Classroom Laboratory
Students set this room up as a classroom and practice before trying the real thing- kids and all. The room has colorful mats, kids magazines (remember highlights?), educational toys and other classroom necessities. It is an observation room, so there is a two-way mirror that students can see into but kids can't see out.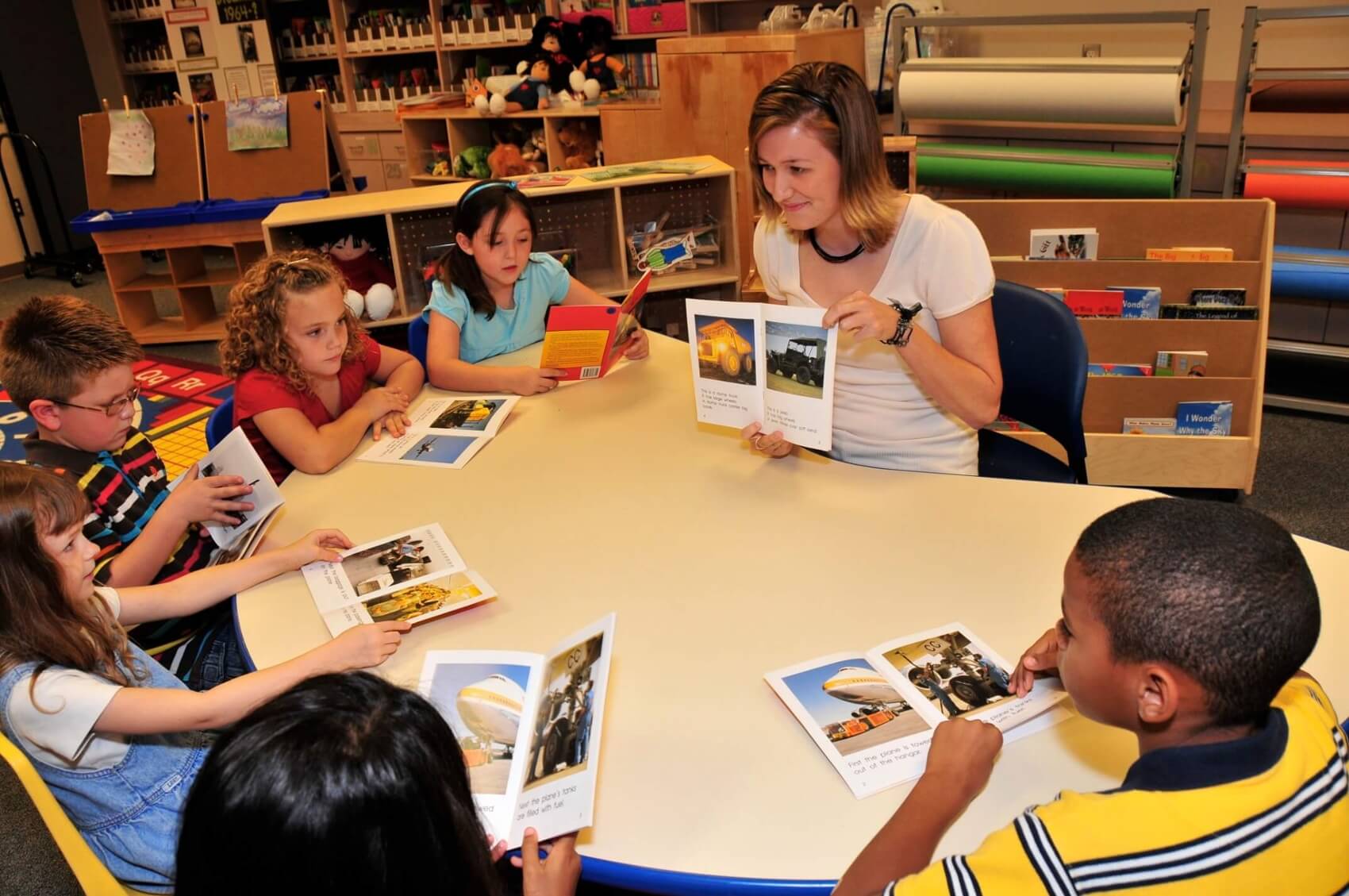 Media Technology Room
This room is chock full of materials for education students, die-cut machines, pipe cleaners, construction paper, lamination machines and a well-equipped computer lab-whatever you need to get the job done.