About
Amenities
Floor Plans
The Village Apartments are something different for the students who enjoy the quieter side of life. We provide apartment-style living for our upper-division (those who have completed 60 or more credit hours) non-married students. Buildings 10-17 of the Village Apartments are typically reserved for our single students, while buildings 1-9 are for our families.
Each apartment is fully furnished. The living room comes furnished with two sofa chairs, a love seat, and end tables. There is also a kitchen table and four chairs in the dining area. Students are welcome to supplement with their own furniture, but all university furniture must remain inside of the apartment.
Most students find that life in the apartments is generally quieter and a little more relaxed. While students in the apartments enjoy a few more freedoms over students in the residence halls, the apartments function under the same room and board/semester timeline as the rest of the student body.
There is also a special meal plan option available only to apartment residents. During the summer, these apartments are used primarily to house summer school students.
One building contains four apartments; each apartment has two bedrooms, one bathroom, living room, dining room & kitchen.
The kitchens are stocked with an electric range/oven, refrigerator, and dishwasher - but you'll need to bring your own cookware.
Each of the bedrooms in the Village Apartments is equipped with:
2 height adjustable beds
2 desks
2 desk chairs
2 small book cases
2 dressers
1 large walk-in
2 smaller closets
Depending on the layout of the apartment, most bedrooms also have a built in desk/counter space; some of these counters also have a sink. Each bedroom has one window 30 inches high, 59 inches wide, and 43 inches from the floor. The bedrooms and living room are carpeted, while the dining room, kitchen and bathroom have linoleum floors.
Whole Apartment Building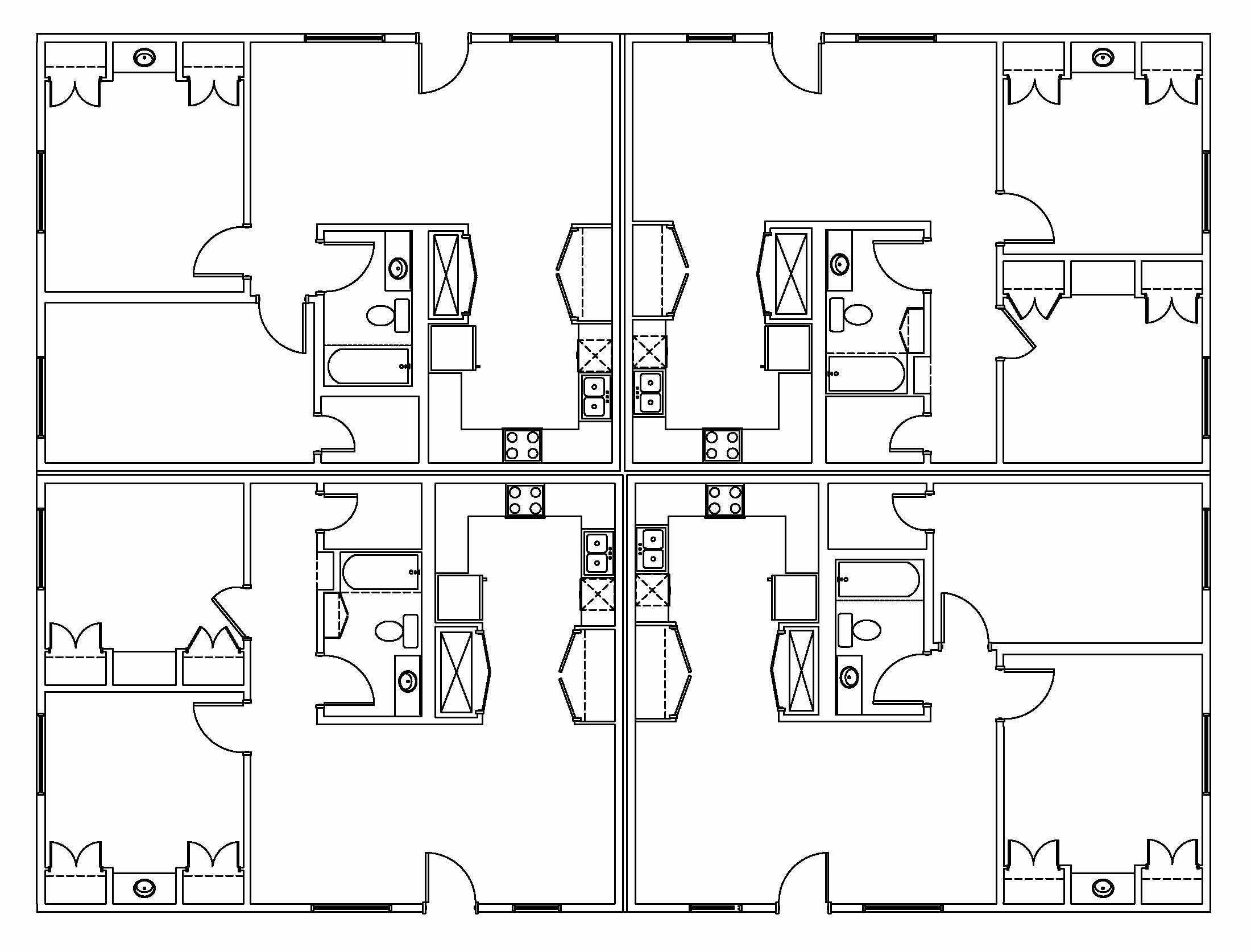 ---
Apartment Units A and C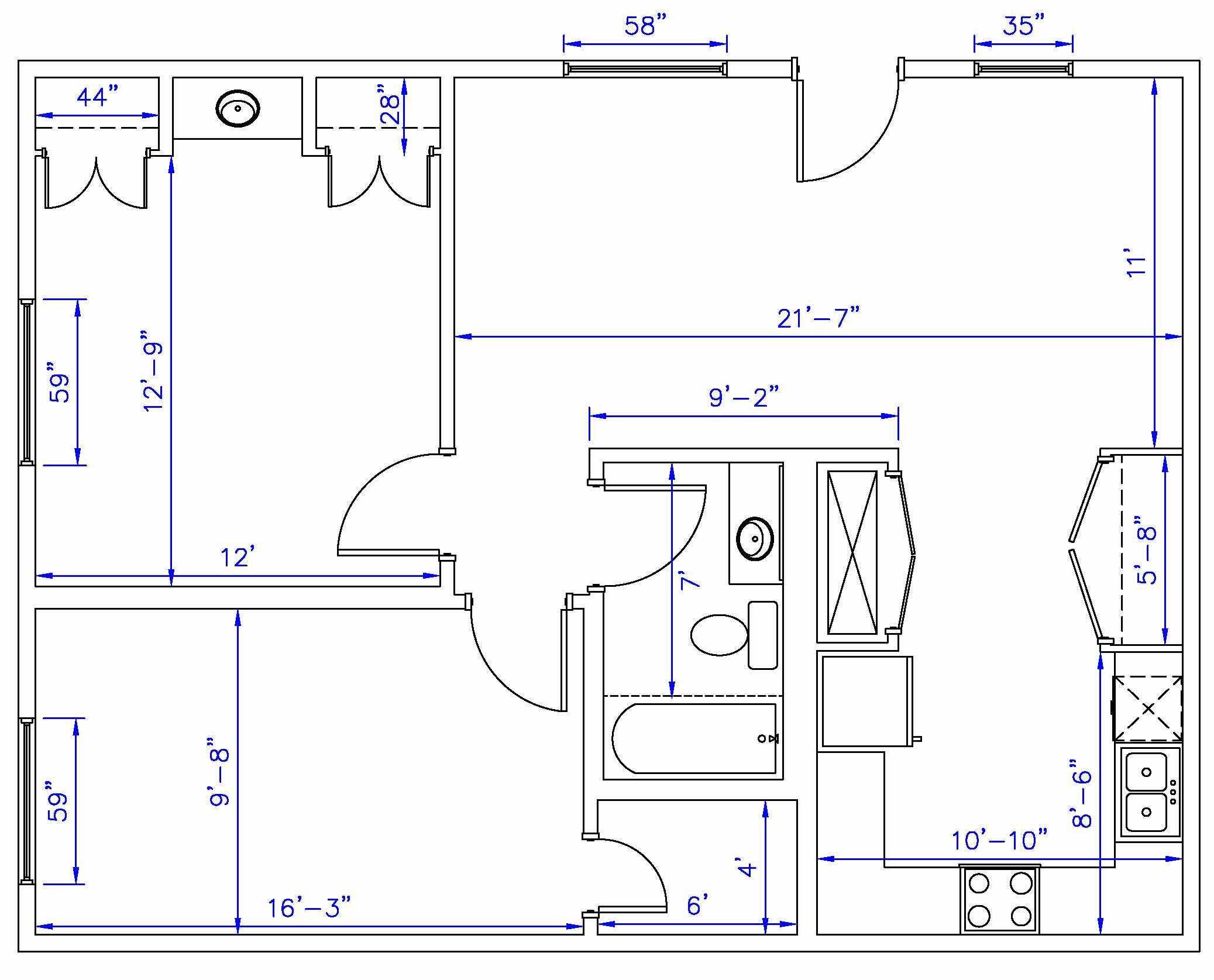 ---
Apartment Units B and D