7 Week Sessions: Announcement Video
Dr. Sandy Mayo, Dean of Nontraditional Education, provides an update to our non-traditional undergraduate students about the fall 2023 change to a seven-week module format. Also see the full announcement message and FAQ links below!
1/20/23 - Reminder to Students
Dear Students,
This is a reminder that beginning in Fall 2023, nontraditional courses will be delivered in 7-week, instead of 5-week, modules. Please keep this in mind as you plan for your Fall 2023 course enrollment. See our FAQ for details.
With blessings for the start of your new year,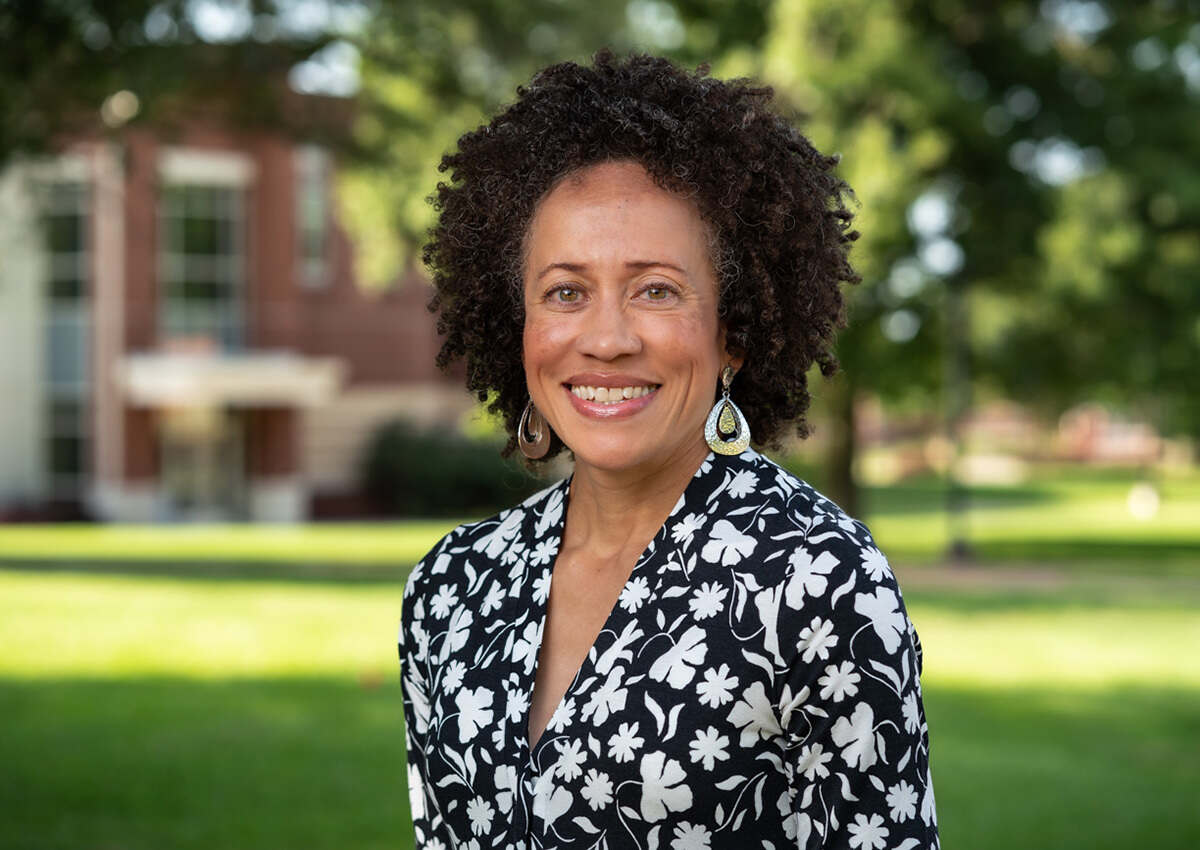 Sandra Mayo, Ph.D.
Associate Provost for Student Success and Dean of Nontraditional Education 
LeTourneau University
9/26/22 - Message to Students
Dear Students, 
We are so glad you have chosen LeTourneau University, and we want to serve you in the best way possible. 
Beginning Fall 2023, you will notice an important change to LeTourneau's nontraditional course delivery schedule as we move from three, 5-week modules to two, 7-week modules in each of the fall, spring, and summer terms. Summer 2023 will be the last offering of 5-week modules. 
The new 7-week format will provide continued flexibility in scheduling while offering the following additional benefits:  
Students will receive the same amount of content in each course but have more time to complete assignments and engage with course material, which often leads to better learning outcomes and program satisfaction.

 

Students

may

take one or two classes in each 7-week module or combine their 7-week courses with the occasional overlapping of 15-week courses, thereby completing up to 12 units each semester. Students are encouraged to assess their personal and professional commitments and work with their academic coach to plan their class schedule carefully and maximize their opportunities to succeed.

 

Students will have a minimum of one week off each semester, providing time in their schedules to rest, take care of work and personal commitments, and prepare for the upcoming module.

 
We believe the 7-week course schedule will result in an enhanced learning experience, and we are excited to work with you toward your goals.  
While there is still plenty of time before registration opens for Fall 2023, we wanted to notify you early to help you prepare for the move to 7-week modules. Prior to the change going into effect, you can expect to receive additional information and helpful reminders. 
For now, please visit the FAQ page to learn more and find answers to your questions. 
With prayers for a successful year ahead, 
Sandra Mayo, Ph.D.
Associate Provost for Student Success and Dean of Nontraditional Education 
LeTourneau University