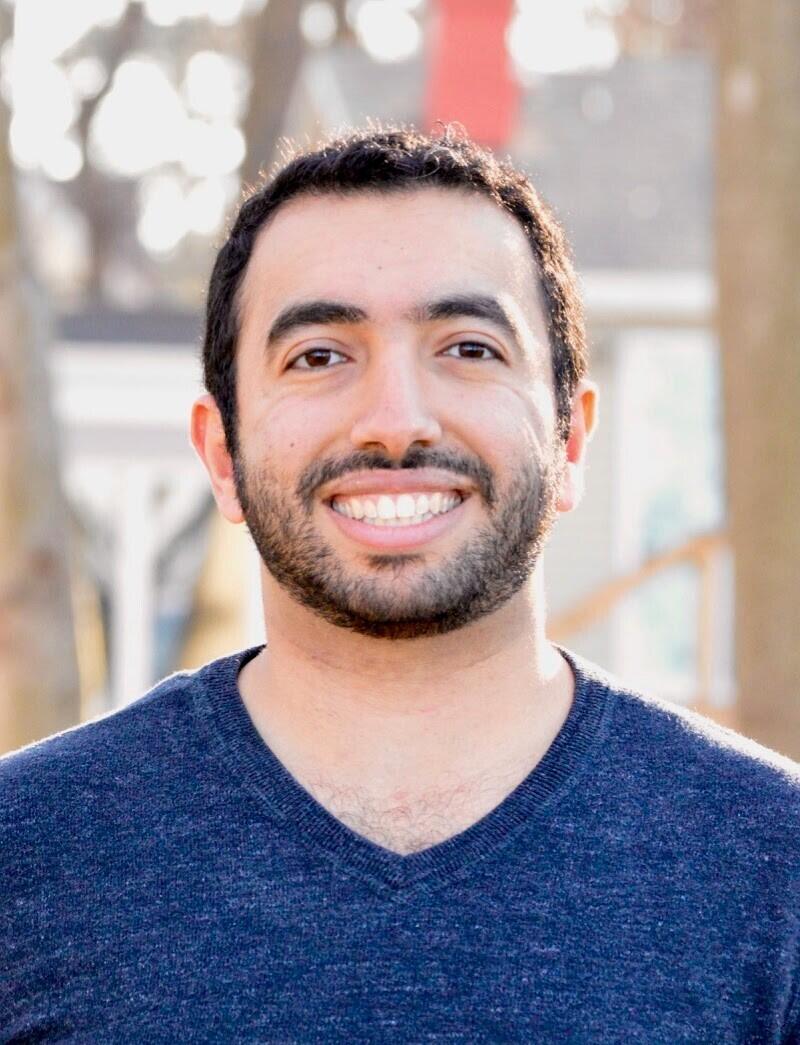 From autonomous driving to ChatGPT, more and more of our practices are being outsourced to AI. How should Christians think about artificial intelligence? Can AI gain sentience? What about legal rights? This talk will explore and offer preliminary solutions to ethical questions about artificial intelligence and its role in human society. 
Invite and share this link with your friends!
Paul Rezkalla is a Postdoctoral Research Fellow in Philosophy at Baylor University, an Associate at the Ian Ramsey Centre for Science and Religion at the University of Oxford, and a Paul Ramsey Fellow at the Center for Bioethics and Culture. He holds a PhD in philosophy from Florida State University, a M.Sc. in cognitive and evolutionary anthropology from the University of Oxford, an M.A. in philosophy from the University of Birmingham (U.K.), an M.A. in theology from Saint John's University. You can find more of his public writing online at The Gospel Coalition and Cold Pressed Philosophy.