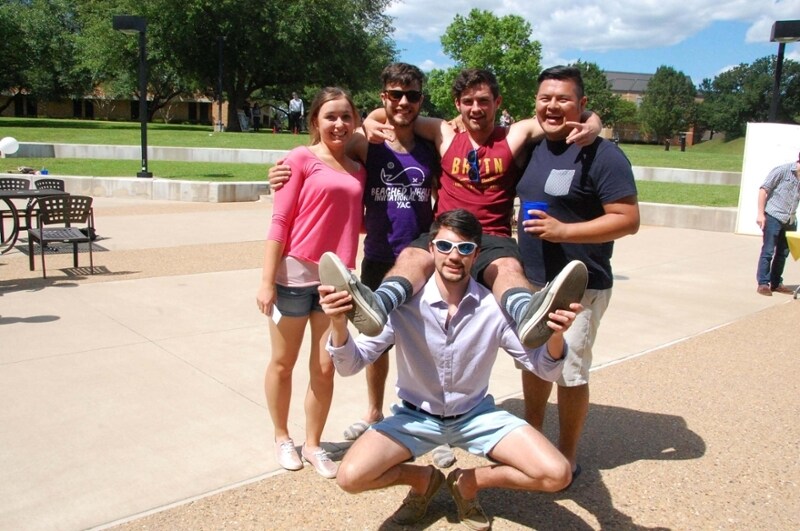 As an Alum, LeTourneau holds a very special place in my heart, but as I travel and meet friends of the University, I am reminded that you do not have to be a graduate of LeTourneau to appreciate this special institution. Some learned about R.G. & Mom LeTourneau, the school's founders, and fell in love.  Some understand the unique place LeTourneau holds among private Christian universities, specifically training future engineers, aviators, and many other technical degrees. Some appreciate the school's commitment to prepare its students to claim "every workplace in every nation" as their mission field for Christ.
 I want to invite you and all LeTourneau Friends to a new level of commitment to the University.  I invite you to be a LeTourneau Ambassador. 
 The dictionary defines an ambassador as an authorized representative.  As a LeTourneau Ambassador, I am inviting you to act on behalf of LeTourneau in the following three ways:
Promote LeTourneau University! As you can and when you have opportunity, share about LeTourneau. Do you know a high school student on your block or in your church? Do you know a professional looking to complete a degree?  Is there a business in your area looking for highly educated and qualified graduates?  Promoting LeTourneau means making her known to those within your reach.  We can/will send materials directly to you to distribute to those you are introducing to LeTourneau University.


Pray for LeTourneau University. We covet your prayers. If you provide an email address on the reply device, we will send you prayer requests every two weeks allowing you to pray in specific ways for LeTourneau University.


Provide at least one gift a year supporting LeTourneau University. This is not about a specific gift amount.  This is about supporting LeTourneau University at a gift level that makes sense to you.    
You are probably already doing a portion of these three things.  I now ask you to consider doing all three. Please join us in supporting current and future students by being a LeTourneau Ambassador.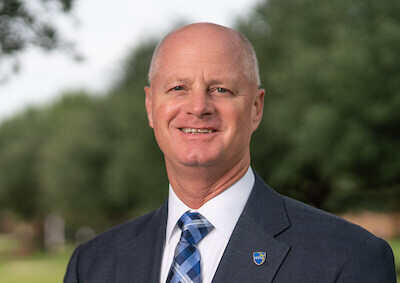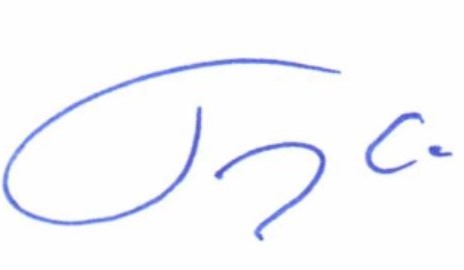 Terry Zeitlow, PhD, '87
Vice President for Development