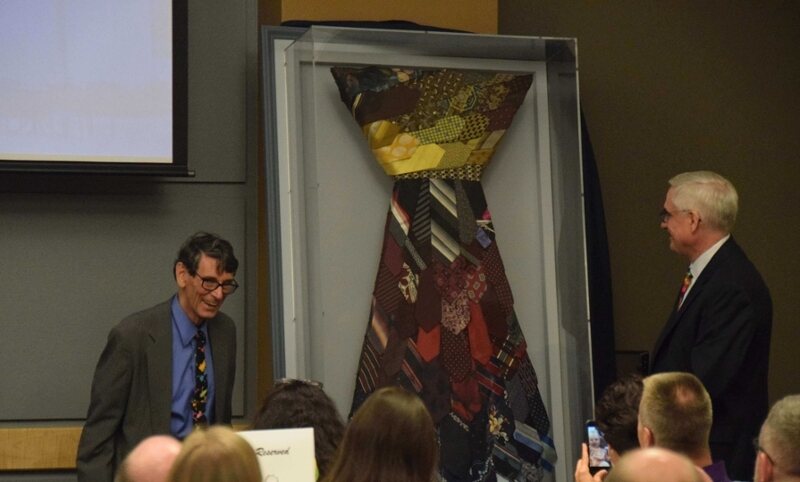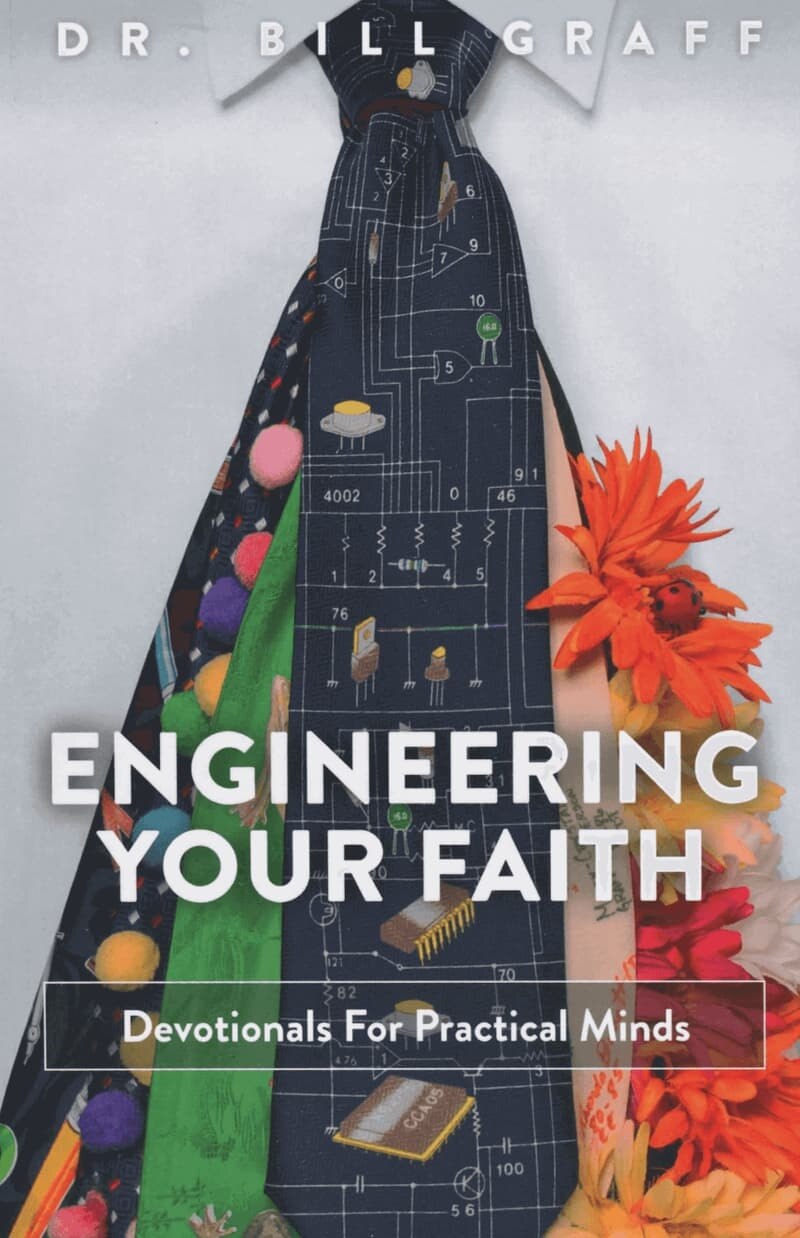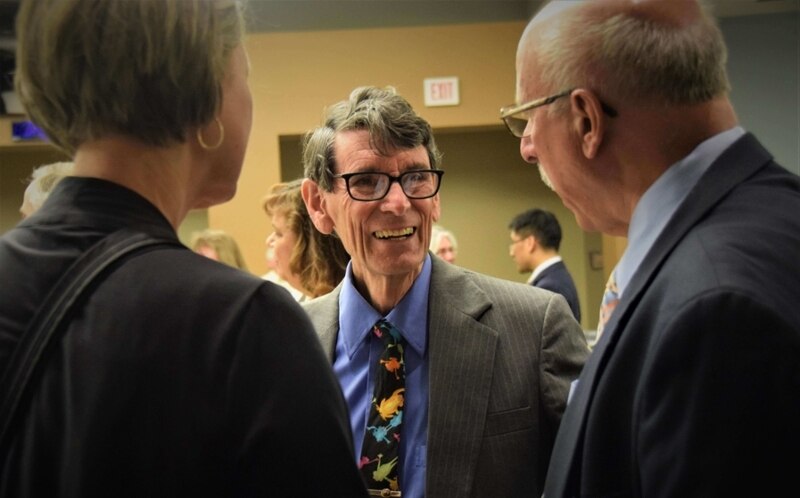 As a beloved professor, Dr. Bill Graff is a LeTourneau legend. Having taught here for 43 years, he has been a respected teacher, mentor, and colleague. This book represents a conglomeration of his class devotionals, life story, and a saving faith in our Creator, all from the mind of an engineer. In his opening remarks, Dr. Graff says:
I have been thinking about this for a long time.  What do I want to pass on?  What can I give to you to help you along the path that God has in store for you?  I have had two strokes, and since then I have lost much of my memory.  I consider my memories to be the most precious thing in this world.  I have lost so much.  Things that I used to be able to do in my head without much thought at all now are difficult to impossible.  So, while I'm able, I will pass on my story.  This is my life so far. 
We are proud to offer this book to anyone who desires to see Christian topics from a practical perspective. The cost for the book is $40 with all proceeds going to the Dr. R. William Graff & Agnes Graff Endowed Scholarship. Also check out A LeTourneau Legend, an interview with Dr. Graff himself. 
Would you like to make an additional donation to the Dr. Bill & Agnes Graff Endowed Scholarship above and beyond the cost of your book purchase? Please use "Other" to give your gift of $40/book + the additional gift and let us know about this additional gift in the comment box below.