The Free Enterprise and Entrepreneurial Leadership Center (FEEL) aims to support students of various disciplines to develop and enhance their entrepreneurial mindset through a holistic approach to business. We offer individual and team support, workshops, special events, consulting projects with SMEs and mentorship for startup competitions. Our students gain valuable practical experiences that complement their academic knowledge by engaging in real-world consulting projects. 
The center also emphasizes business strategy, ethics, and a comprehensive understanding of economics and finance, thus supporting free enterprises and markets. These fundamental concepts, integrated with a faith perspective, underpin our commitment to community and civic engagement that serve the interests of local, regional, national and international business ventures. Aligned with LeTourneau University's global vision, the programs at the FEEL Center are poised to deliver innovative solutions to our local community that can also be customized to impact global projects and societies.
Recent Clients of the FEEL Center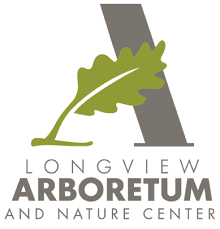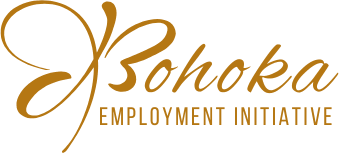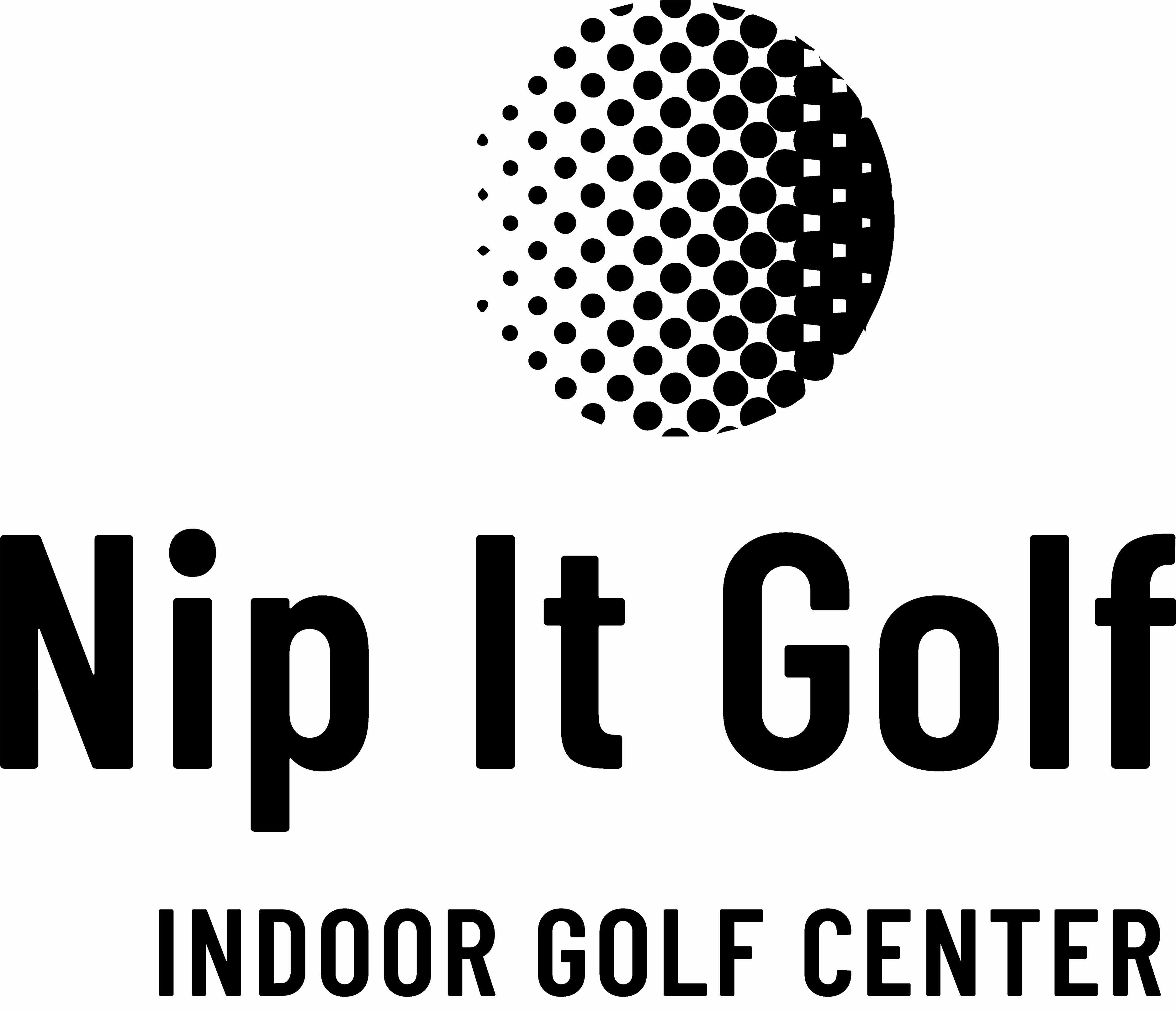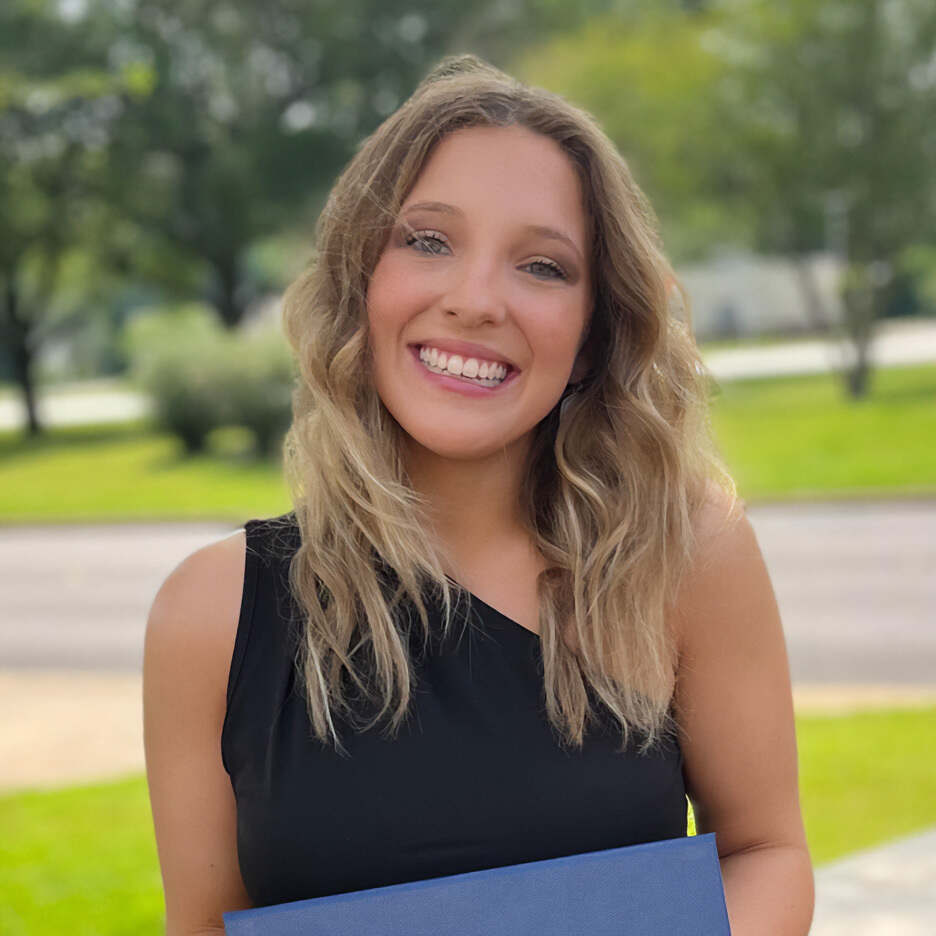 "It's a real life experience of what most of us want to do in our future careers. No matter what area of business focus, the Center give us students all real project practice and insight. We want to pursue careers in this industry so its very beneficial to have real experience to join with the knowledge of what's going around us, how to approach clients, and how to be professional throughout the whole process."
- Karly Meshell - Marketing Major, Class of 2023
Annual Entrepreneurship Summit
Every year the FEEL Center hosts business mentors, "Entrepreneurs in Residence", to come and speak at a summit open to all students in the School of Business. This summit is both a time to hear from the experiences of seasoned entrepreneurs and business professionals, and a time to "workshop" some of the topics/ideas presented.  
Entrepreneurship Summit 2023
Listen to the 2022-2023 Entrepreneurs in Residence as they lead the annual Entrepreneurship Summit held on the campus of LeTourneau University.