The Bachelor of Business Management emphasizes the leadership of people, effective management and stewardship, and the leadership of organizational change. This degree provides the basics of leading a company and stretches across industries and fields to provide the needed skills for success. A business management degree provides the ability to expand your network of possible positions. If you are hoping to climb the career ladder in a specific company or work in a larger firm in the same industry, or pursuing a completely different career path, a degree in business management can help you achieve those goals.
Your business management degree includes a focus on the areas of economics, accounting and finance that have direct relationships to the costs and profitability of a company. During your studies, you will learn the aspects of law that can influence the workplace and hone your decision-making, value clarification, writing and Christian-based leadership skills.
Courses are generally taken one at a time and typically last for five weeks, although some courses last ten weeks. Coursework begins on Monday each week, with most assignments due by Sunday at midnight. 
Program Vitals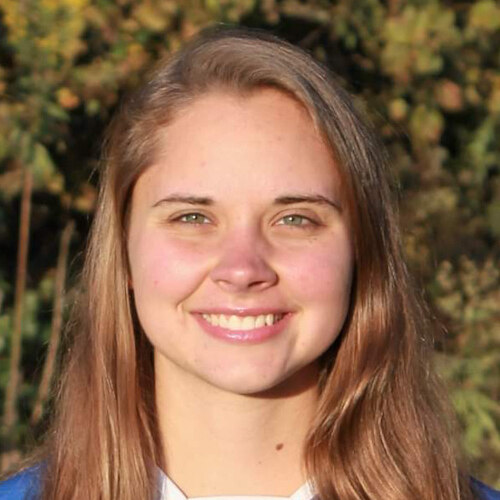 "No other school could have prepared me for life like LeTourneau did. Academically, I was provided an outstanding knowledge base and incredible opportunities. I learned much about my field of study and even more importantly I am equipped with the tools to continue learning and growing throughout my life. The education that LeTourneau University provides is not merely academic though. The people it surrounds its students with helps us grow relationally and spiritually. This unique aspect that helps shape its students in all areas of life is what makes this university's education irreplaceable."
Hannah Penney, BBM 2020