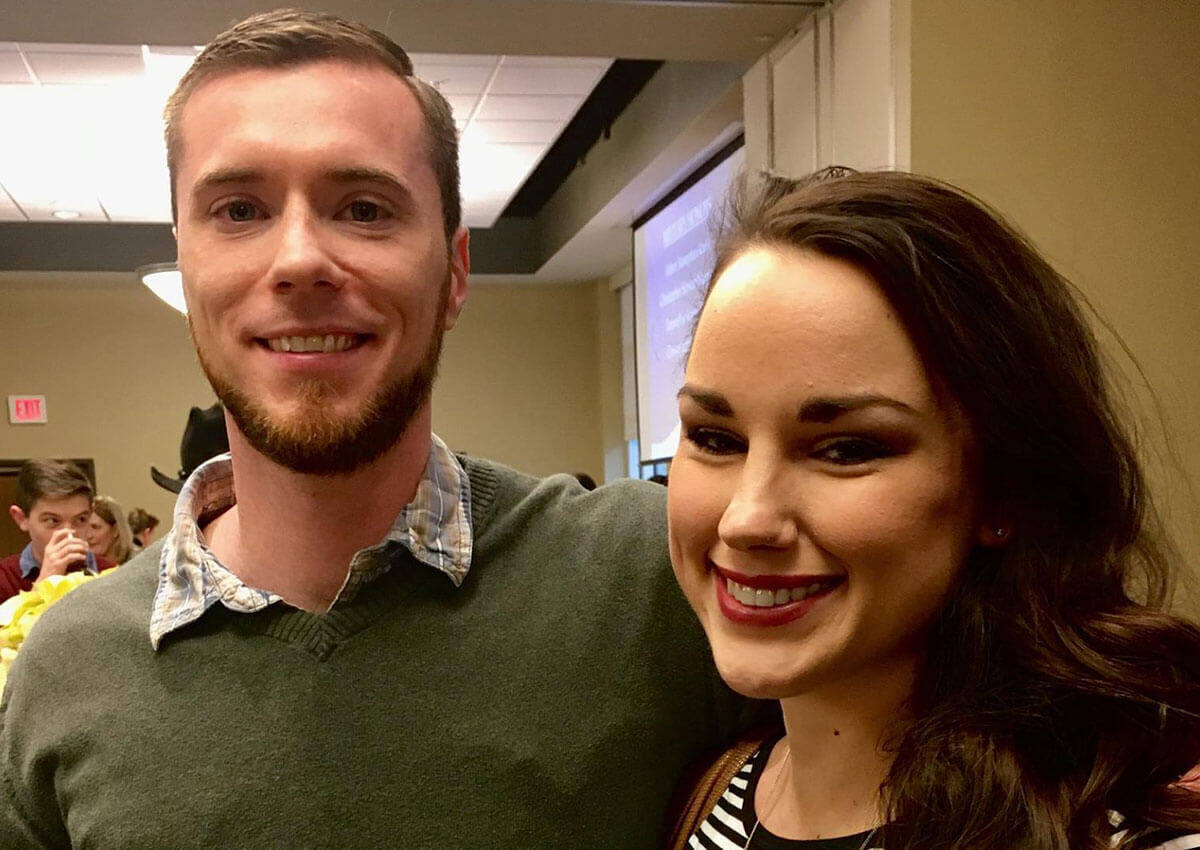 Nick Bowen, pictured here with his wife, Lindsey, graduated with a degree in finance in 2016. Nick earned his degree completely online while working full-time, in addition to being a father of three.

"My professors did a great job of giving me what I needed to be successful in a way that was suitable for me as a working adult with a family," he said.

Learn more about online programs that you can complete in your own time with the encouragement of faculty who support and understand where you are in your life story.