LeTourneau University Selected for FAA Training Program
November 7, 2023
Longview, TX – Today, LeTourneau University announces the Federal Aviation Administration (FAA) has selected its Unmanned Aircraft Systems program for the Unmanned Aircraft Systems-Collegiate Training Initiative program or the UAS-CTI.
The FAA's UAS-CTI program recognizes institutions that prepare students for careers in unmanned aircraft systems (UAS), commonly referred to as drones. In order to qualify for the initiative, schools must offer a bachelor's or associates degree in UAS or a degree with a minor, concentration, or certificate in UAS. Schools must provide curriculum covering various aspects of UAS training, including hands-on flight practice, maintenance, uses, applications, privacy concerns, safety, and federal policies concerning UAS.
Ruedi Schubarth, Assistant Professor of Aeronautical Science and Program Coordinator for Unmanned Aircraft Systems, had this to say: "We're grateful for the opportunity to participate in the FAA UAS-CTI program and collaborate with other workforce development programs around the nation. I've already learned a lot about grant opportunities for advanced technical education that will provide more students with access to our degree and certificate programs."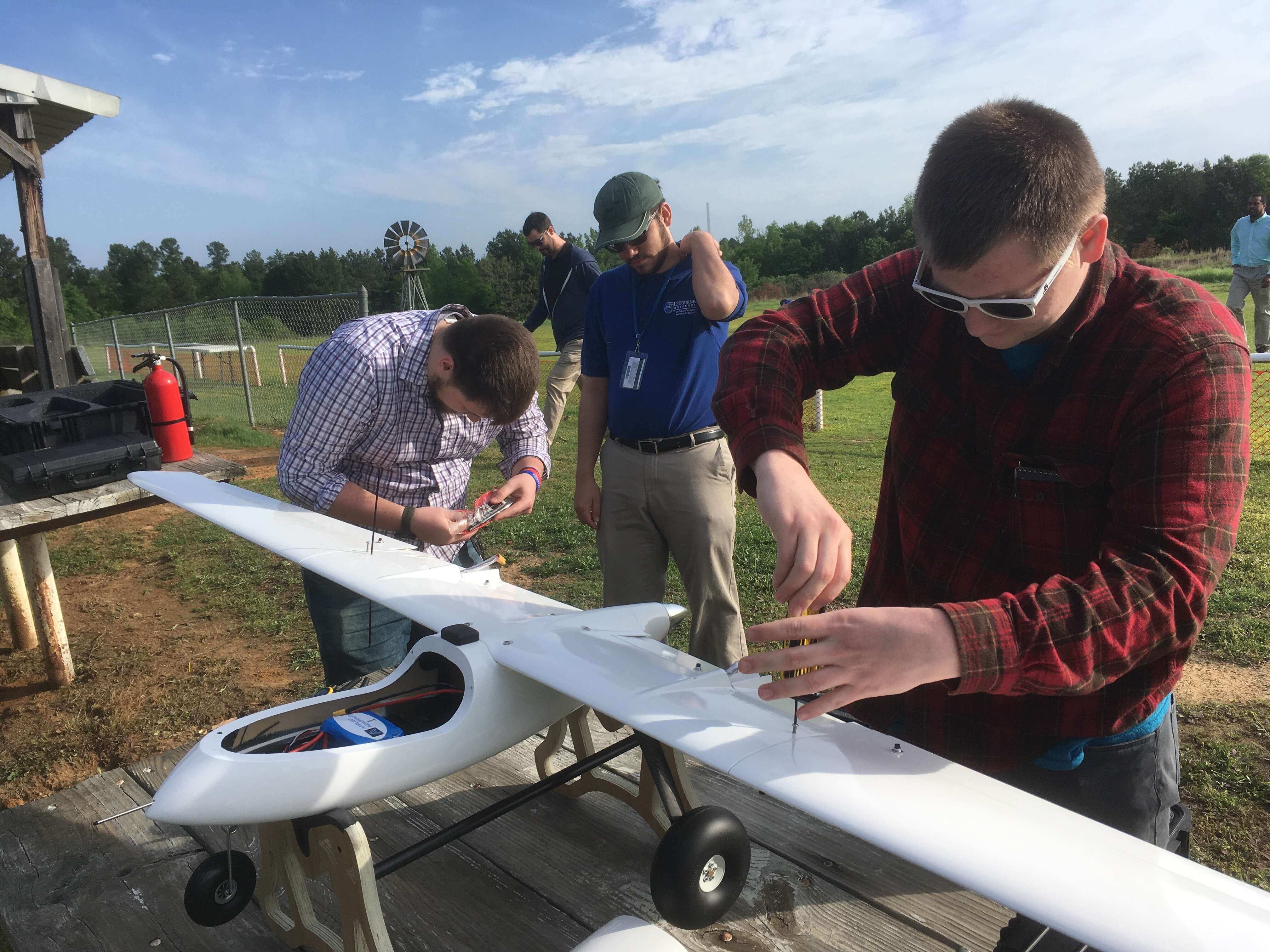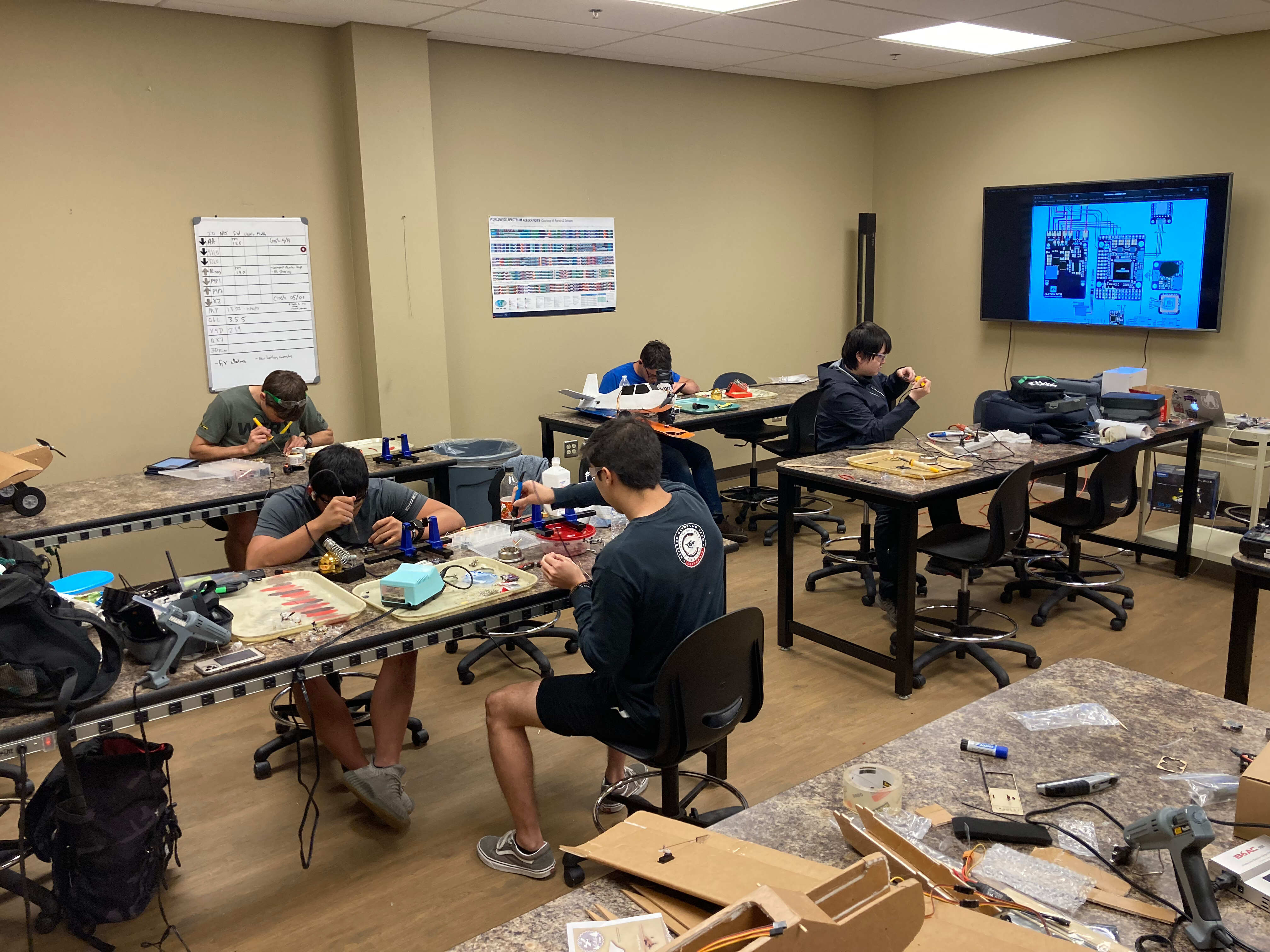 LeTourneau aims to instill graduates with a sense of Christian vocation and commitment to serving God through their careers. We combine technical expertise with a Christian perspective on the use of technology, both in the UAS program and all areas of study. LeTourneau's bachelor of science degree in UAS is a dynamic, hands-on program taught in a small class environment with one-on-one faculty guidance and Christian mentorship. 
View this post on Instagram
Students can choose an electronics concentration, focused on developing and programming robotics systems with additional computer science courses, or a technician concentration, which includes an A&P certificate and hands-on experience in aircraft maintenance. LeTourneau also offers an associate's degree in UAS as well as a minor. 
The FAA endorsement further validates the UAS degree as a first-rate educational program and will provide LeTourneau graduates with even more hiring opportunities when they enter the workforce. For more information on CTI, visit the FAA page. For more info on the UAS degree and all of the LeTourneau aviation programs of study, click here.