Welcome to LeTourneau University's Reporting Portal!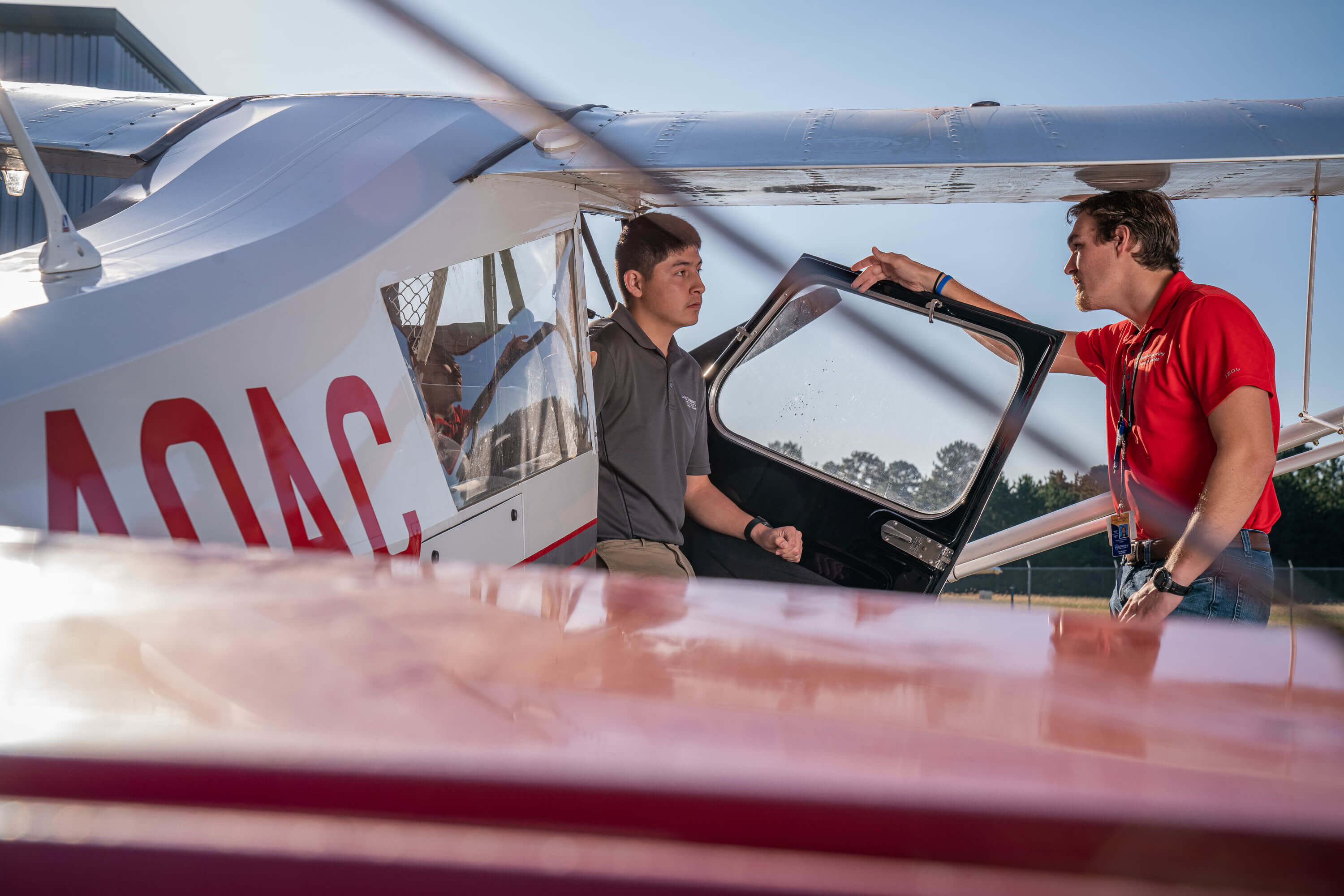 Your reports will help us maintain the high safety standards we strive for. All information gathered through this portal will be reviewed and analyzed by the safety team, so please provide as much detail as possible.
When in doubt, fill it out!
If you have any questions concerning a report that was filed, please reach out to me. I would be happy to provide you with additional information regarding its current status.
Thank you for reporting!
Ricky Hellings, Safety Manager
College of Aviation & Aeronautical Science