UPCOMING DATES:
Monday, September 2, 2019
Friday, March 27, 2020 (Transfer Day)
Saturday, April 18, 2020 (Homecoming)
LeTourneau's YellowJacket Open House events are an opportunity for students of all academic programs to see what life is like as an LETU student and experience our traditional homecoming festivities. Whether your desired major is Business, Education, Psychology, Nursing, Criminal Justice, or Theology this event is for you. Students will have the opportunity to speak with faculty members, meet current students, go on a campus and resident hall tour, and have lunch on campus. Sign up today, bring your family and friends, and come see if LeTourneau University is the right fit for you.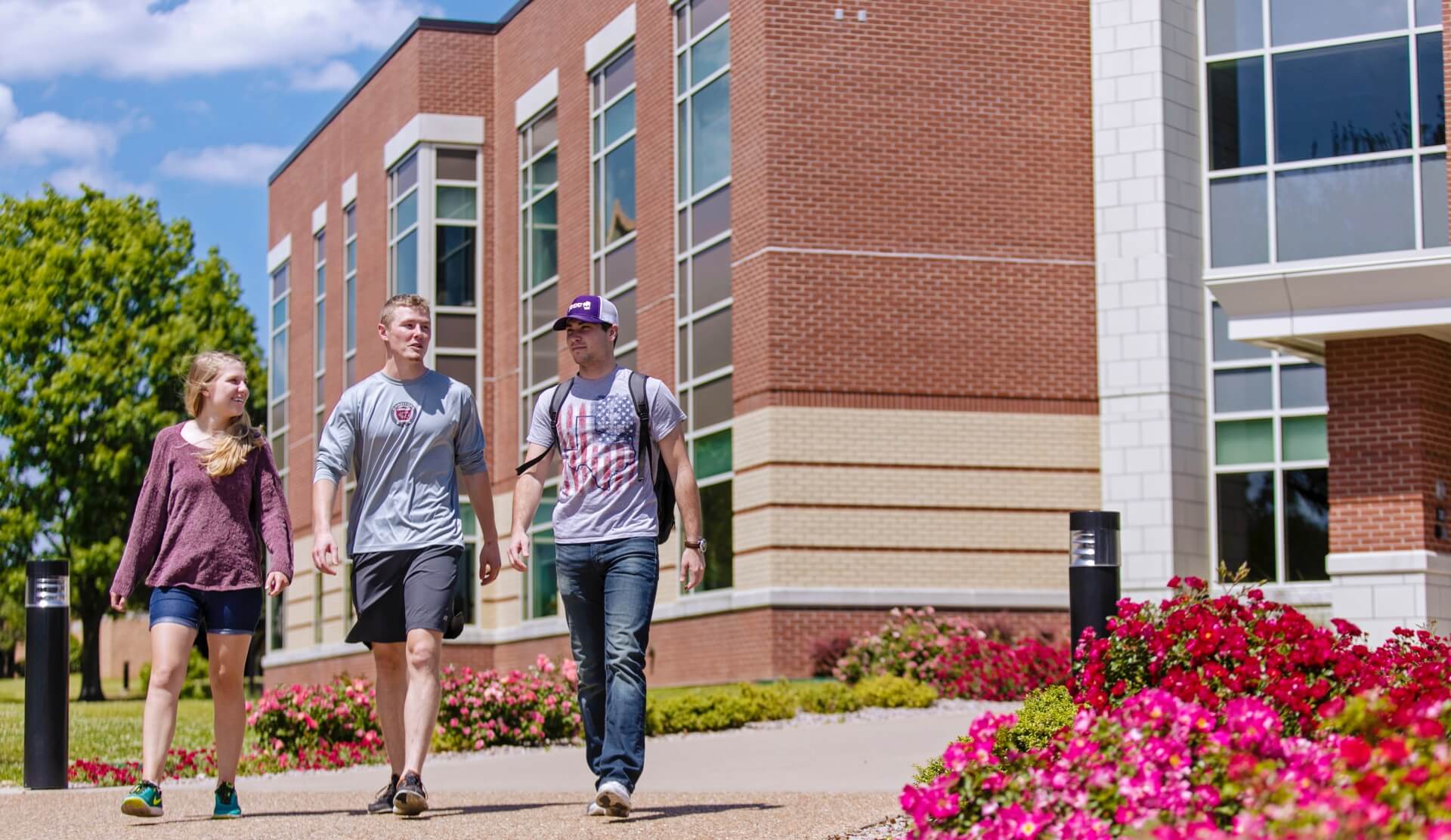 TENTATIVE SCHEDULE FOR YELLOWJACKET OPEN HOUSE (Sep. 2nd)
8:30 am     Check-In @ Admissions Office 
9:00 am     Welcome
9:45 am     Students: Attend a Class | Parents: Student Affairs
10:50 am   Chapel
11:30 am   Residence Hall Tour
12:15 pm   Lunch
1:00 pm     Meet Your Enrollment Officer
1:15 pm     Admissions Overview
1:45 pm     Students: Student Panel | Parents: Financial Aid 
2:30 pm     Academic Overviews
3:30 pm     Check-Out
3:45 pm     Optional Campus Tour
* School excuse letters will be provided at Check-Out
* Campus Store Hours 9am - 4:30pm
TENTATIVE SCHEDULE FOR YELLOWJACKET HOMECOMING OPEN HOUSE
 


(APRIL 18)

Saturday

9:00am                 Check-In Begins
9:30am                 Welcome Session
10:00am               Academic Overviews
11:00am               Student Life at LETU
11:30am               Admissions / Financial Aid
12:15pm               Lunch /  Homecoming Activities
                                      Boat Races, Baseball Game, Soccer Game
1:30pm                 Campus Tour
2:30pm                Check Out
                                      Optional Residence Hall Tour