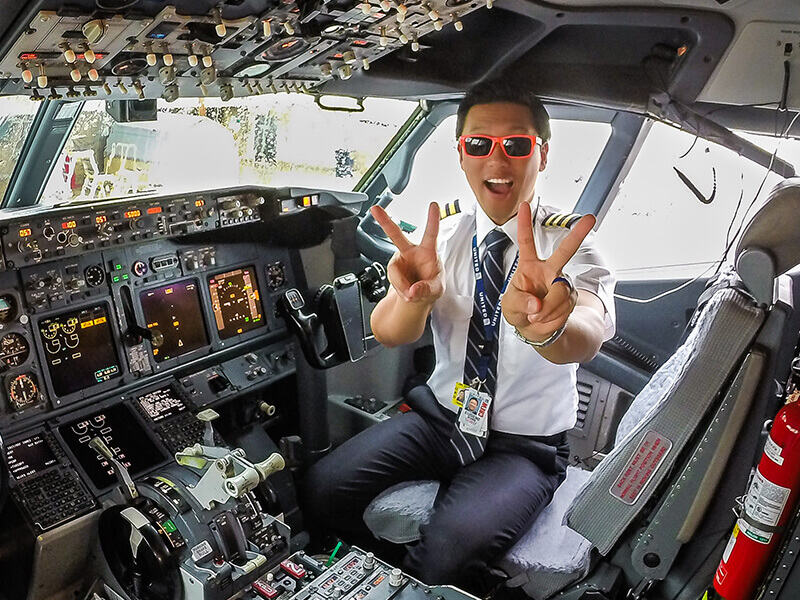 Eugene Sung
Aviation, 2006
"I am so grateful for the world-class flight training I received at LeTourneau, but more so, to have been influenced by the exceptional faculty, staff members and students whose eyes were pointed beyond the skies to serve an even better purpose."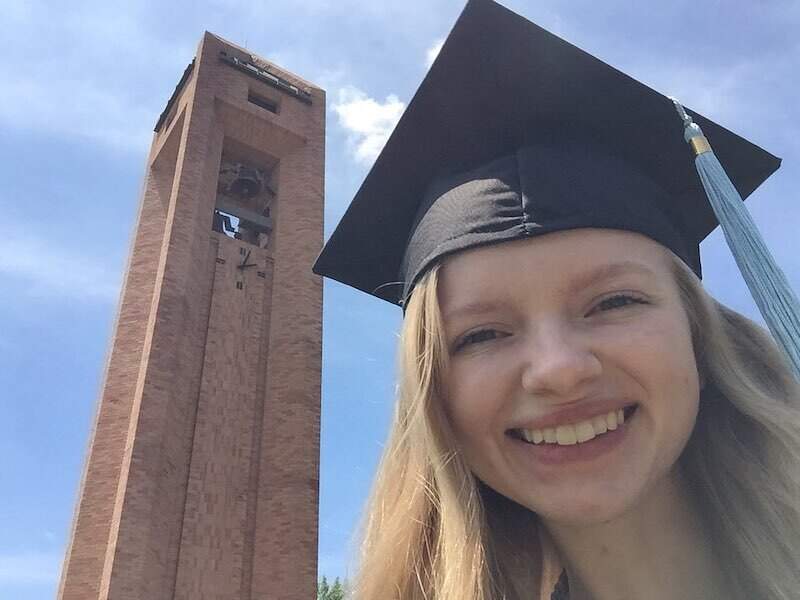 Caroline Pop
Education, 2020
"I am honored to call LeTourneau my alma mater. My time at this school has been amazing and life changing."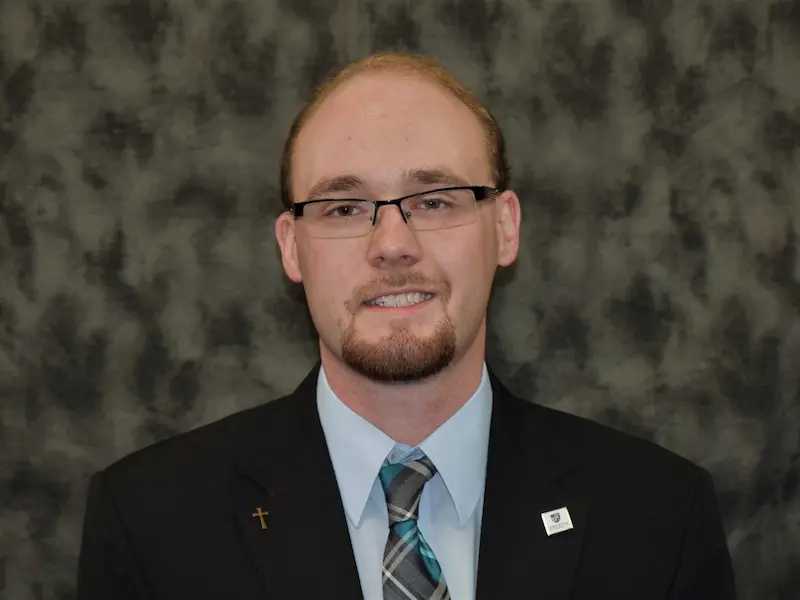 James Allen Morrison
4 + 1 Master of Engineering
"Starting from my sophomore year, having one-on-one review access to accomplished researcher and professor Dr. Hoo Kim made a significant impact on my research. Infusing our common faith into our workplace through constructive communication and frequent meetings to pray for guidance is a unique and highly valued opportunity offered by LeTourneau University."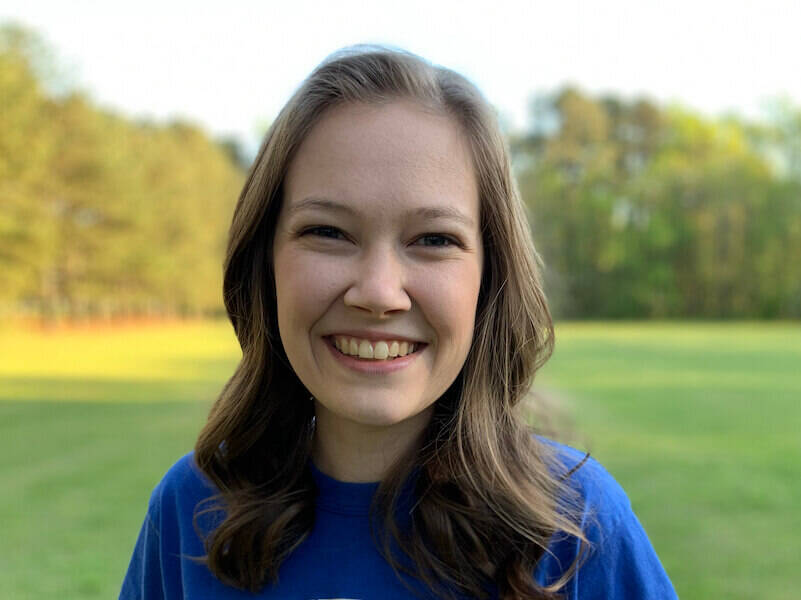 Kathryn Baker
Biology, 2020
"My time at LeTourneau has been marked by rich transformation. The opportunities I have had to be involved in leadership, exciting biology research, and spring break mission trips have stretched me from an insecure, shy individual to a confident disciple of Jesus."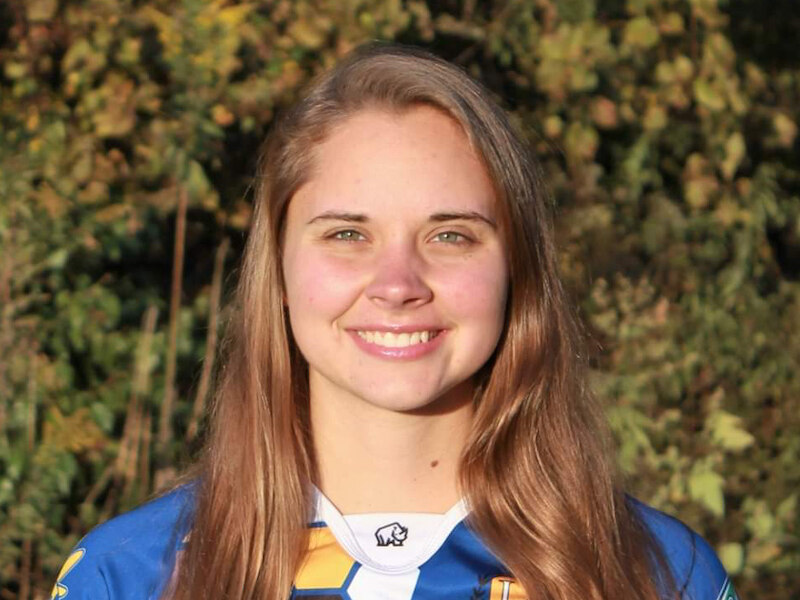 Hannah Penney
Business Management, 2020
"No other school could have prepared me for life like LeTourneau did. Academically, I was provided an outstanding knowledge base and incredible opportunities. I learned much about my field of study and even more importantly I am equipped with the tools to continue learning and growing throughout my life. The education that LeTourneau University provides is not merely academic though. The people it surrounds its students with helps us grow relationally and spiritually. This unique aspect that helps shape its students in all areas of life is what makes this university's education irreplaceable."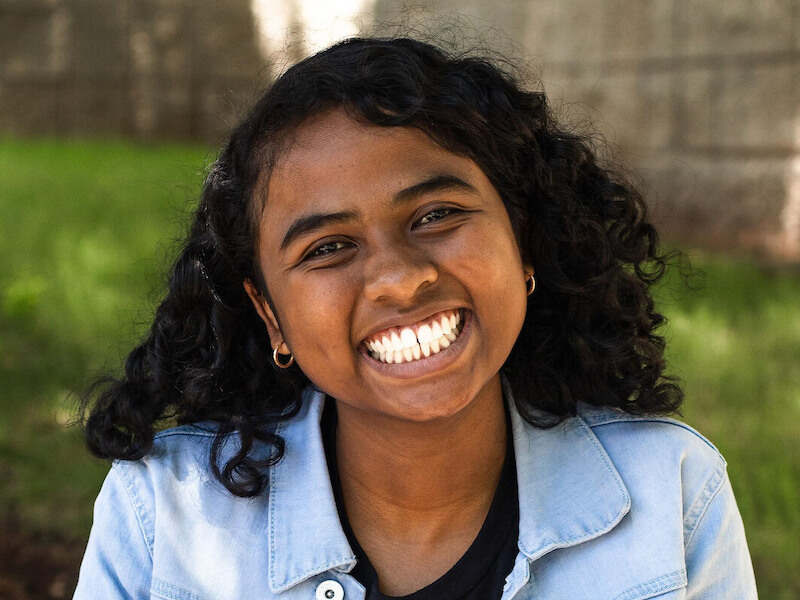 Mahents Ravelomanantsoa
Computer Science & Engineering, 2020
"The amount of development that has happened during my time at LeTourneau is very significant and has shaped who I am today. My LeTourneau education did not only teach me about Computer Science and Engineering and how to integrate my faith into my career, but also taught me to be a disciple, a servant, a leader, a friend and a lifelong learner."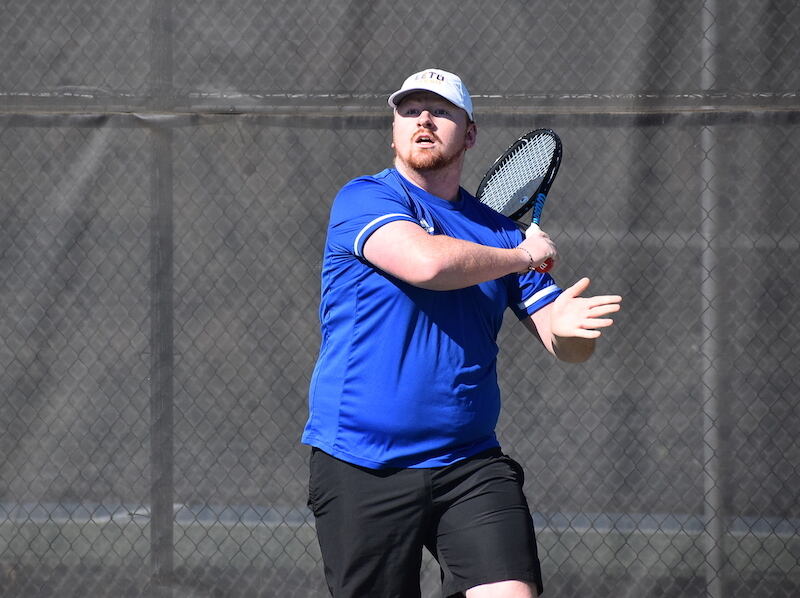 Collin Patterson
B.S. Biomedical Engineering, 2020
"My time at LeTourneau couldn't be summed up into mere words. The community I met is like none other. I was given every resource and encouragement needed to make the most out of my time as a college student. A place where faith truly does meet work, LeTourneau has gifted all of its students with a grit and eternal focus that will continue to set us apart no matter where we go."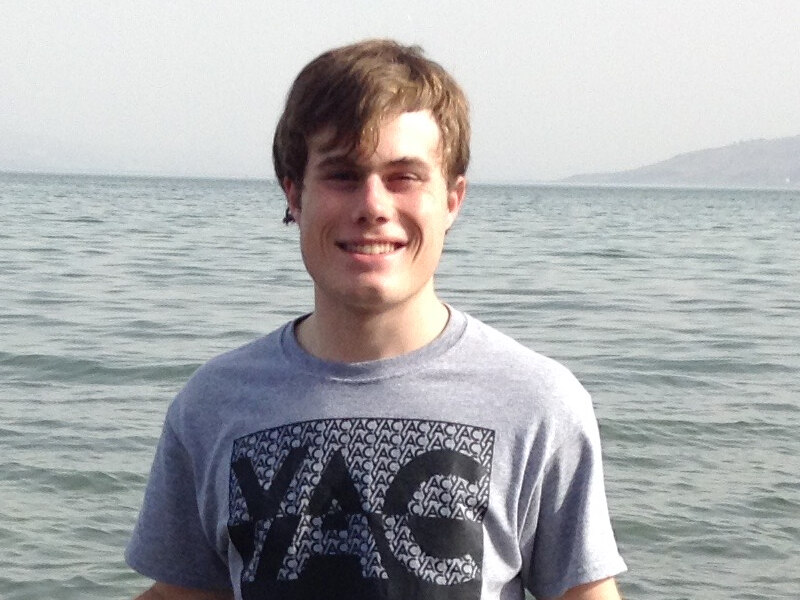 Ryan Rosen
Civil Engineering, 2020
"I honestly believe my experience here will equip me well for a job in the engineering industry not because I learned how to do engineering, but because LeTourneau's education taught me how to learn to solve new problems with new information. In a world with rapidly changing technology and challenges, adaptability, confidence, and willingness to work hard are all vital. LeTourneau University taught me how to do all of those well."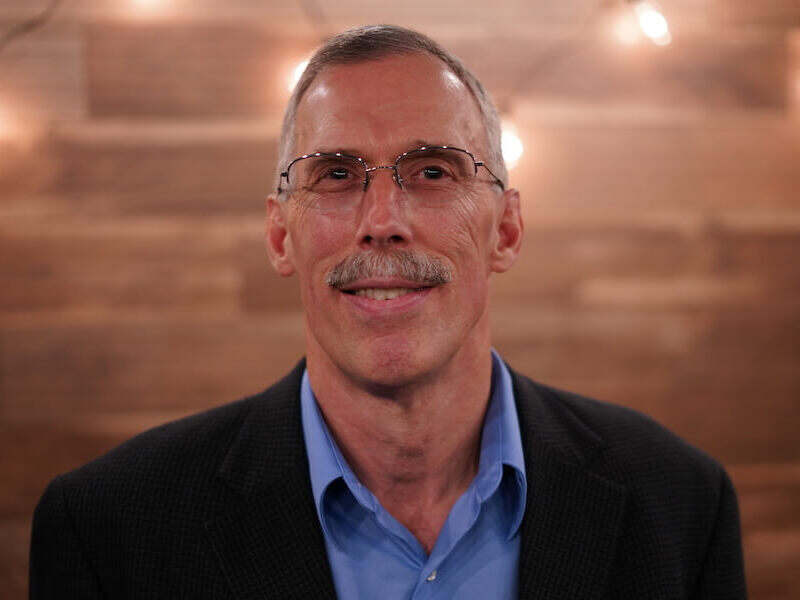 Stanley Gingrich
Welding Engineering, 1984
"LeTourneau opened up the opportunities for me to realize that I had leadership potential."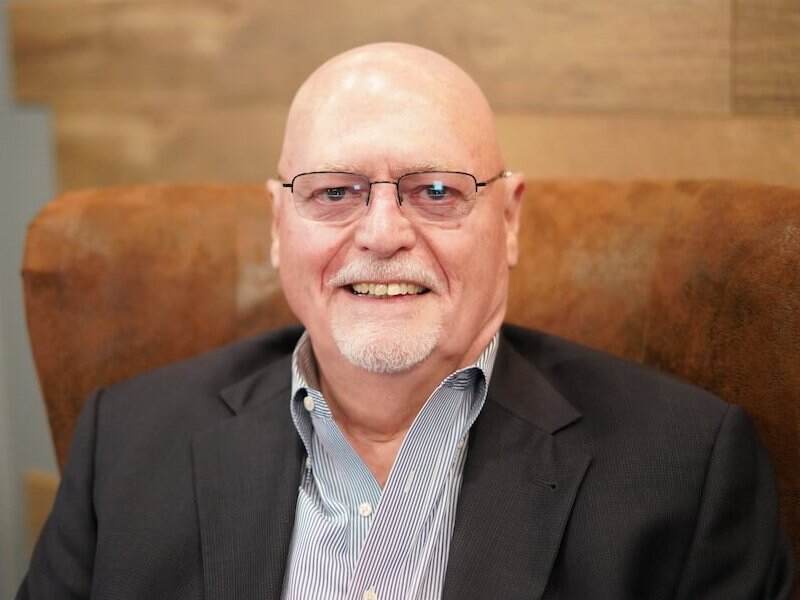 Dale Hill
Welding Engineering, 1969
"I left LeTourneau with the statement fresh on my mind that Pop (R.G. LeTourneau) made that 'Anything man's mind can conceive, man can achieve with God's guidance and help.'"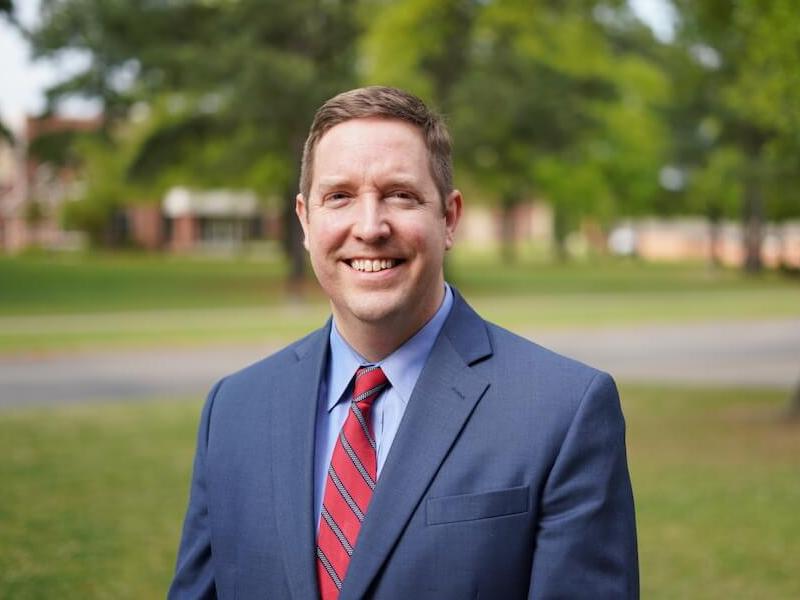 Michael Kessler
Mechanical Engineering, 1996
"I was interested in math and science and I knew I wanted to go into engineering, but I also was interested in a Christian school that would have the kind of environment that I wanted. It was that combination that is pretty unique to LeTourneau to find a really top engineering school and also the private Christian school."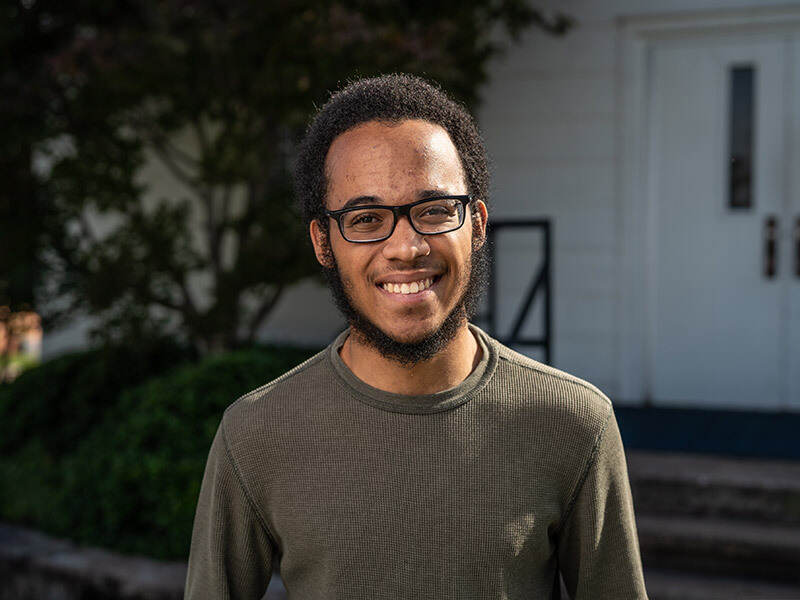 Brendon Moore
Scripture and Theology Major
"When I came as a freshman...spiritual things were far from my mind. My professors saw something in me and got me to look at the world as bigger than myself. I had put God in a box, but He doesn't fit in my box. I got to know Him here."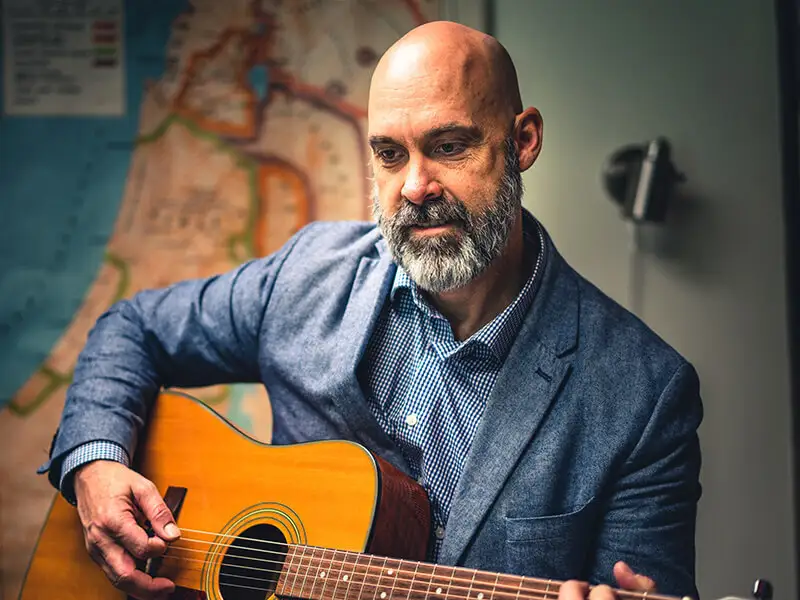 Dr. Kelly Liebengood
Dean, School of Theology
"To the surprise of many, Jesus is not primarily concerned with helping us escape this world. Rather, he is deeply committed to teaching his disciples how to be instruments of redemption and reconciliation in the broken and rebellious neighborhoods that we all inhabit."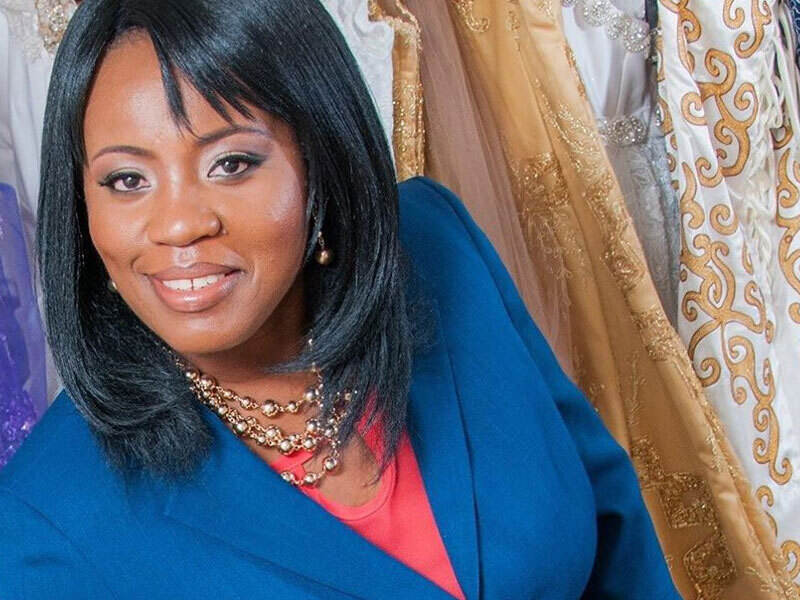 Kimma Wreh
MBA, 1998
"Receiving a Master of Business Administration from LeTourneau University has been very beneficial. I learned lifetime skills on how to run and manage a business which has been instrumental in my international fashion label."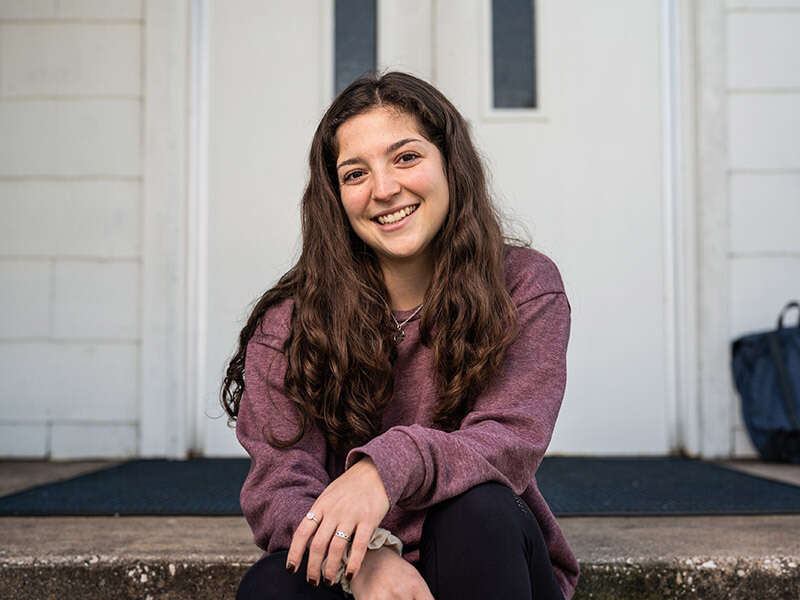 Gina De La Garza
Business Administration Major
"The school of business is influential on the campus and in the community. It is a tight-knit group with some of the best faculty there is. They care deeply about the success of each student and do all that they can to help us achieve our dreams. "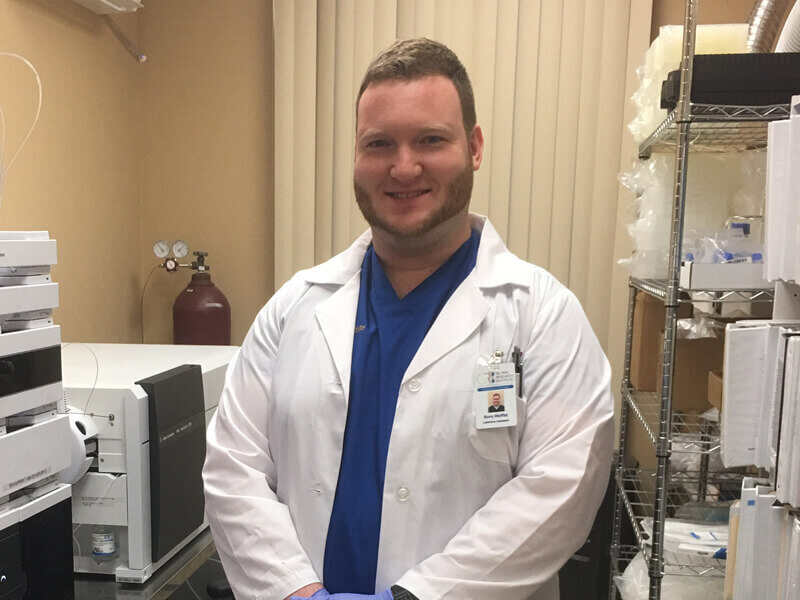 Rory Moffat
Forensic Chemistry, 2016
"My LeTourneau education serves me daily and is an invaluable resource. I am using my talents each day as perfected by my professors and shine out among my peers because of the knowledge, experience, and work ethic instilled in me. "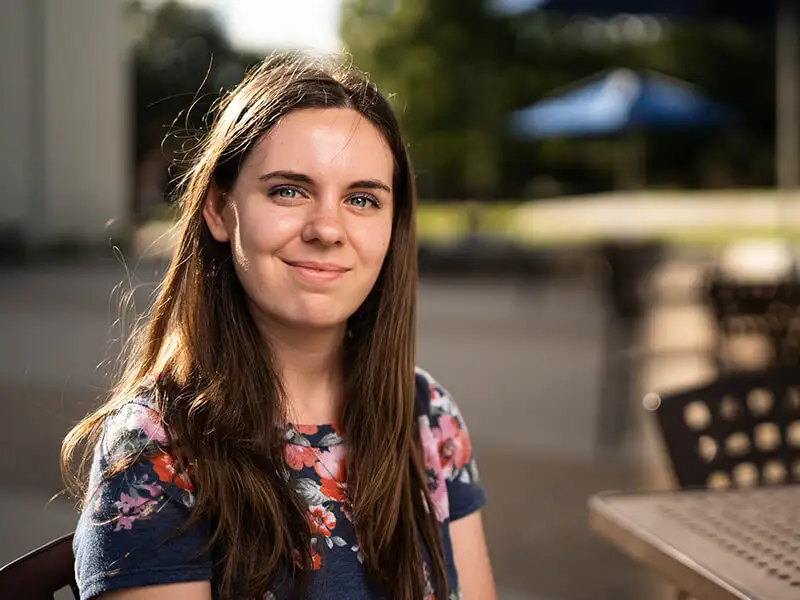 LeAnne Gross
Education
"I have amazing professors who have taught me what it means to not only be a good teacher but to be godly through words and actions. I can't wait to start teaching in my own classroom and take everything I am learning now and apply it to my future students to help them become a stronger generation for years to come. "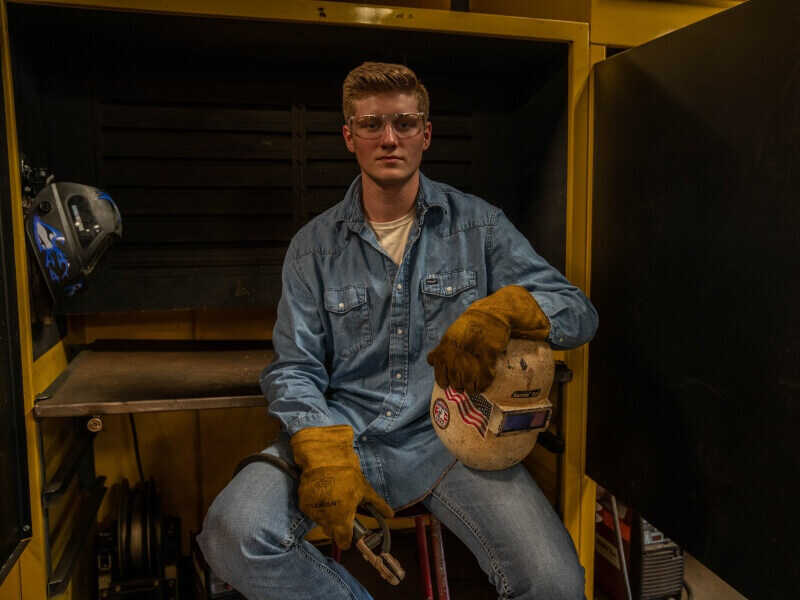 Matthew Wright
Welding Engineering
"I really wanted college to be more than just academic growth. I wanted a place that would allow me – and assist me – in spiritual growth. During my first year here at LeTourneau, I have found the struggle that comes with academic growth. While I have been challenged in many ways, this year has confirmed for me that you can be in a place where you are grown and pushed both spiritually AND academically/professionally. "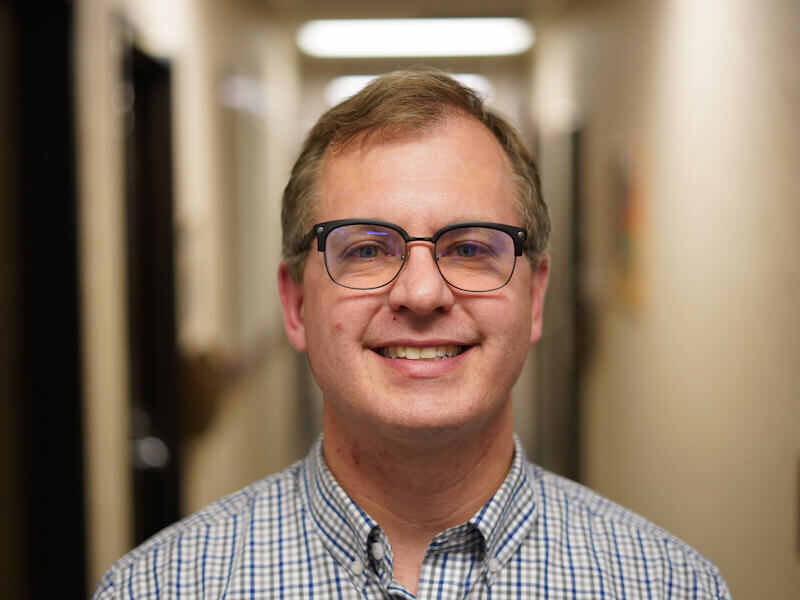 Mark Moland
Associate Professor & Program Chair
"Our criminal justice program is founded upon the charge given by the prophet Jeremiah. We equip our graduates to work for the good (wholeness and peace) of the city to which they are called (Jeremiah 29:7) and we emphasize this mission throughout our coursework."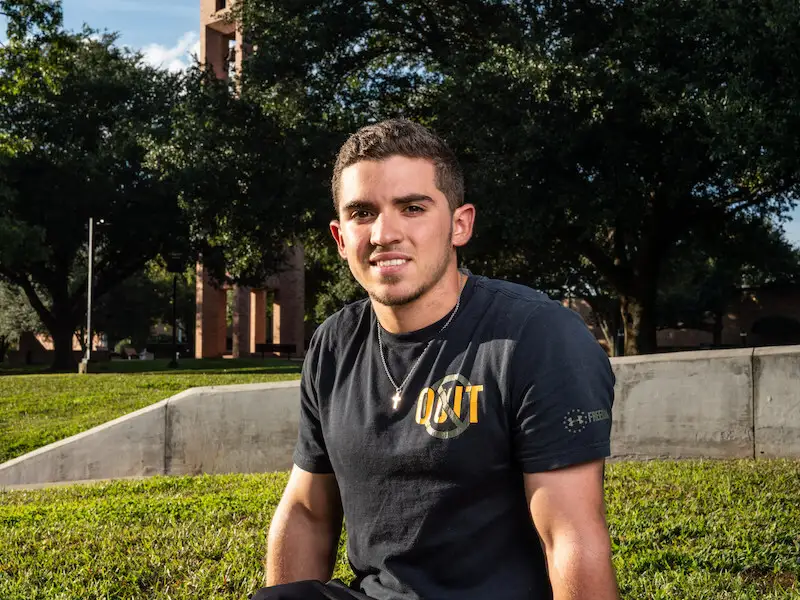 Josh Raies
Kinesiology
"In every facet of life, the faculty and staff seek to cultivate an environment where students live in light of Christ's finished work on the cross. We are taught what it means to truly live on mission through a life of meaningful service to others, so the Gospel can be proclaimed in every work place and every nation."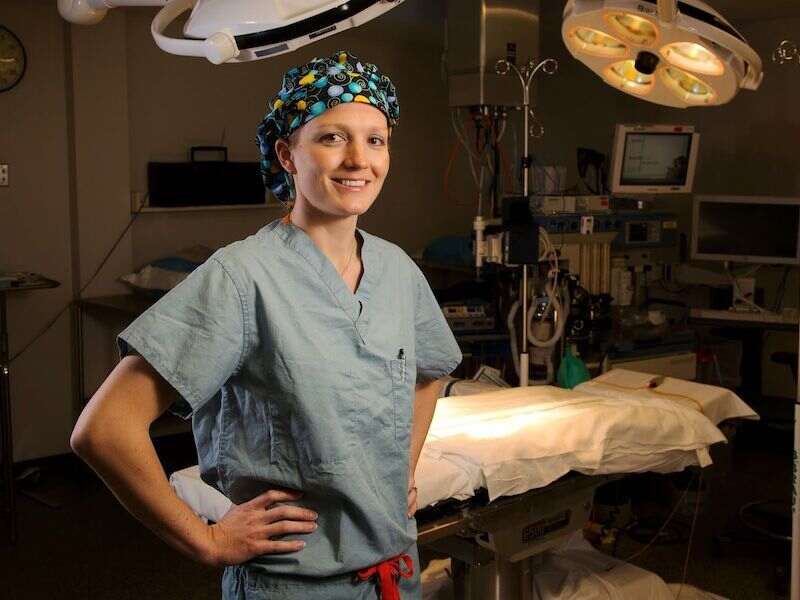 Dr. Shannon Toews Potter
Biology, 2006
"At LETU, I learned to not settle. My professors encouraged me that I should strive for the highest level of education I could and that would open doors for me. I've since been named Best Teaching Resident at St. Louis University and received the medical student teaching award three times during my residency. I'm now an OB/GYN and Director of Maternity Services at my practice. My professors were right when they told me I wouldn't regret aiming to be the best I can be."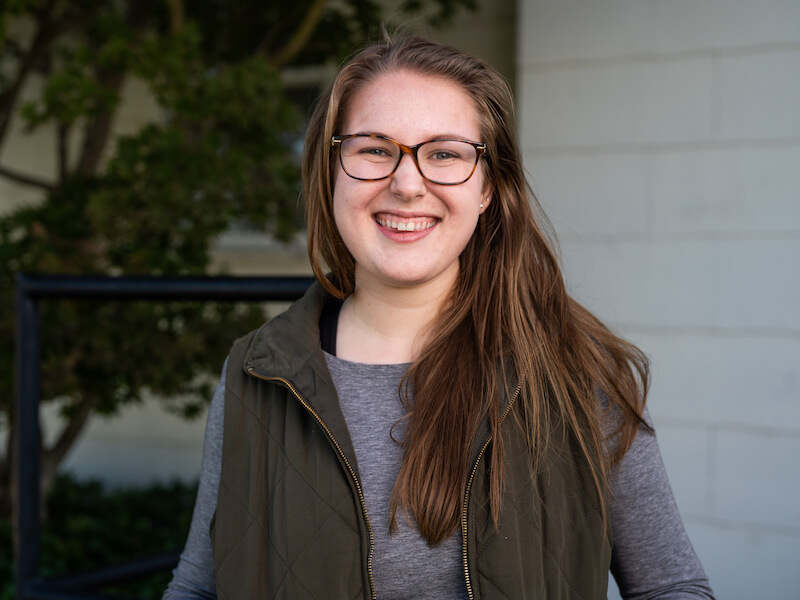 Ella Fulcher
Psychology
"Being at LETU and having the friendships I have has been a huge blessing, as they have encouraged me to follow God's path and follow His will."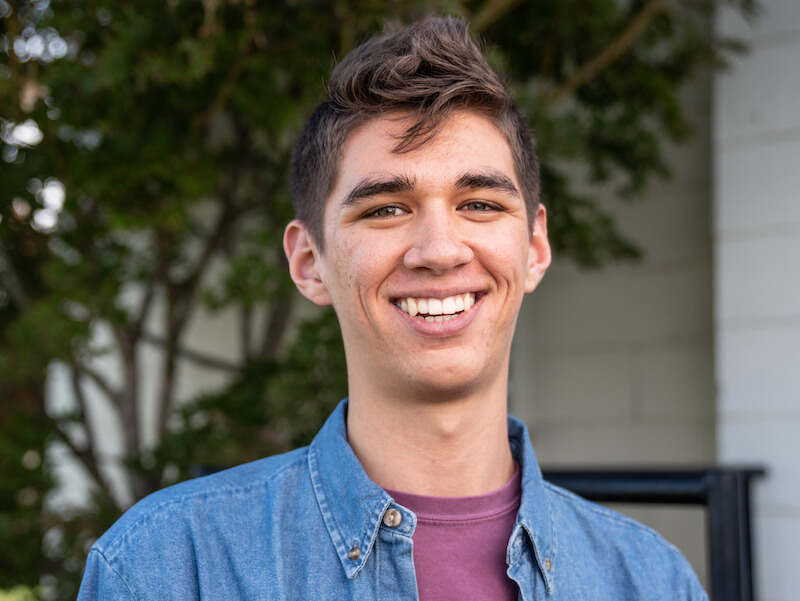 Cameron Gregory
Materials Joining Engineering
"I can definitely say that an academic look at Scripture has made a huge impact on my life."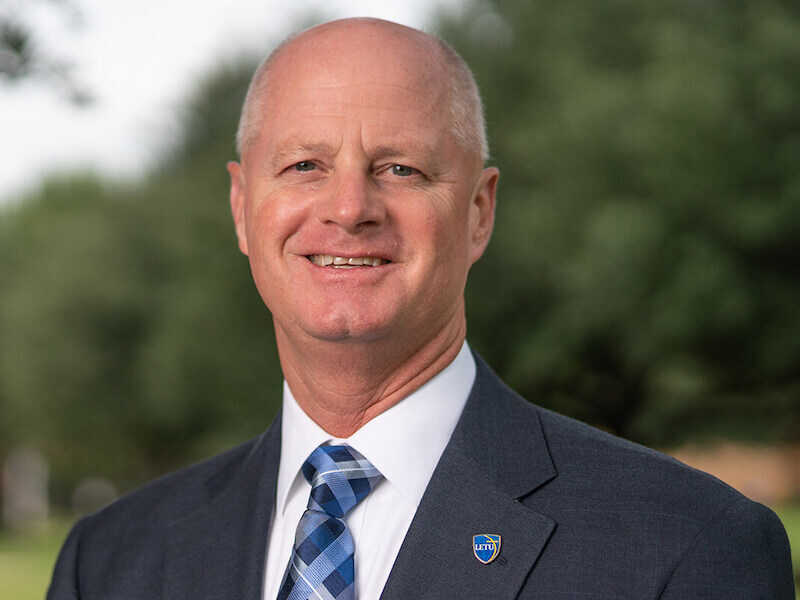 Dr. Terry Zeitlow
Vice President for Development, Class of '87
"I feel so blessed to be back at LeTourneau University. This university has always captivated my heart. My life was changed during my college days—through academics and faculty and staff members, through friendships that spanned across campus. There was so much for me then, and there is so much for students now."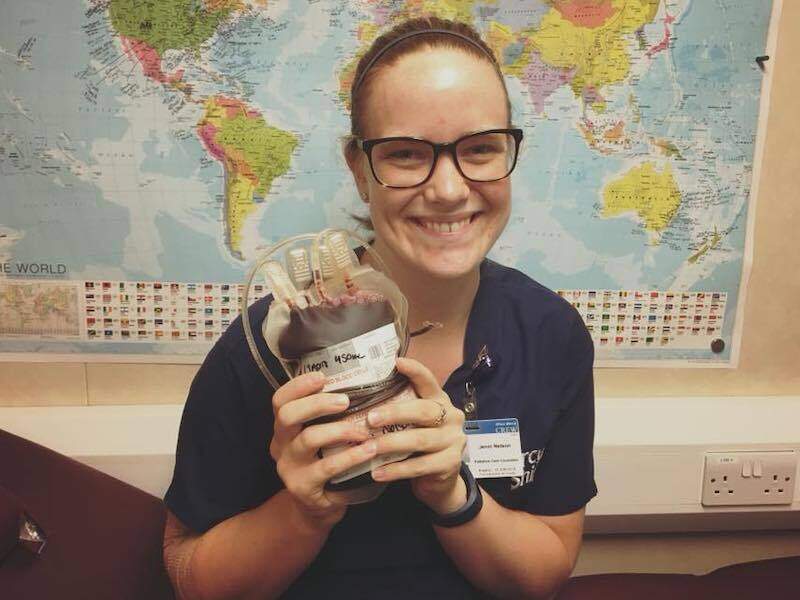 Jennifer Nelson
Health Sciences, 2012
"LeTourneau was a great place to grow and form lasting friendships that still impact and inspire me. The classes prepared me for the workplace, and the focus on faith in the workplace helped me start to see every workplace as a missions field, even the hospitals and hospices of the United States that I have worked in. "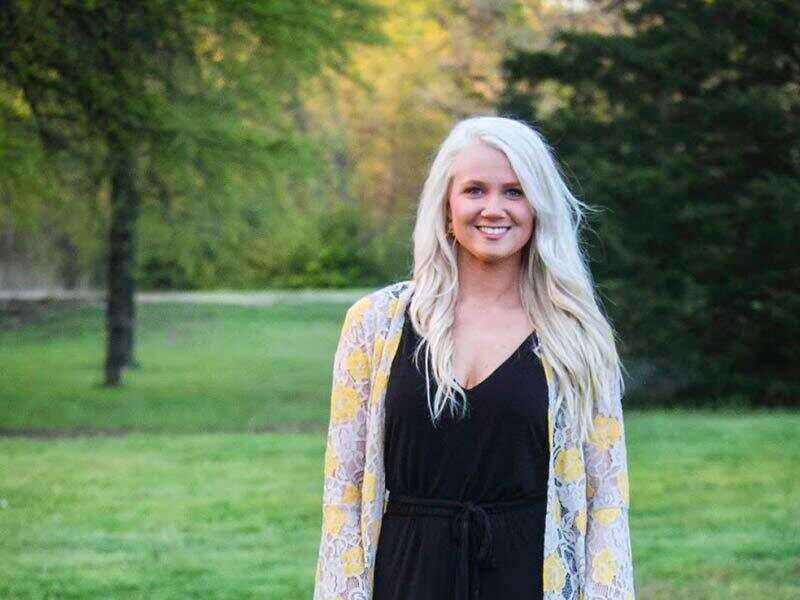 Shannon Scott
Interdisciplinary Studies, 2019
"I truly believe everything happens for a reason, and I'm so thankful that LeTourneau popped up when I was researching which online program would work best for me."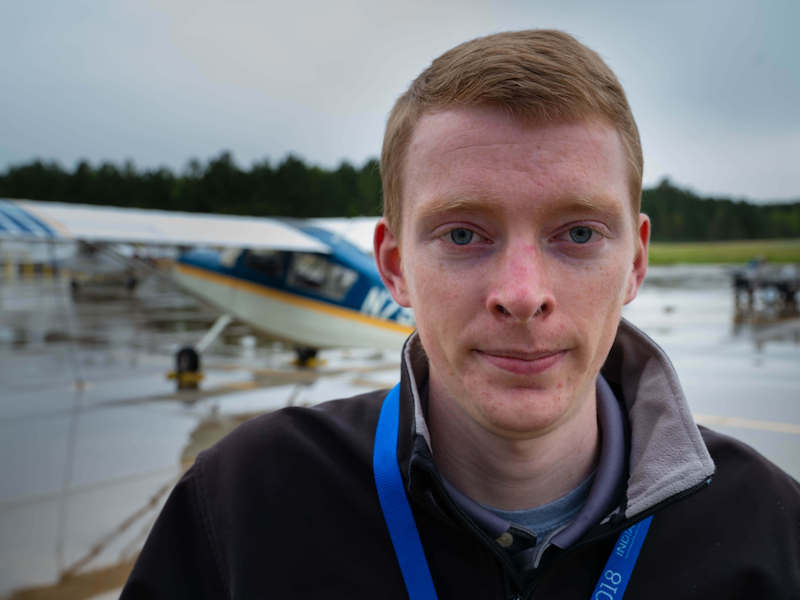 Thomas Alley
Professional Flight, 2019
"The biggest thing I'll take away from LeTourneau is the connection between my Christian faith and my work. Earning my degree at LeTourneau has allowed me to develop the competency that is needed to succeed in my planned career field, as would earning a degree at most other universities. What makes my LeTourneau education different is that it has shown me the connection between what I do for my career and my Christian faith."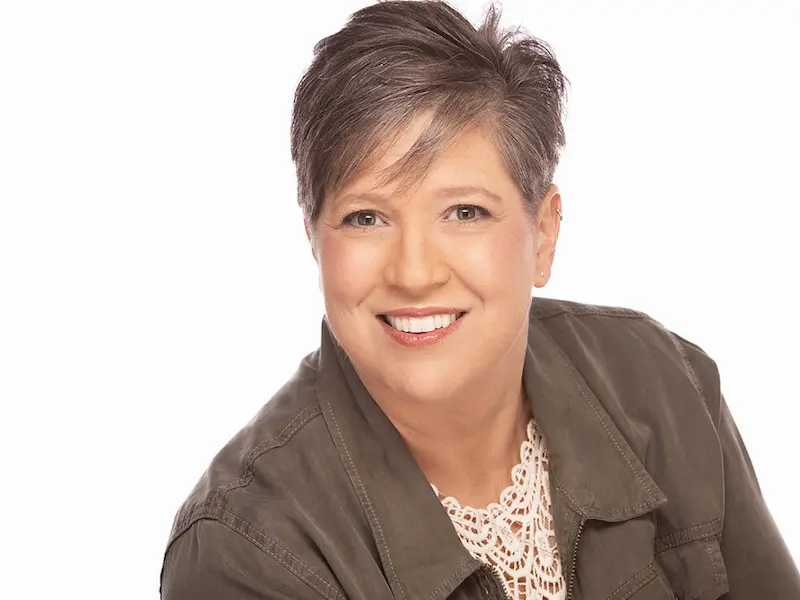 Shannon Hitt
MBA 2013
"I truly appreciate LeTourneau's programs and professors, and their willingness to guide their students both spiritually and academically.  I believe that the professionals that leave LeTourneau are more prepared for their personal and professional careers because the curriculum prepares them with more than just an academic education."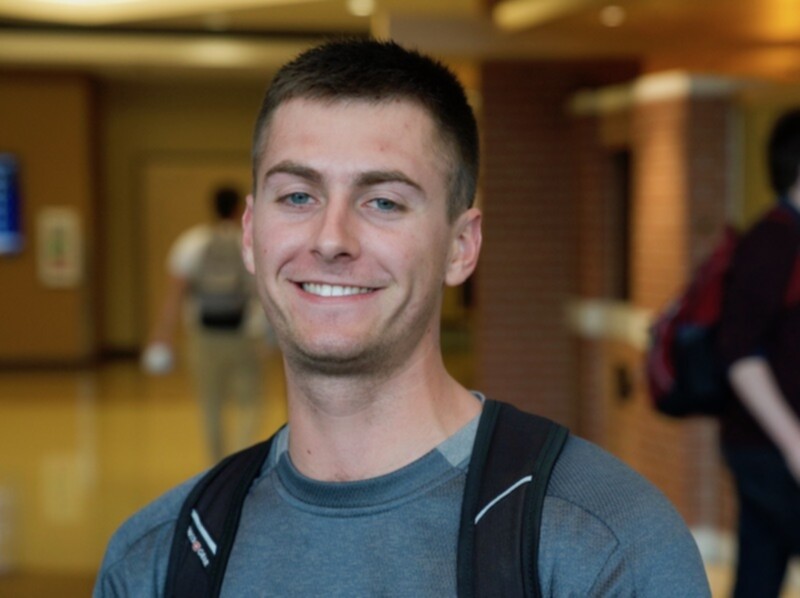 Andrew Harlan
Electrical Engineering
"My experience in the electrical engineering department has been extremely hands-on with relevant projects and labs that reinforce the topics discussed in lecture. The small class sizes allow for a more personalized learning experience, and the professors are always willing to talk with you one-on-one outside of class. My experience here has been positive, and I feel prepared for my future job."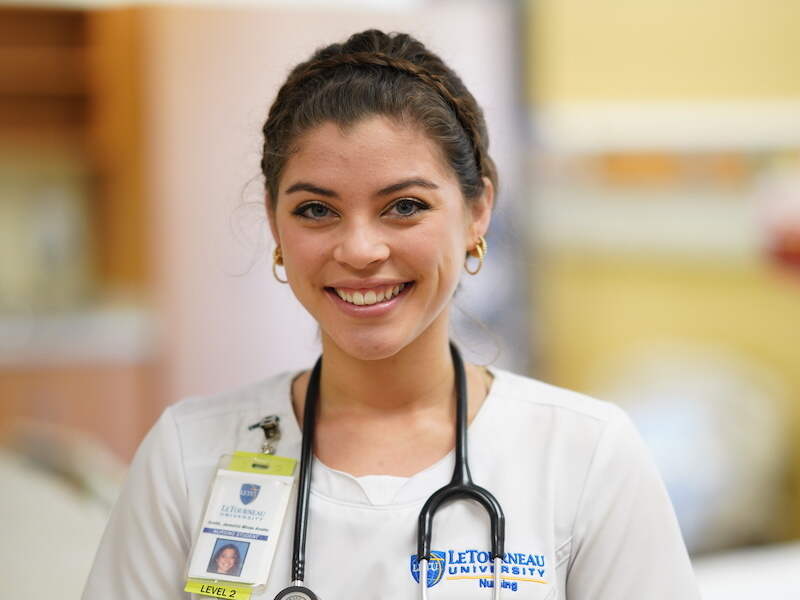 Jane Wortham
Nursing
"We're taught not only how to be a good nurse; we're taught how to be a nurse who allows our faith to drive us and be the hands and feet of God."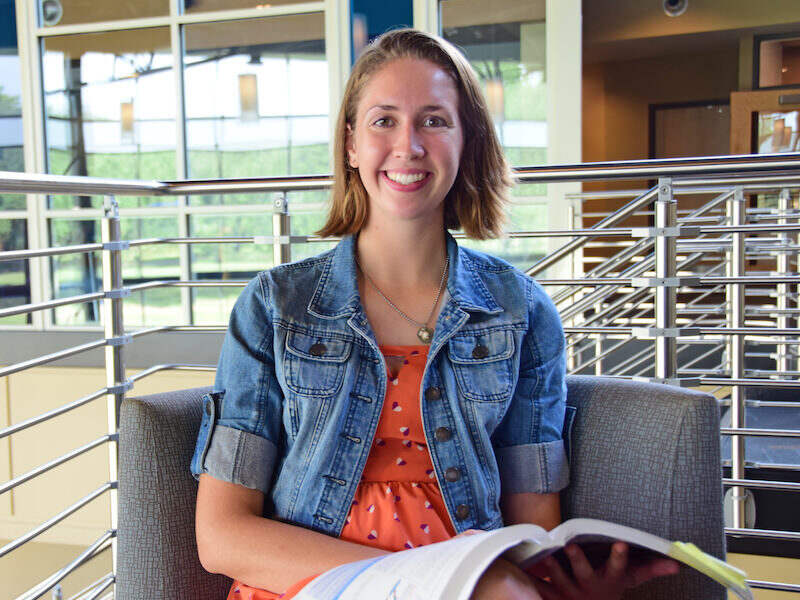 Elizabeth Duffy
Psychology, 2017
"In all of my classes, we looked at psychology from a Christian perspective and saw how it specifically applied to the career paths we had chosen. During my time at LETU, I was able to pursue research as an undergraduate, which I really enjoyed. I presented my research at conferences, including the Southwestern Psychological Association Convention."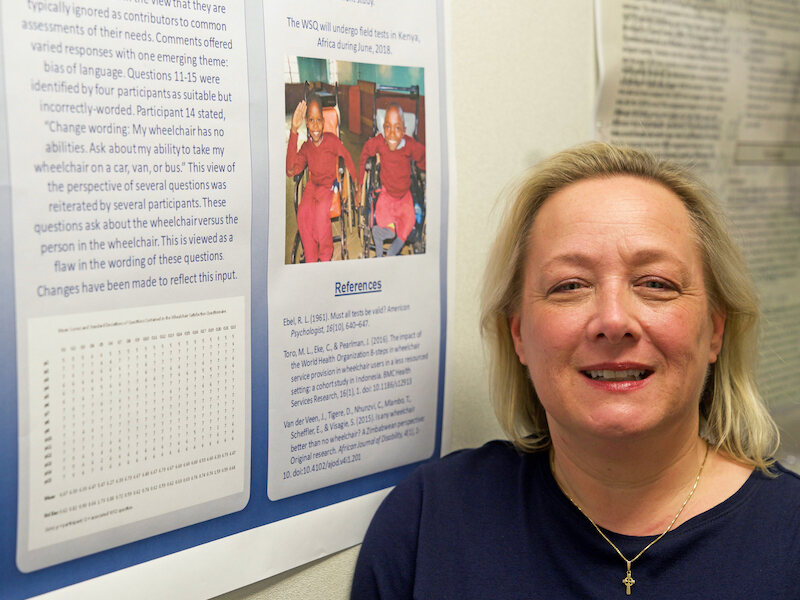 Heather Bane
Psychology, 4+1 Track
"Upon determining a "second career," I chose LeTourneau University on the basis of the strength of both the program and the faculty. Psychology is a compelling field, and the opportunity to study it from the perspective of Christian illumination was vitally important from my perspective. I have been given innumerable opportunities in the areas of classroom learning, independent research and interaction with compassionate, experienced and fervently-invested professors. I am exceedingly grateful for all I have received during my time here."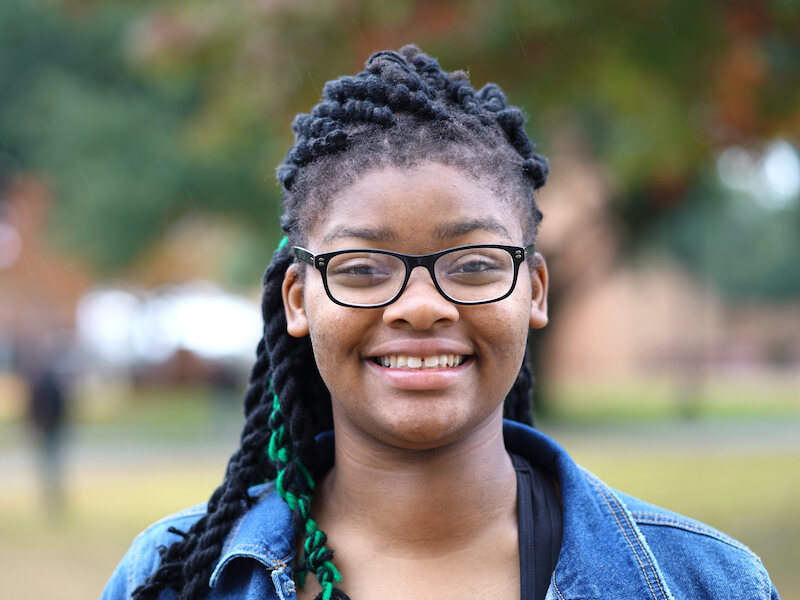 Amari Wright
Psychology & Theological Studies
"When I took my first theology class the second semester I was here, I realized that psychology and theology were not only complementary disciplines but that they were inseparable. I felt compelled to learn more about theology so that I could understand the way people think and behave. Through pursuing this second major, my goal is to glean a more robust, holistic view of the human condition and as a result, be a better student of both of my disciplines."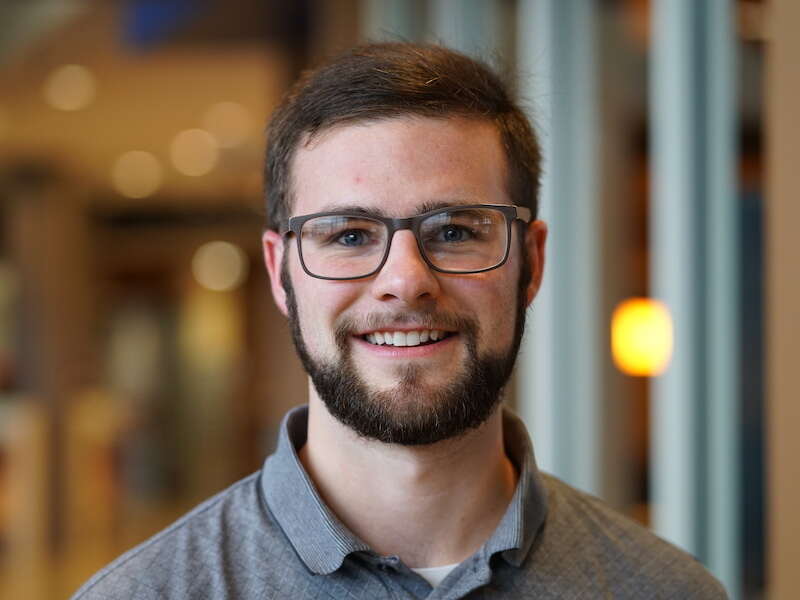 Tucker Long
Christian Ministry
"At LeTourneau University, the professors in the theology department view their jobs as ministry. They are pouring into us, to prepare us to pour into others' lives in our future ministries. Along with excellent professors, LeTourneau University fosters a Christ-centered environment; between chapel, devotionals before each class, sound Biblical teaching and student-led ministries, students are encouraged to grow in their relationship with the Lord Jesus."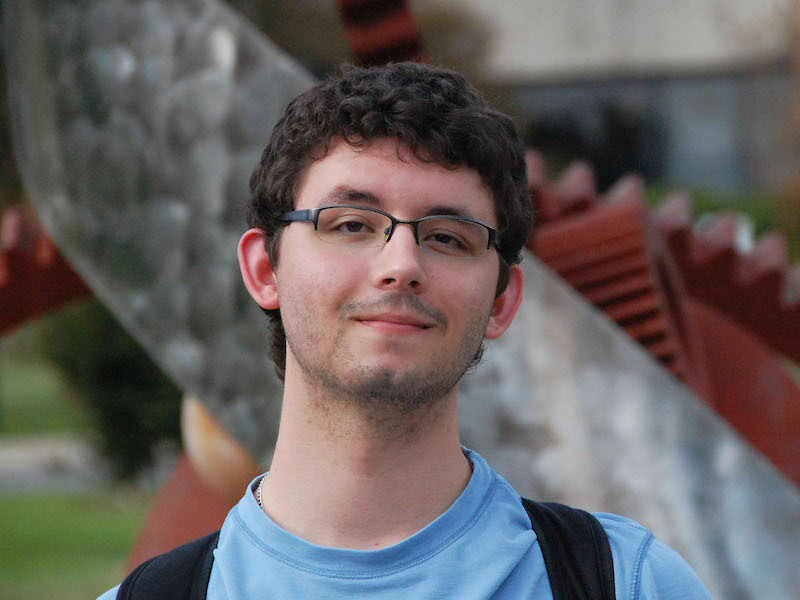 Stuart Bandy
Computer Science, 2016
"I chose LETU because it has one of the top computer science programs in Christian schools. My program has great resources that you don't often find paired with its faith and work component."