About
Amenities
Floor Plans
Our newest Residence Hall on campus, this is also our first residence hall south of the campus mall - thus the name South Hall. This is the first phase of three buildings that will eventually be home to over 600 students. A new feature that we've included is one room per floor that will house three students; these triple rooms have been in high demand among returning students!
Each wing includes an open floor lounge with a kitchenette and study room. The building also has a large public lobby and kitchen on the first floor. With the exception of the three-person rooms (which have a private bathroom), two rooms share an adjoining bathroom. Each room is carpeted.
South Hall was designed to house both genders in separate living areas. Currently men are housed on the second floor and women on the third. The first floor separately houses the men and women of I-House.
---
I-HOUSE
The first floor of South Hall is home to I-House. International Student Housing is a multi-cultural living environment that fosters cultural awareness among the LeTourneau student body. Students from over 22 different countries study at LeTourneau and enhance every aspect of campus life. I-House provides an amazing opportunity to experience other cultures while pursuing your degree.
For our international students, missionary kids, and other third-culture students, I-House is designed to be a welcoming place where they can be surrounded by other students with international experience or who have a sincere interest in other cultures. For our domestic students, I-House is an opportunity to learn about other cultures and to provide support for our international students as they adjust to life at LeTourneau and in the USA.
First Floor

---
Second Floor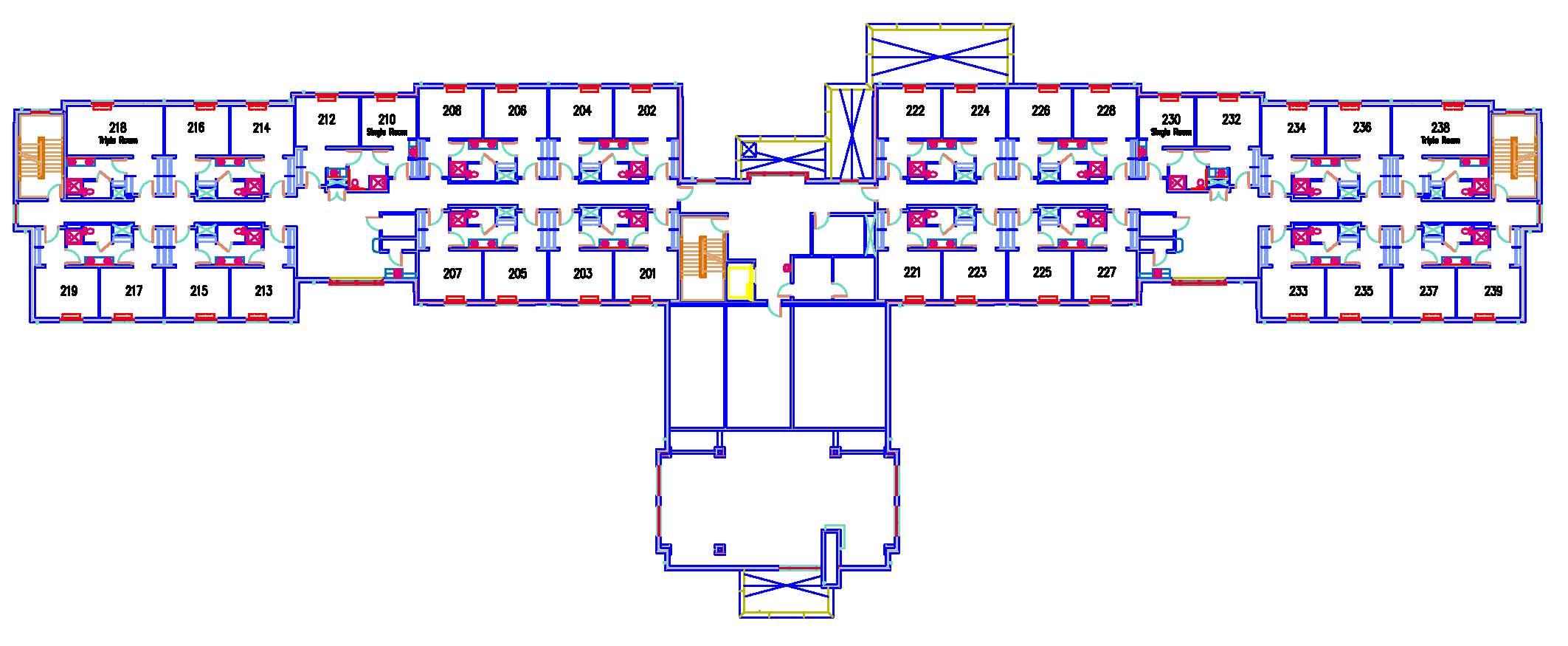 ---
Third Floor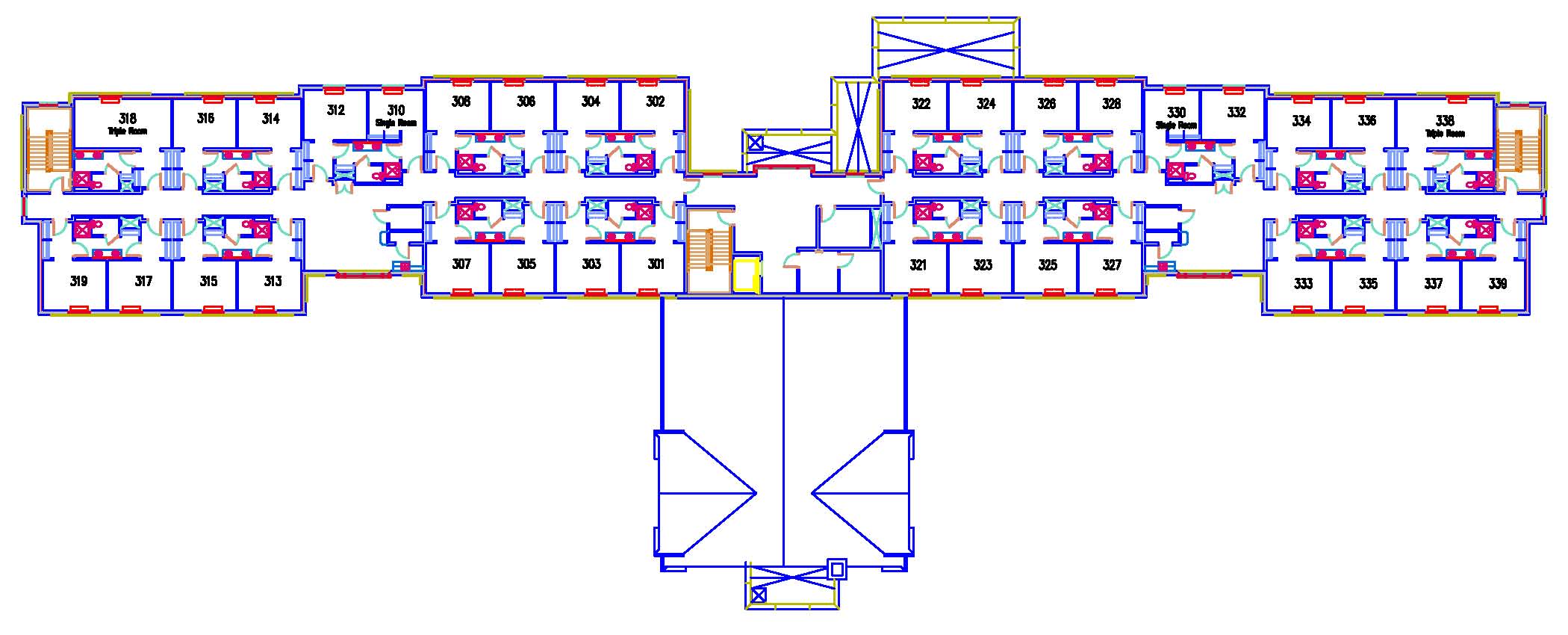 ---
Single / Double Suite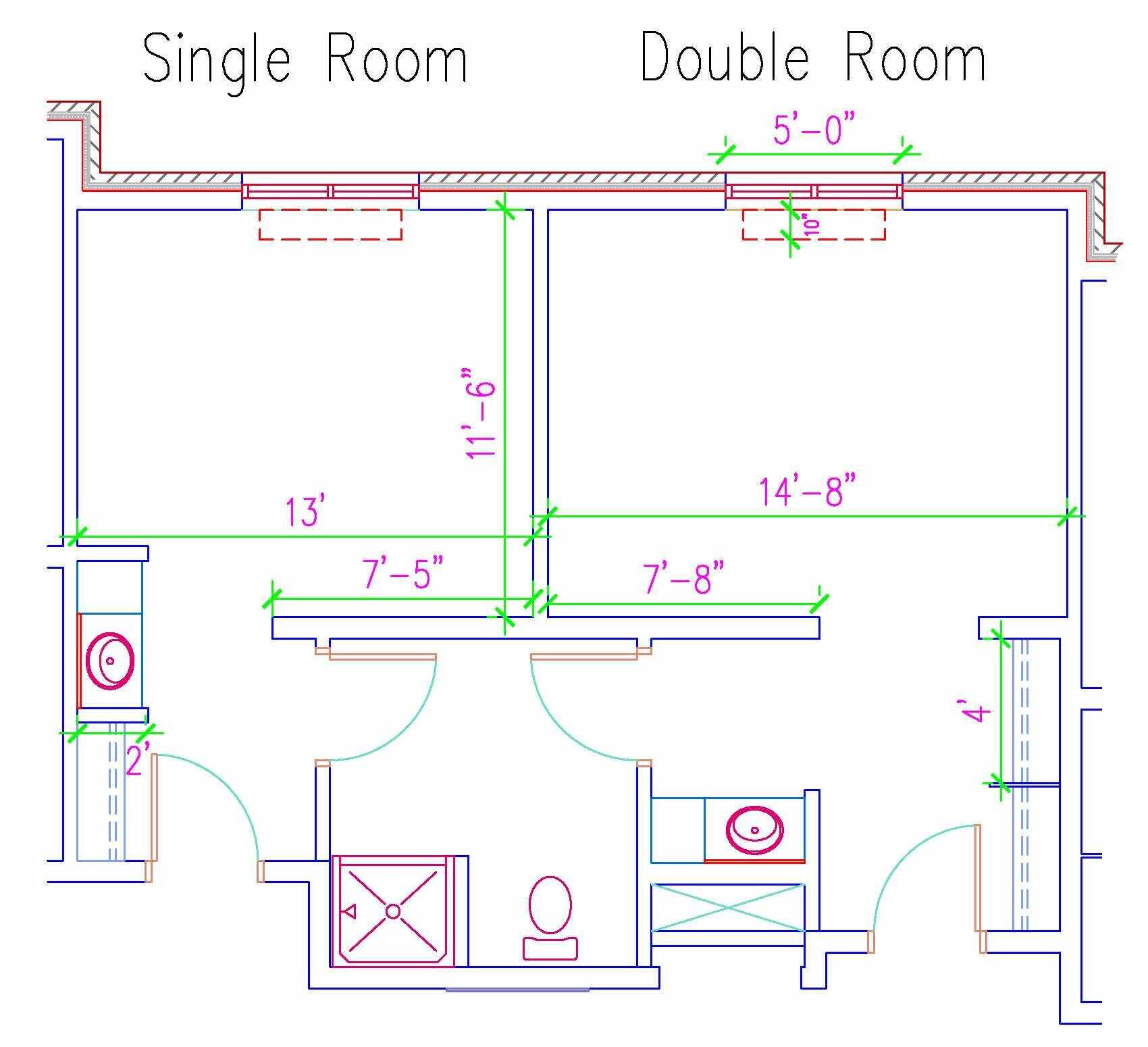 ---
Two Double Suite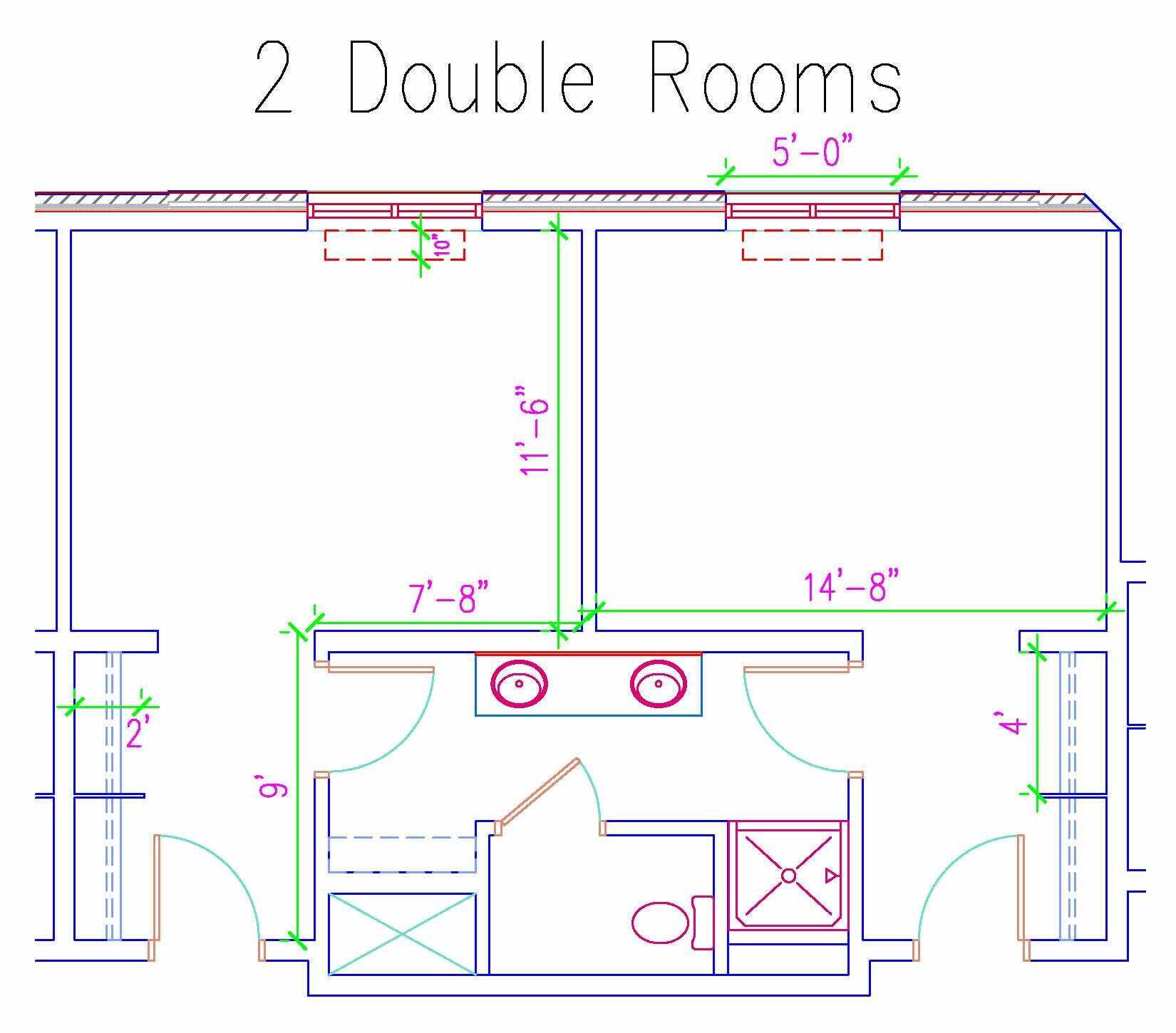 ---
Triple Room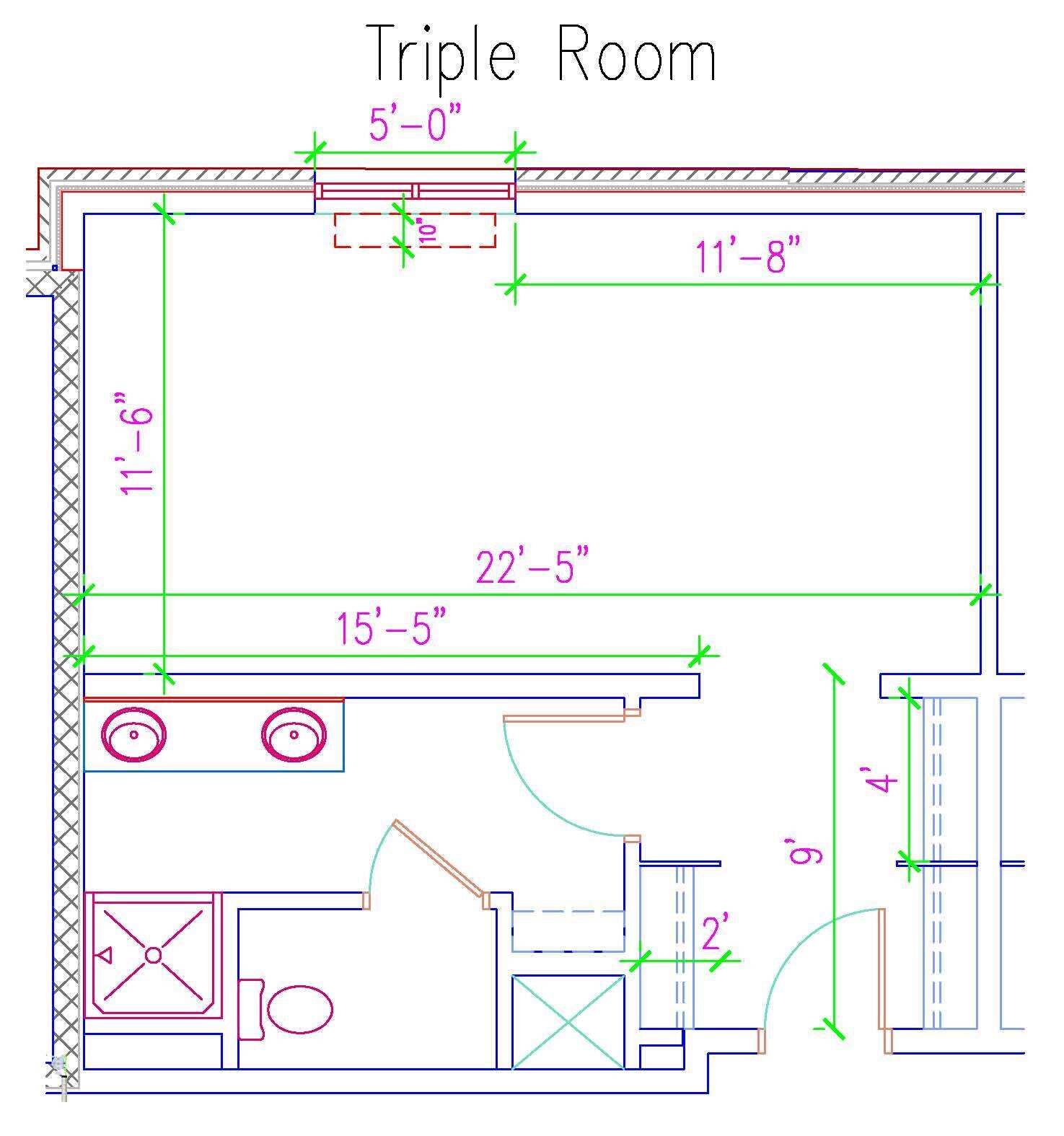 ---