Each year, up to five graduating seniors are selected based on demonstrated excellence in academic achievement, sacrificial servant leadership on campus and beyond, generosity of time and resources, and spiritual growth evidenced by a maturing faith in Jesus Christ and potential to be an effective ambassador for Christ in every workplace and every nation.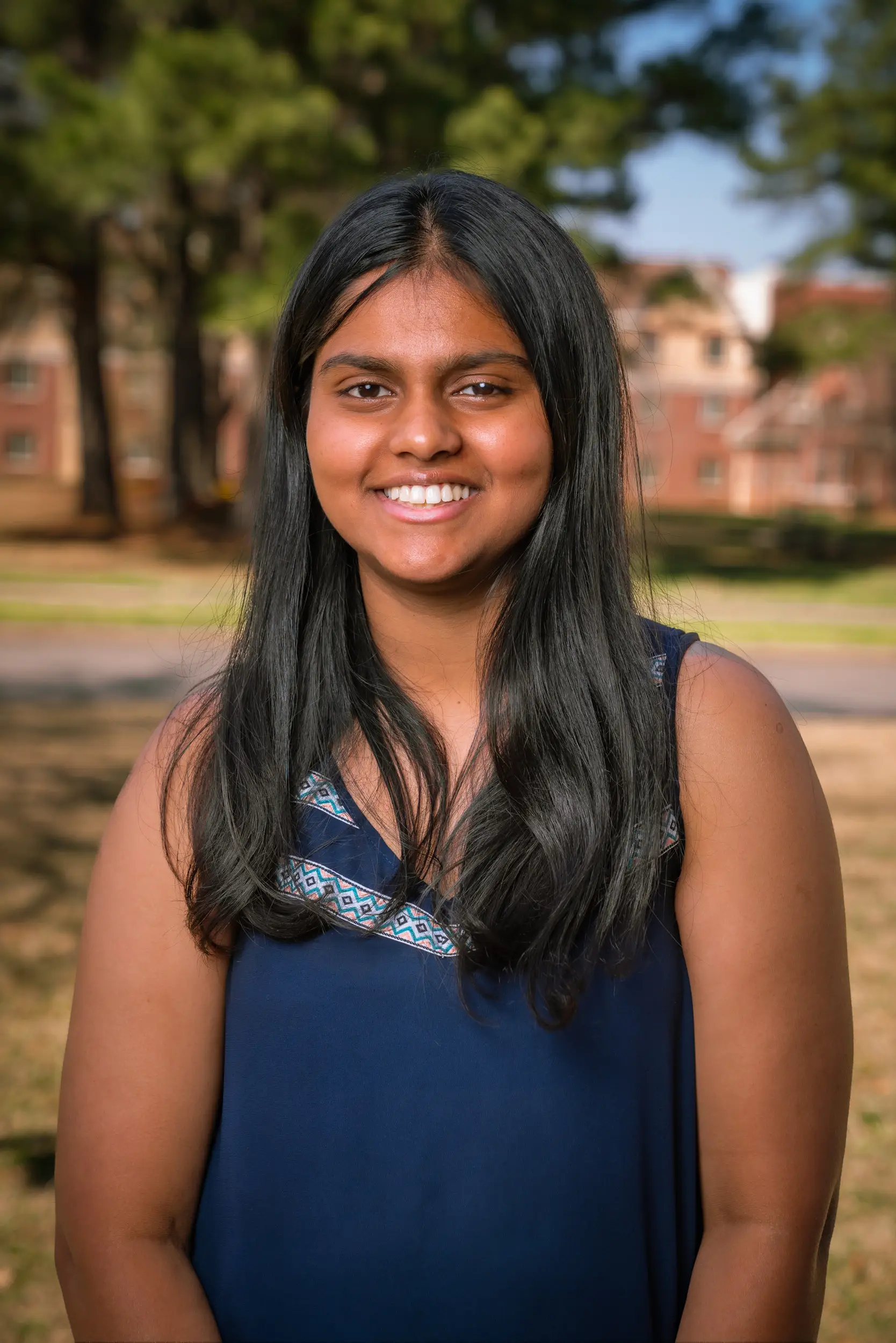 Sereena Balid
Sereena is graduating with a Bachelor of Science in Mechanical Engineering. Originally from India, Sereena grew up in Zambia and she loves serving in leadership and doing life with the international student community at LeTourneau University.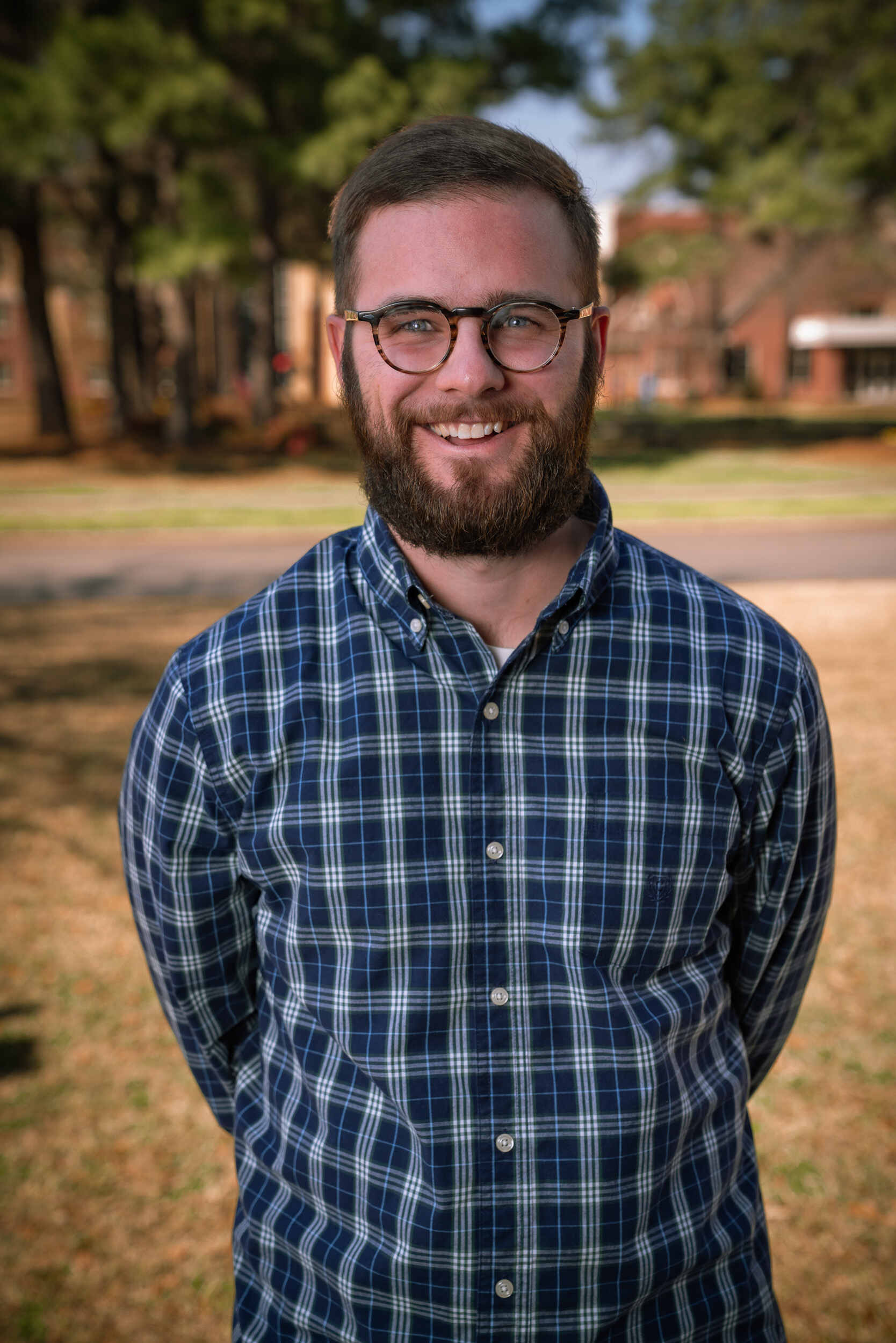 Wesley 'Tucker' Long
Born and raised in Austin, Texas, Tucker is graduating with a Bachelor of Arts in Christian Ministry and he has loved his experience in leadership as a Residence Assistant (RA).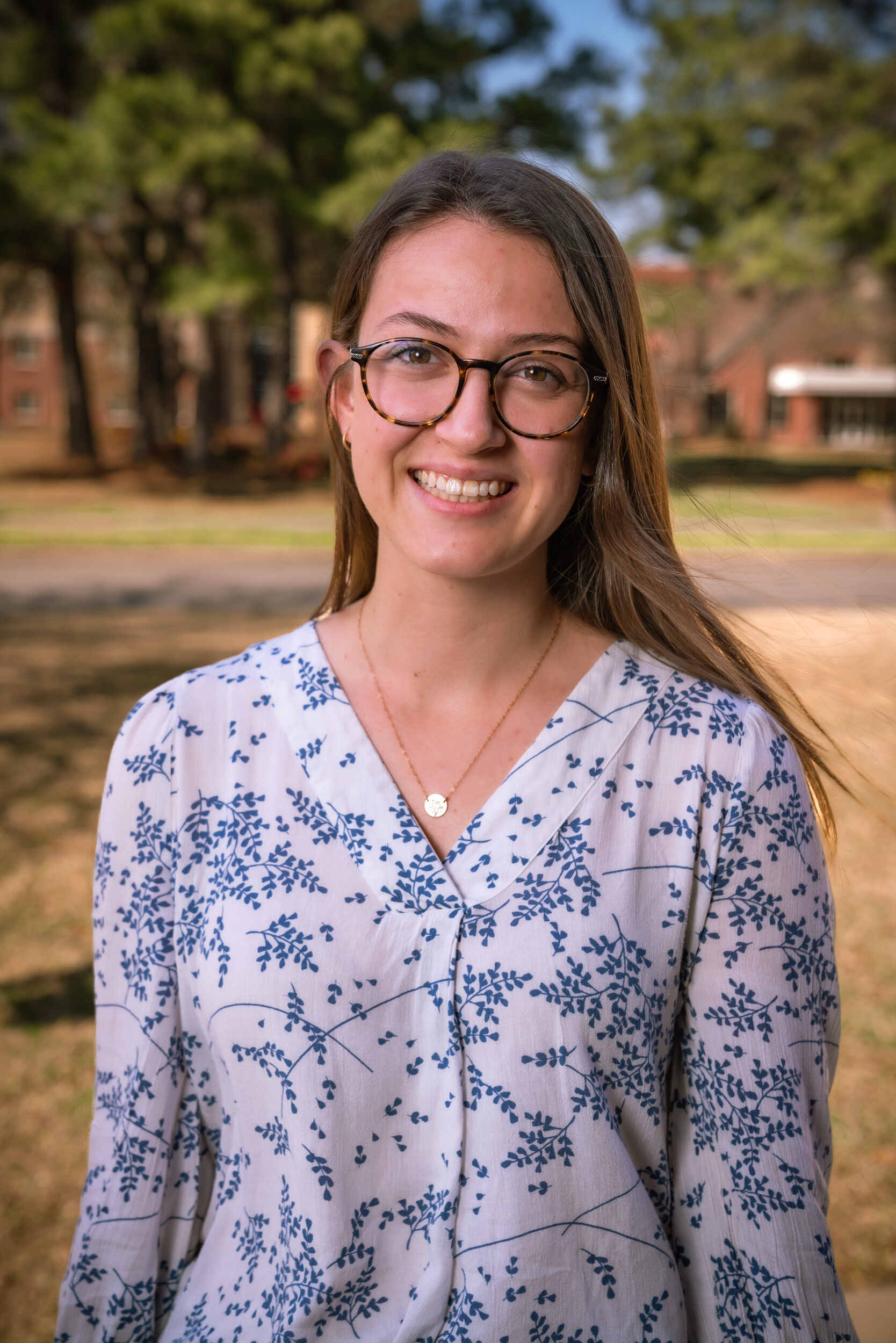 Erin Trantham
Erin came to LeTourneau University from Camas, Washington. Erin will be graduating with Bachelor of Science in Engineering with a Electrical Concentration, and she believes strongly in the impact that the LETU community had on her in classrooms, labs, residence life, and more!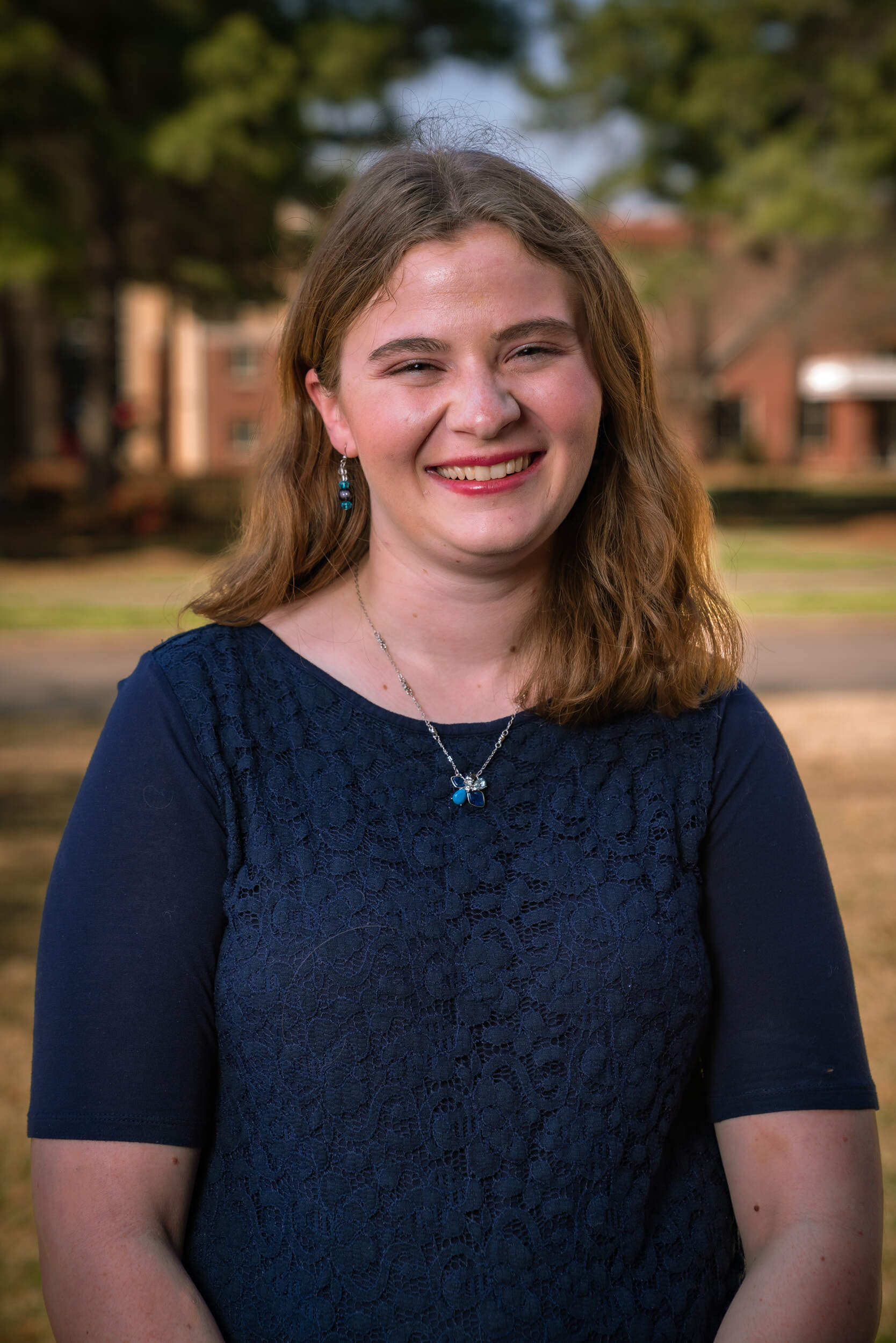 Christina Spencer
Graduating with a Biology and Chemistry double major with a focus on Pre-Dentistry. Christina is from Hutto Texas, and she absolutely loved her academic experience at LETU, especially all that she learned in her research.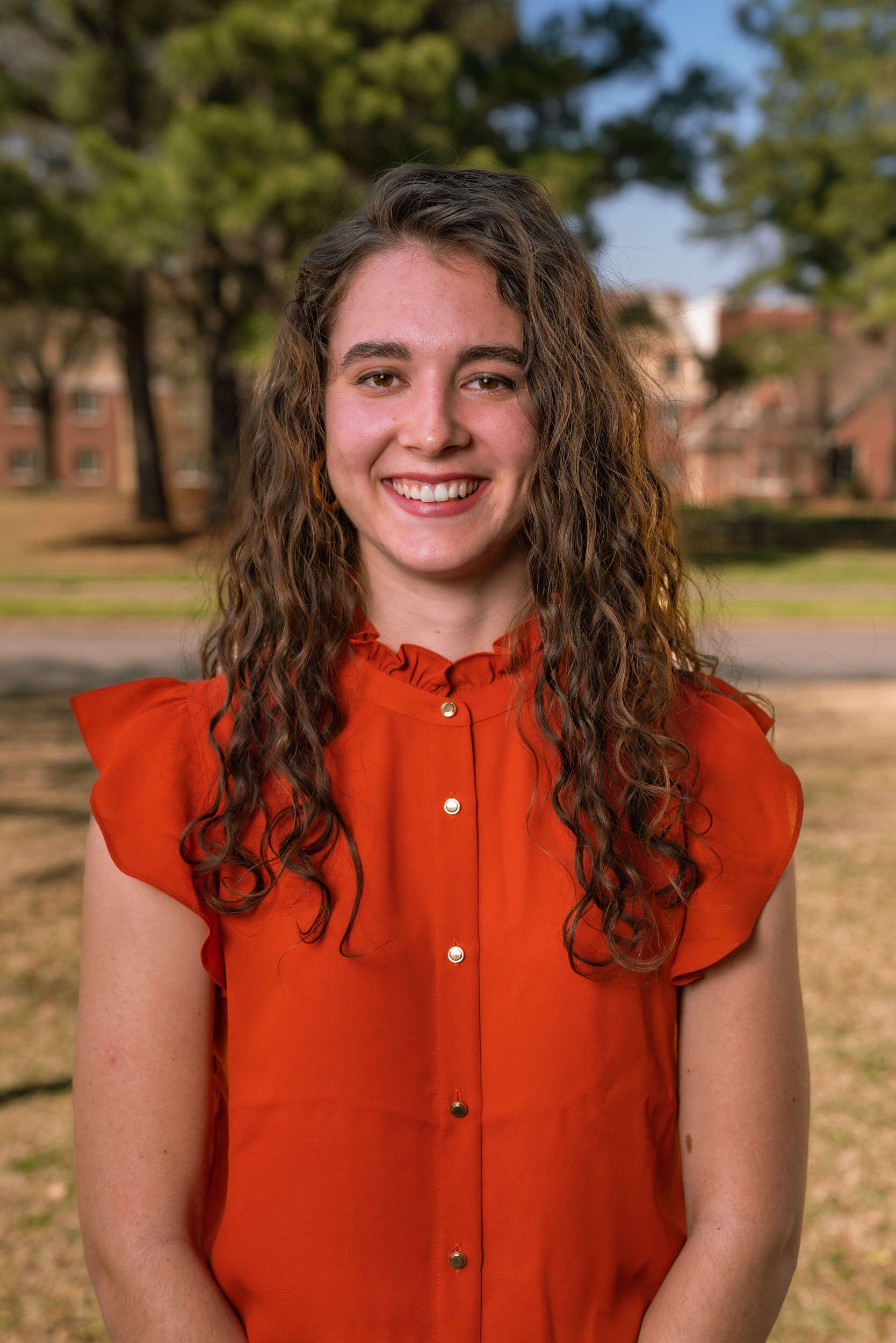 Samantha Hilarides
Samantha hails from Newberry Springs, California, and will be graduating with a degree in Materials Joining (Welding) Engineering. Her LeTourneau experience was made complete through her involvement with the Rugby team and in the community that experience brought. 
 Hear More From The Distinguished Seniors
Hear From Sereena Balid
Hear more from Sereena in this short interview.
Hear from Wesley Long
Hear more from Wesley "Tucker" in this short interview.
Hear from Samantha
Hear more from Samantha in this short interview.
Hear from Christina
Hear more from Christina in this short interview.
Hear from Erin
Hear more from Erin in this short interview.