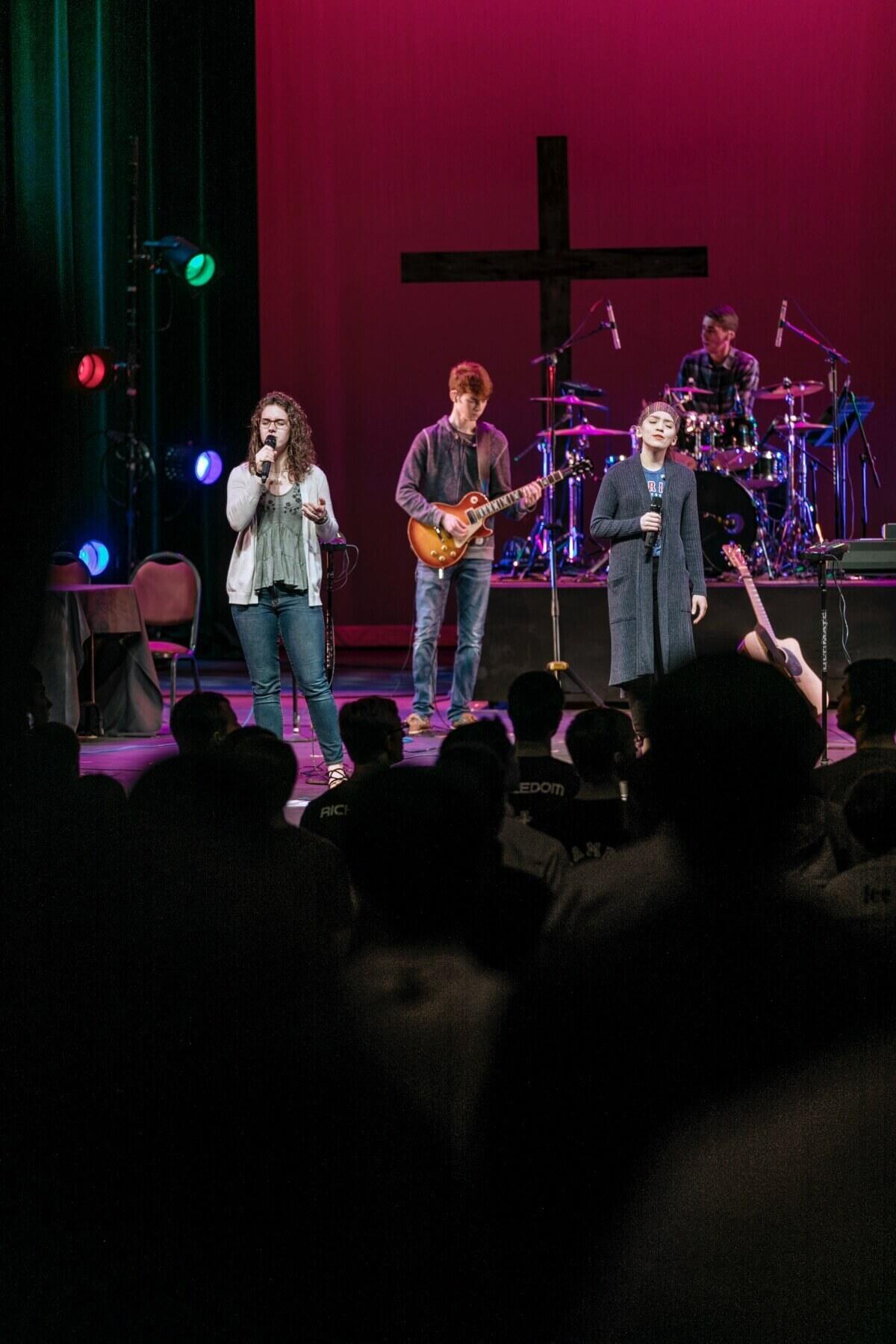 Dr. Rebekah Josberger will be the Fall 2021 Spiritual Emphasis Week Keynote Speaker. Dr. Josberger is the Program Chair of the Master of Biblical Studies and Professor of Hebrew and Old Testament at Multnomah University. During this time in the fall semester students are offered multiple opportunities to deeply consider and take stock of their faith, their walk with God, the health of their relationship with Jesus and, for some, to even make a profession of faith for the first time.
LETU's Campus Pastor's office annually plans for this special week of emphasis on spiritual health by providing meaningful events throughout the week for students—and for faculty/staff members—to hear from selected speakers, to worship, and to reflect on their own spiritual journeys.
LeTourneau University is built on Christian principles and hasn't strayed from its emphasis on faith, learning and living in its 70-plus years of existence.
Spiritual life and growth are important at LETU.  Faith brings us together. 
And while spiritual matters are always important, this week is a special week of intentional emphasis. 
Spiritual Emphasis Week has been going on at LETU, perhaps since its founding in 1946.  Back during the mid-1960s, young men were required to attend wearing shirt and tie attire, and women were required to wear modest skirts and hosiery.
The times and the styles may have changed, but the emphasis on taking stock of spiritual health has not.