About LIC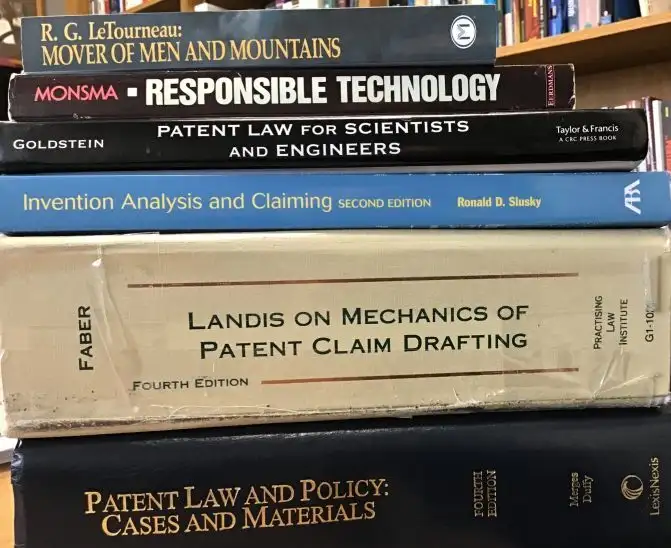 The purpose of the LeTourneau Ingenuity Center (LIC) is to renew faith in ingenuity. At LeTourneau University, faith brings us together, and ingenuity sets us apart. As The Christian Polytechnic University, identifying and claiming what our students, staff, and faculty create is part of what we do at LeTourneau. 
Our founder, R.G. LeTourneau, claimed his own ingenuity by acquiring hundreds of patents for all the machines he invented. At LeTourneau University today, we also claim our ingenuity and tell our inventors' stories. Every year, as part of their senior design projects, LeTourneau's engineering students build new machines and come up with innovative ways to solve problems. But it's not just our students — LeTourneau's faculty also embody ingenuity. Dr. Glyn Gowing, who teaches computer science, has invented a circuit trainer device to teach and assess electronic circuits. Math professor Dr. Curtis Wesley has invented a card game that teaches trigonometry, though you'd never know that's what you're learning. These are just a few examples of the LeTourneau community carrying on R.G.'s legacy of innovation.
With his faith and with his machines, R.G. LeTourneau moved men and mountains. At LeTourneau University, we strive to move people in every workplace in every nation.
If you think you have a novel idea and want to claim it as your intellectual property, let the LeTourneau Ingenuity Center support you in claiming your ingenuity.