The Liberal Arts Guild (The Guild) is a vibrant community of critical thinkers who view the earliest years of college as an opportunity to build a strong foundation for life. In the Guild, Liberal Arts Scholars engage in specialized courses and immersive experiences, discovering how the core disciplines for the liberal arts build upon and relate to one another. These students encourage each other to ask life-changing questions about themselves, this world and their faith.  They are challenged to learn to think for themselves in a faith-filled environment.
Your gifts help enrich the learning experience of the students in our program with trips to museums, historical sites, great books retreats, and so much more.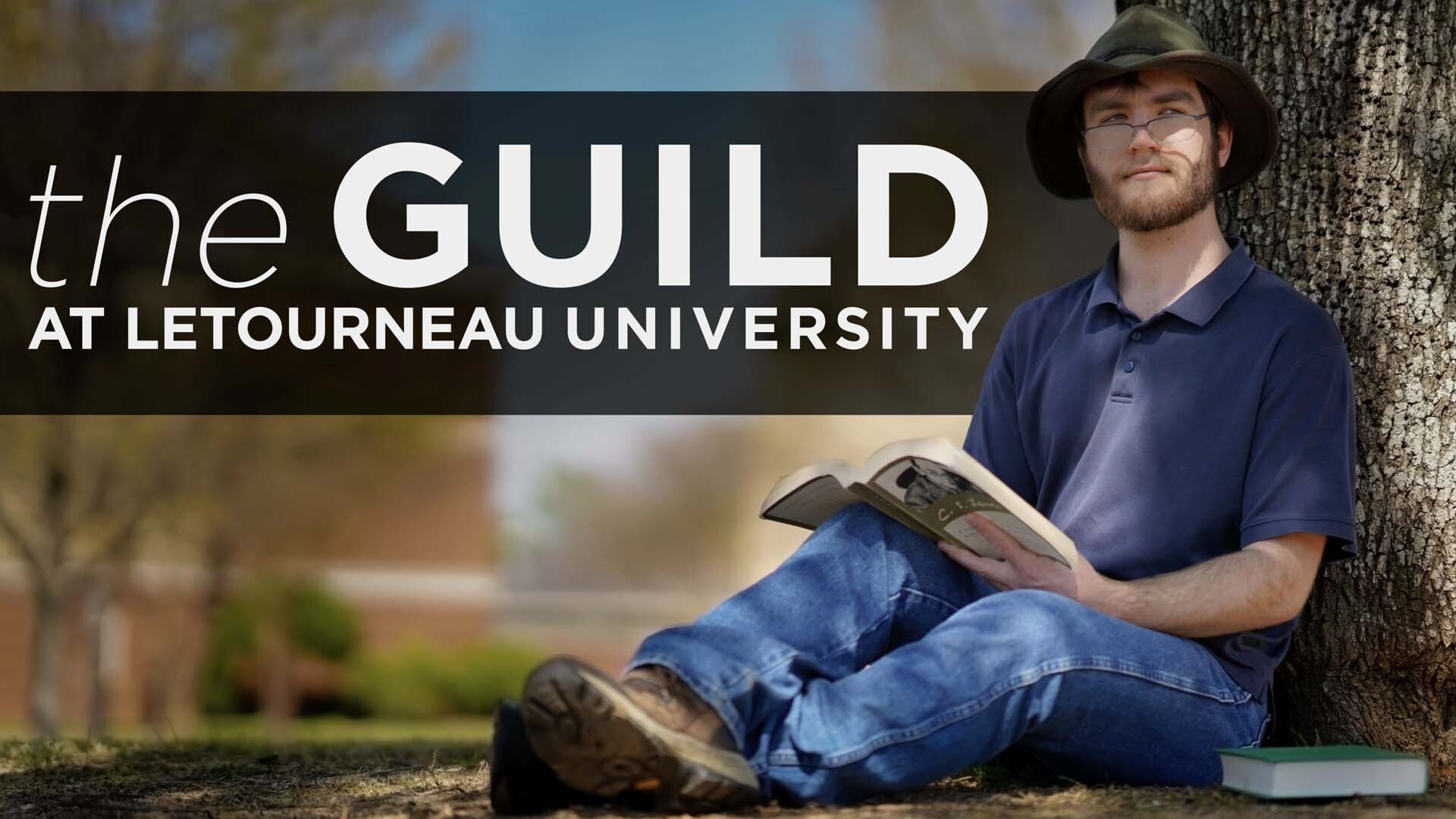 Interested in learning more about The Guild?