Every year, students head down the road, across the state, around the country - and even beyond the nation's borders - to participate in a host of mission trips coordinated with partner organizations.  From programing to Beach Reach, from airplane maintenance to ministry among the Mormon community in Utah, from the local women's shelter to work in Mexico, students are sharing the Gospel and serving in amazing places.
Annual Spring Break Mission trips include Beach Reach, Beloved & Beyond, MSS Aviation, Sonset, Tri-Grace, as well as trips to Oaxaca and San Luis.
Your gift in support of these trips makes these trips financially possible for students each and every year.  If you're giving to a particular trip, please make sure to note that in the box below.
Important Note:
Due to IRS tax code, the university will issue a tax-deductible gift receipt for gifts preferenced for the trip of a particular participant, but the university can not provide a gift receipt for gifts restricted to or designated for a particular trip participant. In other words, a gift made below will go to support student mission trips, even if a specific individual or a specific trip cancels prior to the trip dates.
If you wish to give to a specific individual only, then you will need to make this payment via the university cashier's office. Please note that gifts made directly to a student via the cashier's office are not tax-deductible gifts.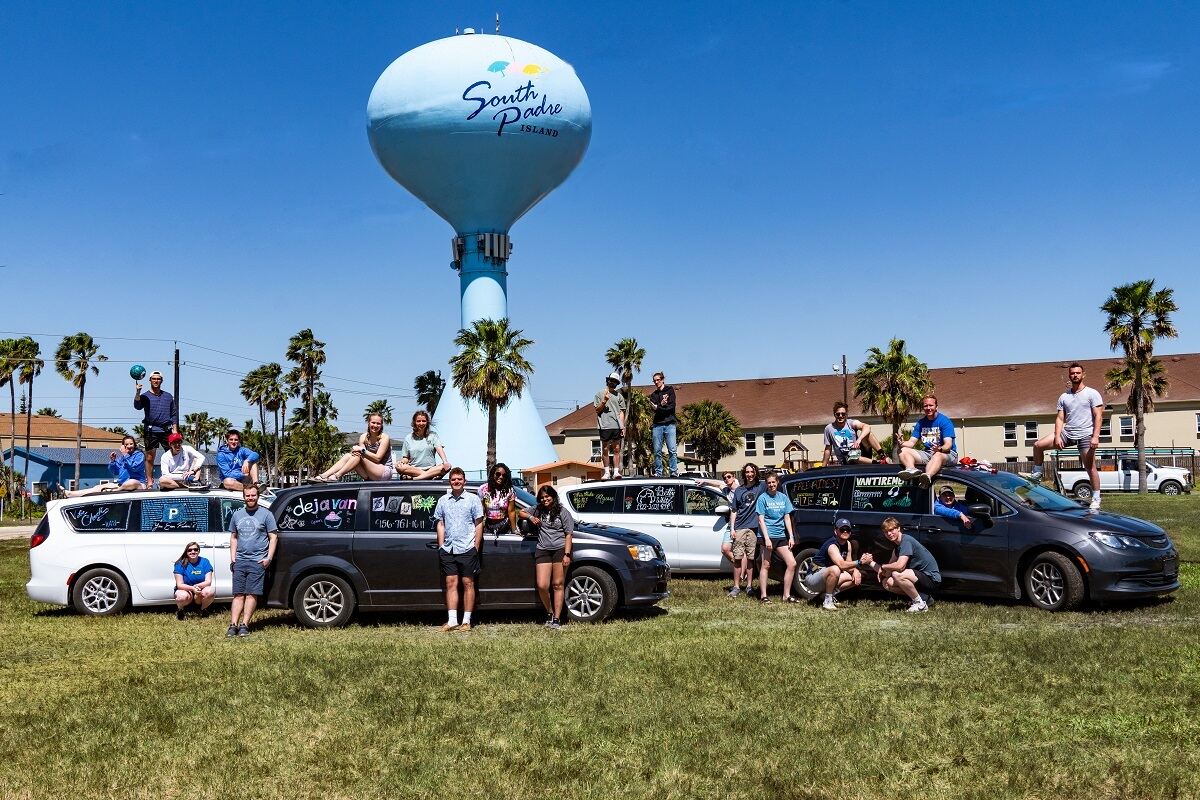 Beach Reach, 2022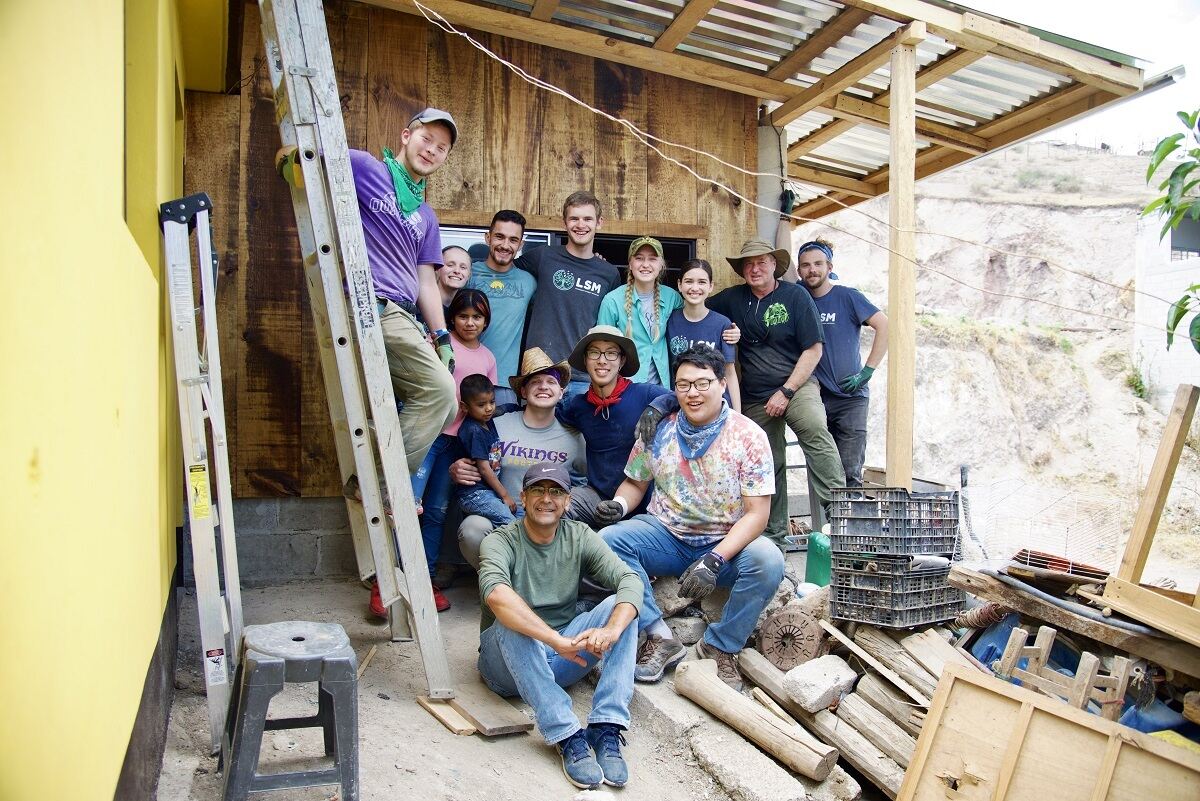 Mission to Oaxaca, Mexico, 2022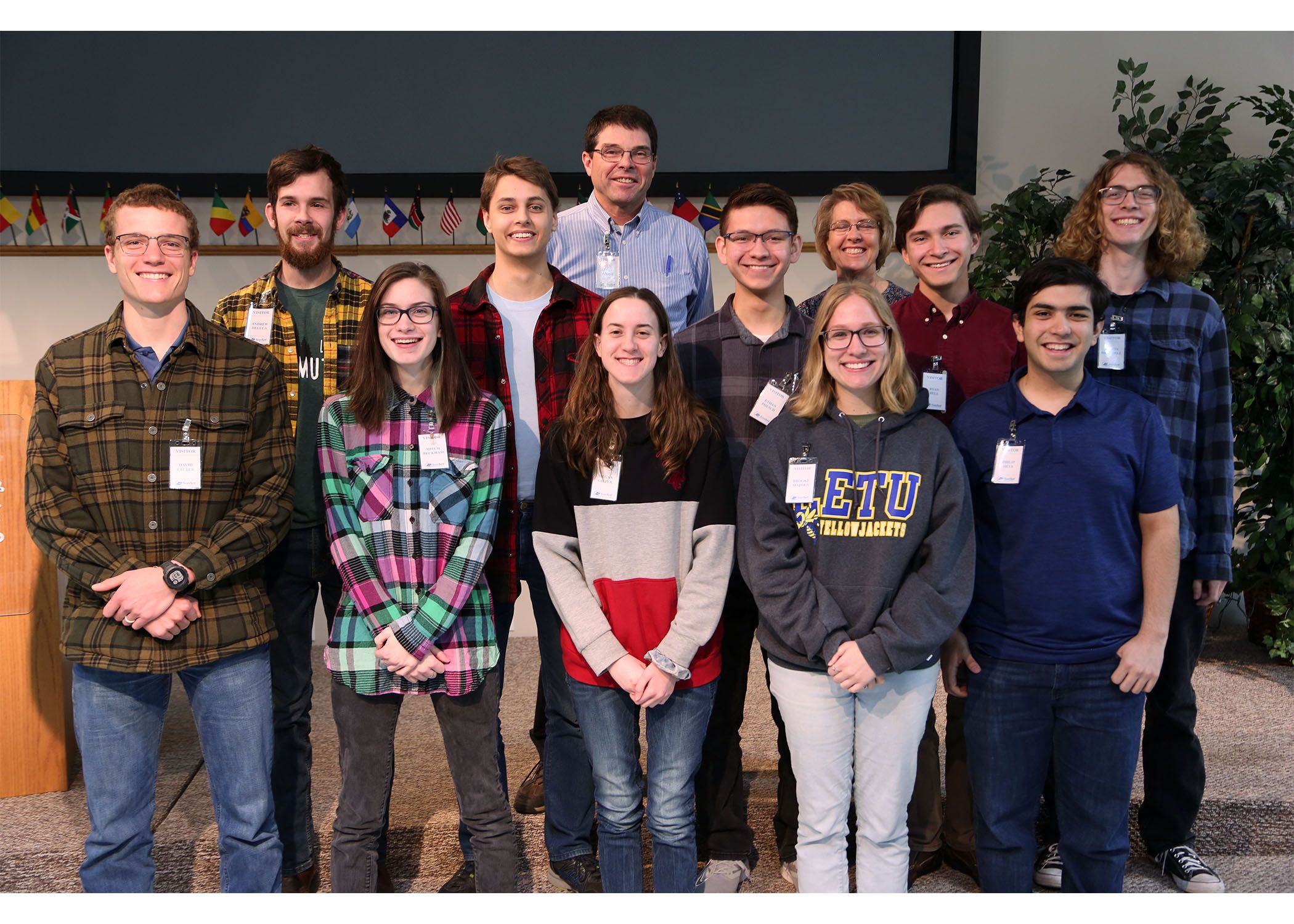 Sonset Solutions, 2022