LeTourneau University Founder's Day
November 8, 2023
Each year on this day, we celebrate the vision and legacy of R.G. and Evelyn LeTourneau and give thanks for God's provision to LeTourneau University over many years. We remember our heritage, that 'Mom' & 'Pop' LeTourneau had a vision for this place and the many ways God could use it to influence change in Longview, Texas, and around the world.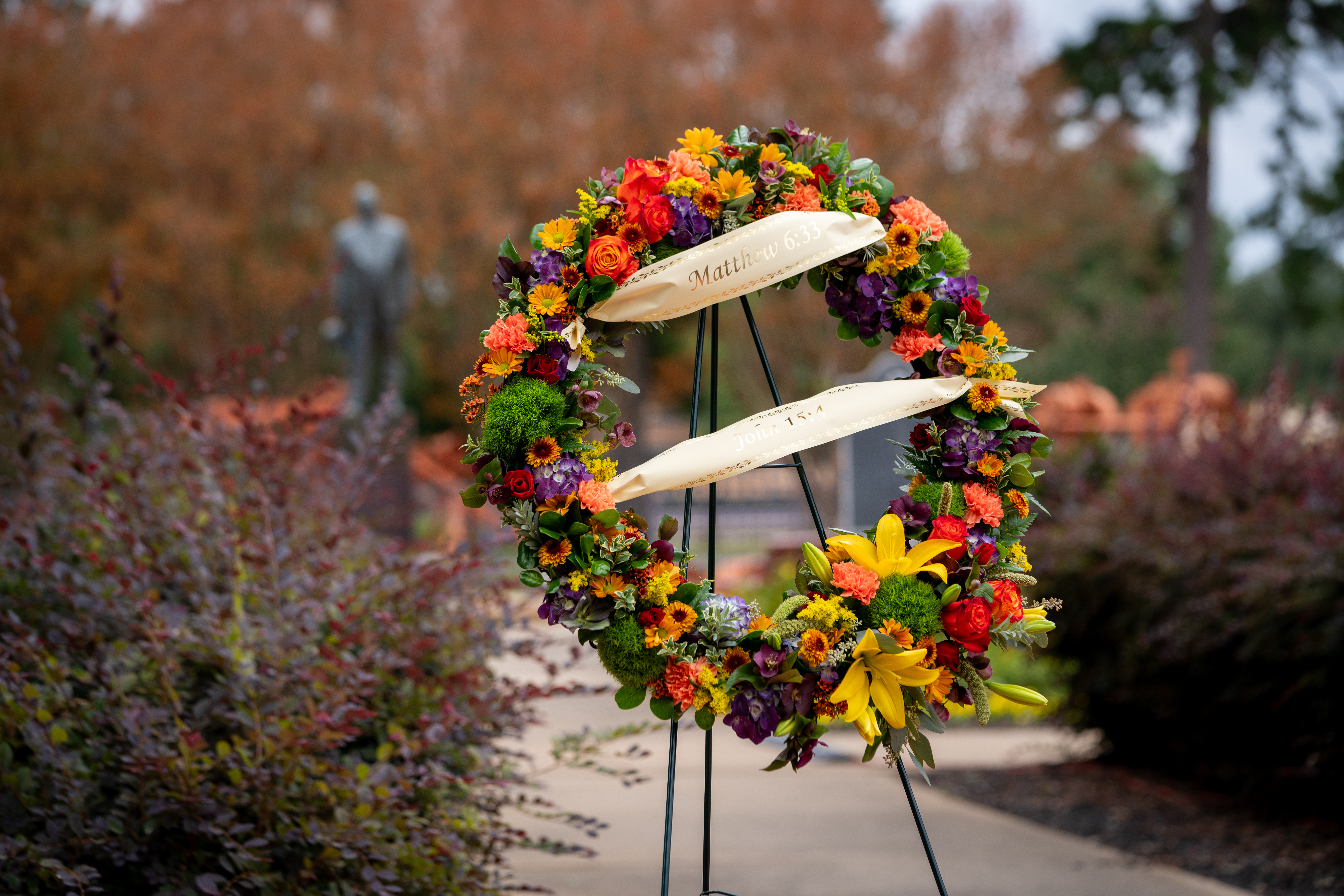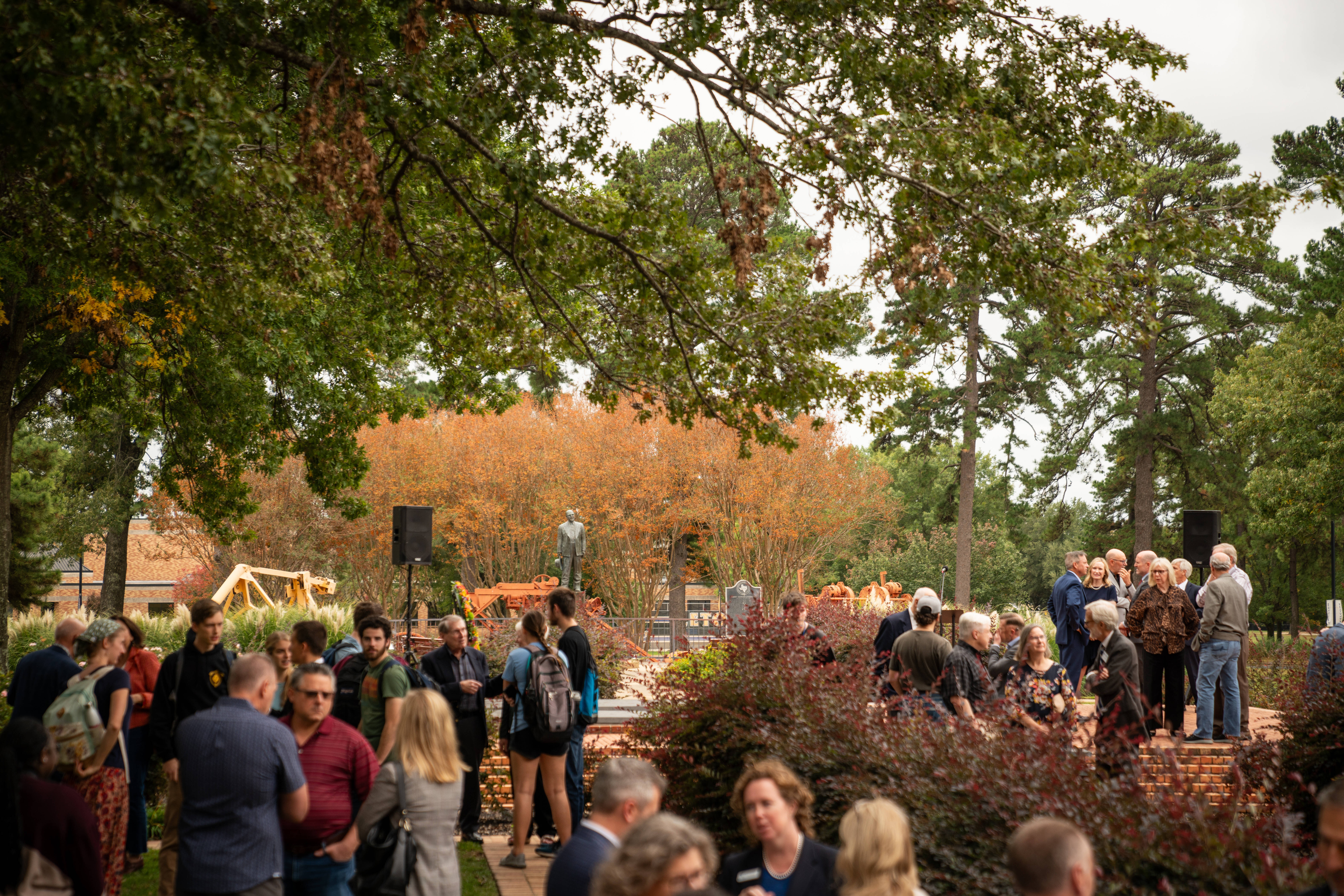 This year, we also celebrate 'Bud' and 'Sammie' Austin, our fifth president and first lady, with the naming of the Alvin O. and Samantha B. Austin Auditorium in the S.E. Belcher, Jr., Chapel and Performance Center. Dr. Austin, President Emeritus, was LeTourneau's longest-serving president (1986-2007), a devoted steward of our institution's calling, and a very impactful leader.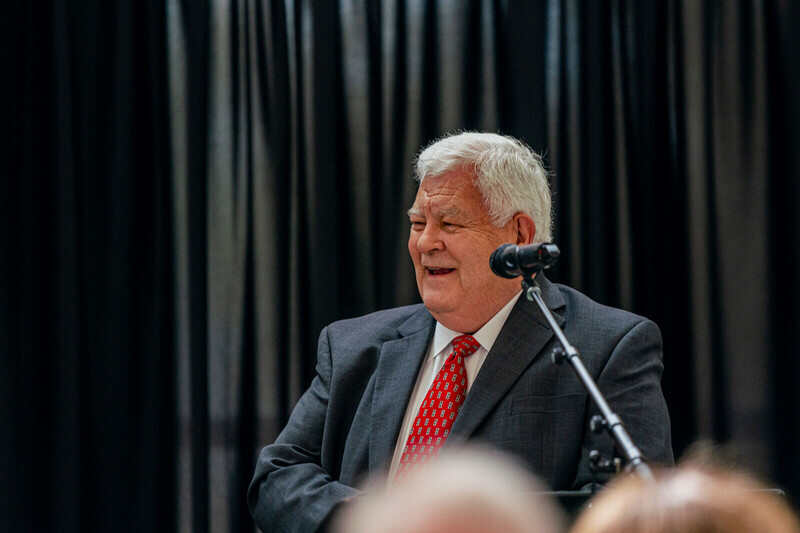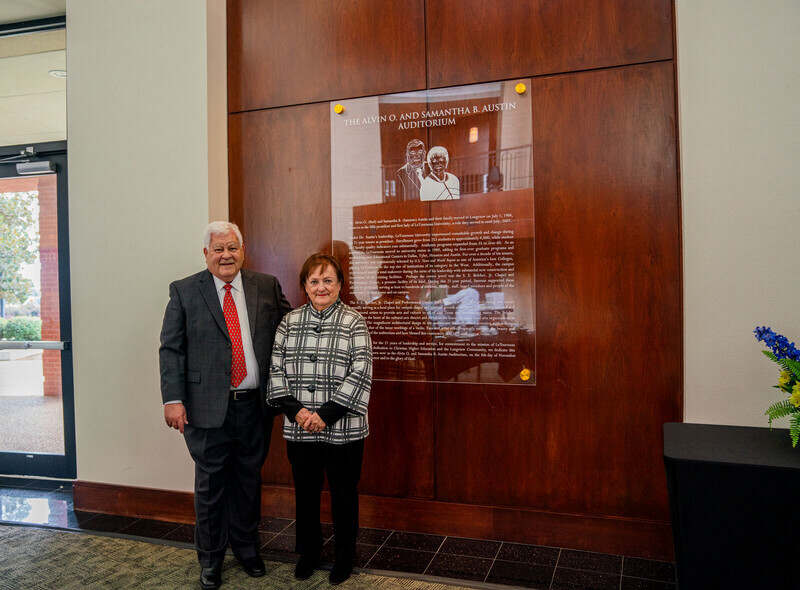 He oversaw perhaps the most significant period of growth in the school's history, including its official transition from LeTourneau College to LeTourneau University, the establishment and growth of online adult education and graduate learning programs, the strengthening of its donor base and overall financial position, and an enrollment increase of 750 upon his arrival to over 4,000 total residential and non-traditional/online students.
His tenure also included the development and construction of many of the existing campus structures, including the Glaske Center for Engineering & Engineering Technology, Heath Hardwick and Longview Halls, the Solheim Athletic Center, and the S.E. Belcher Chapel & Performance Center which has become a premiere entertainment venue for all of East Texas and whose auditorium will now bear the president emeritus' and his wife's name in perpetuity.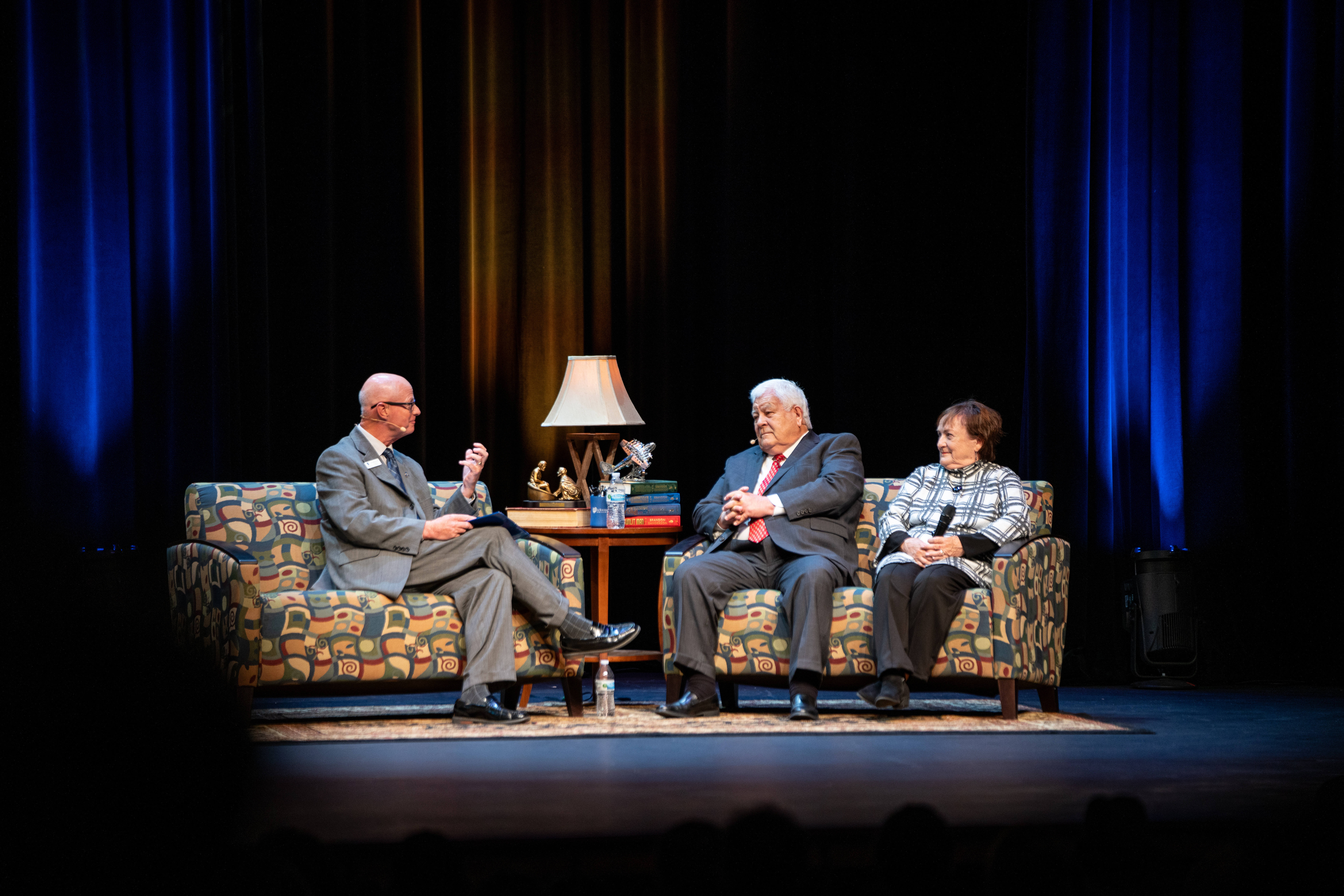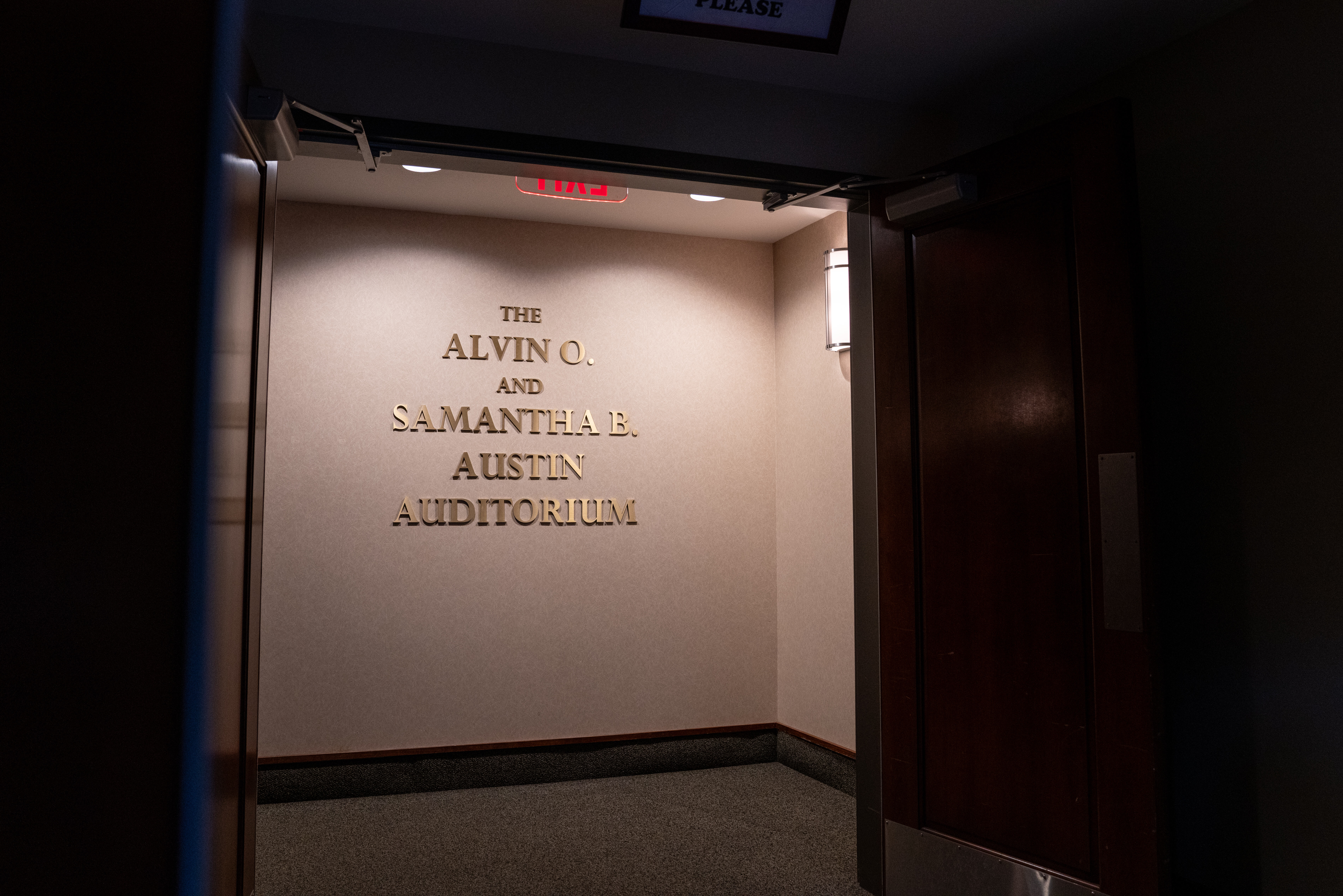 Dr. and Mrs. Austin both spoke in Wednesday morning's chapel service where the naming of the auditorium was announced: "We didn't expect this, we are humbled by it and grateful for it. But, this is God's place and the glory for all of this needs to go to Him." Reflecting on what the university means to him, Dr. Austin said, "LeTourneau is our university—even though we've been gone for 16 years, we still love this place. It's exciting to know that it is still strong and faithful today, and retains its Christian position."