[ARCHIVED NEWS RELEASE]
12-06-2019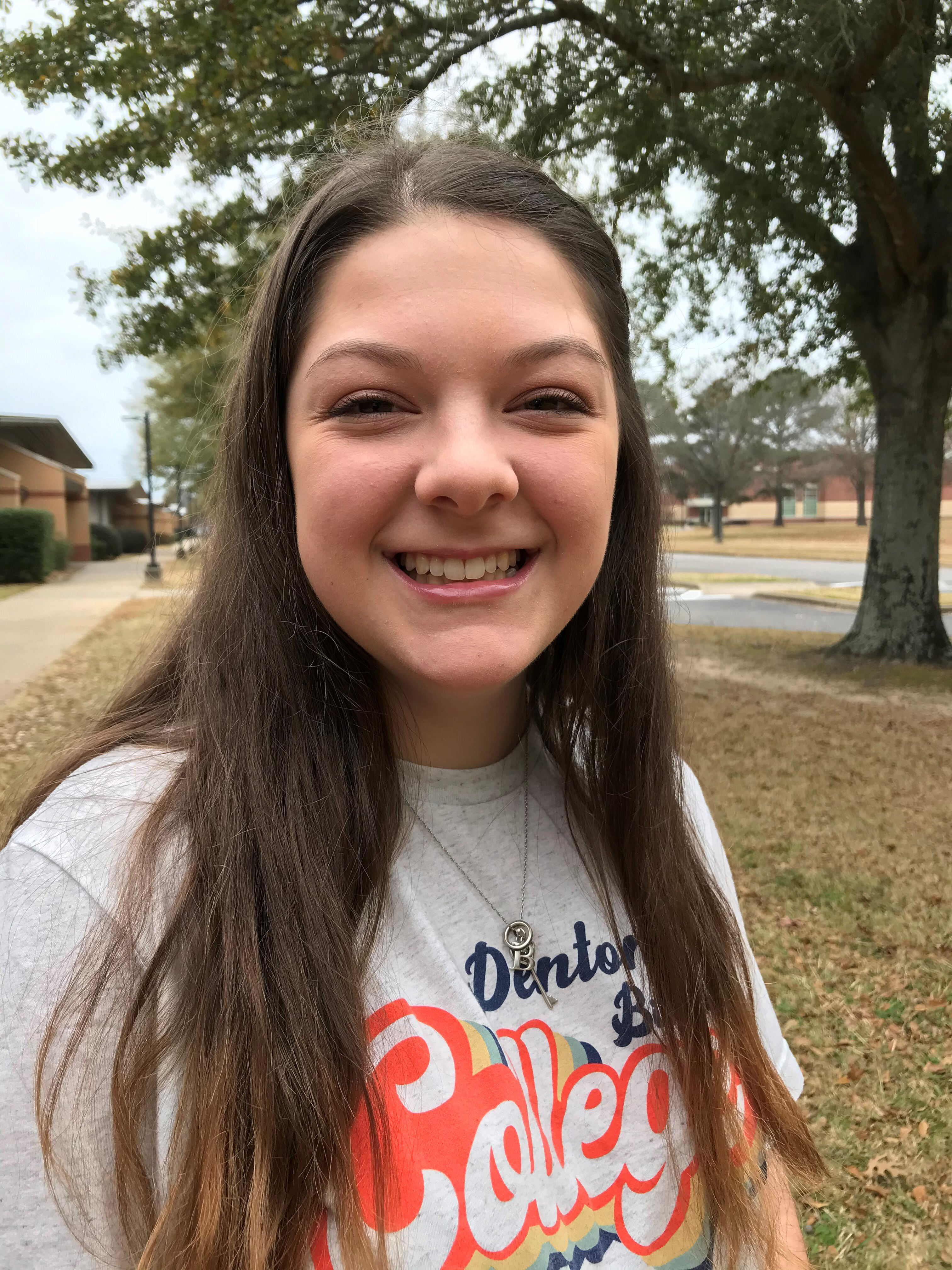 LeTourneau University political science freshman Bethany Fox of Denton, Texas, is one of only 30 college students nationwide selected to attend the "Statesmanship and Religious Freedom Seminar" at the Museum of the Bible in Washington, D.C. Jan. 15-17, 2020.
The three-day religious freedom seminar explores how religious liberty protects human dignity and promotes stable communities.  The conference includes students from differing backgrounds, perspectives and institutions and is donor supported.  Students will meet members of Congress and other government officials during the visit, as well as take tours and participate in interactive exhibits.
"I'm interested in meeting other college students from around the country who are interested in how our faith affects politics," Fox said.  "I look forward to talking to other professionals who are in these kinds of jobs and to learn about internships and job opportunities for the future."
Conference moderator is Thomas Farr, former diplomat and senior fellow at Georgetown's Berkley Center for Religion, Peace and World Affairs.  He is president of the Religious Freedom Institute which is cosponsoring the seminar with the Museum of the Bible.  The RFI seeks broad acceptance of religious liberty as a fundamental human right, the cornerstone of a successful society and a source of national and international security.  Farr also is the founding director of the State Department's Office of International Religious Freedom. He has spent two decades advocating for religious liberty. In 2008, Farr authored the book, "World of Faith and Freedom: Why International Religious Freedom is Vital to American National Security," which has shaped U.S. religious freedom legislation and foreign policy.
LeTourneau University is the Christian polytechnic university in the nation where educators engage students to nurture Christian virtue, develop competency and ingenuity in their professional fields, integrate faith and work, and serve the local and global community. LETU offers undergraduate and graduate degree programs across a range of disciplines and delivery models at LETU's residential campus in Longview, Texas, hybrid options at centers in the Dallas and Houston areas and fully online programs. For additional information, visit www.letu.edu.
---
Categories: Political Science