January 16, 2023
While many students complete their master's programs on campus, some prefer to finish online. This week,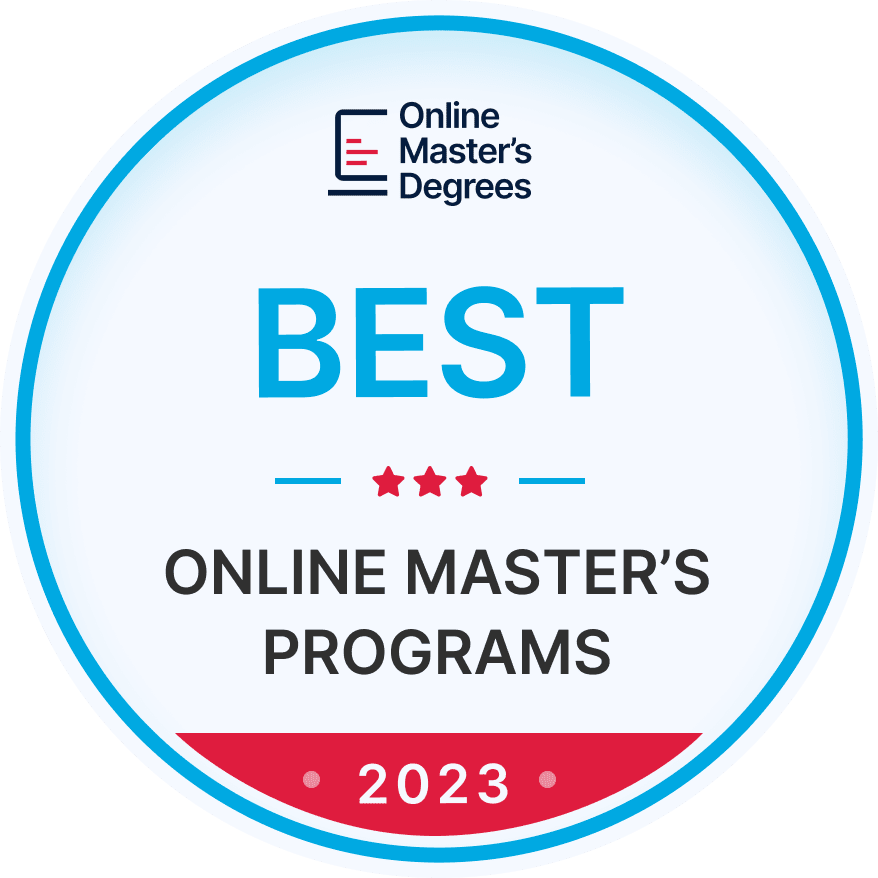 Online Master's Degrees (OMD) released their rankings for schools with the best online learning programs. LeTourneau University has been ranked as one of the nation's best colleges for online master's degree programs. 
Kyle Darland, co-founder of OMD says, "This year, we focused on the schools making it easier for students to compete in today's increasingly difficult job market. Each ranked school offers fully or partially online master's degree programs at a time when earning a master's has become a minimum barrier to entry for many."
According to the press release, only six percent of regionally accredited postsecondary institutions earned a ranking position. LETU's programs earned top honors for overall quality, affordability, and commitment to student success.
LeTourneau University ranked #32 for "Best Online Masters of Business Administration Programs in Texas". LeTourneau focuses on preparing students to go out into the world not only to use what they have learned in the classroom, but to display Christ-like character in every workplace in every nation. LETU's vision for incorporating faith in academics shines through this high remark and will continue to grow in the future. 
(View the full rankings list HERE)