From presidential guests to brand-new labs to top honors in global competitions, 2019 was a year for the books at LeTourneau University.
1. Nursing graduates earned a 100% pass rate on the NCLEX for the fourth year in a row—meaning a 100% pass rate for every single LETU nursing graduate in the history of the program.
2. Biomedical engineering students took the #1 spot in Engineering World Health's international competition with their noninvasive hemoglobin screening device.
3. Alumnus Harold Cobb, P.E., MBA '12, was named Houston's 2019 Engineer of the Year.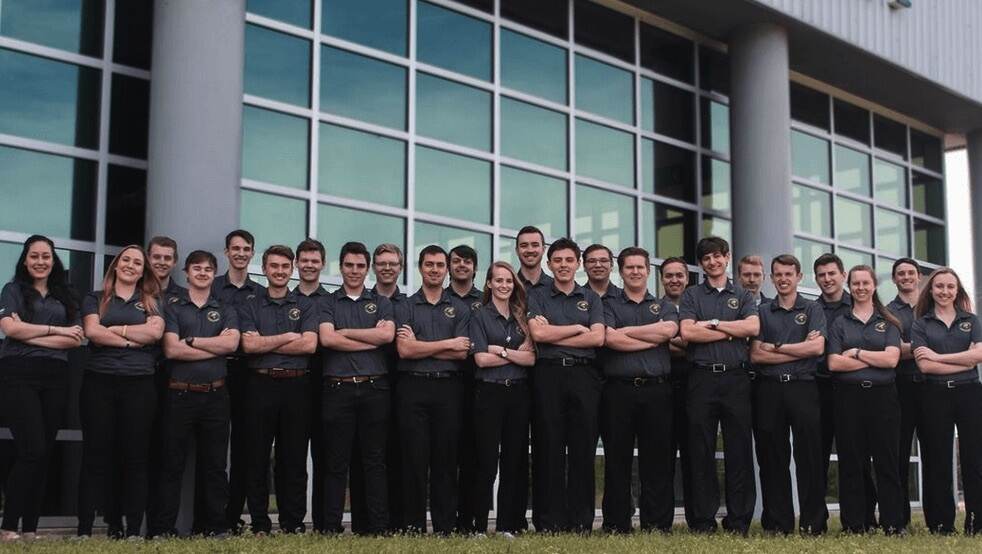 4. Aviation's Sting Precision Flight Team placed 4th in the nation in NIFA SAFECON's annual competition, outranking Embry Riddle Aeronautical University—Daytona and the United States Air Force Academy.
5. Campus hosted esteemed guests including former President George W. Bush and former Deputy Chief of Staff Karl Rove.
6. Civil engineering students placed first in the 8th Annual Disaster Shelter Design Competition, sponsored by Samaritan's Purse, for the second year in a row with their self-designed and built emergency disaster shelter.
7. School of Arts & Sciences opened a brand-new, high-tech computer science and cyber security lab.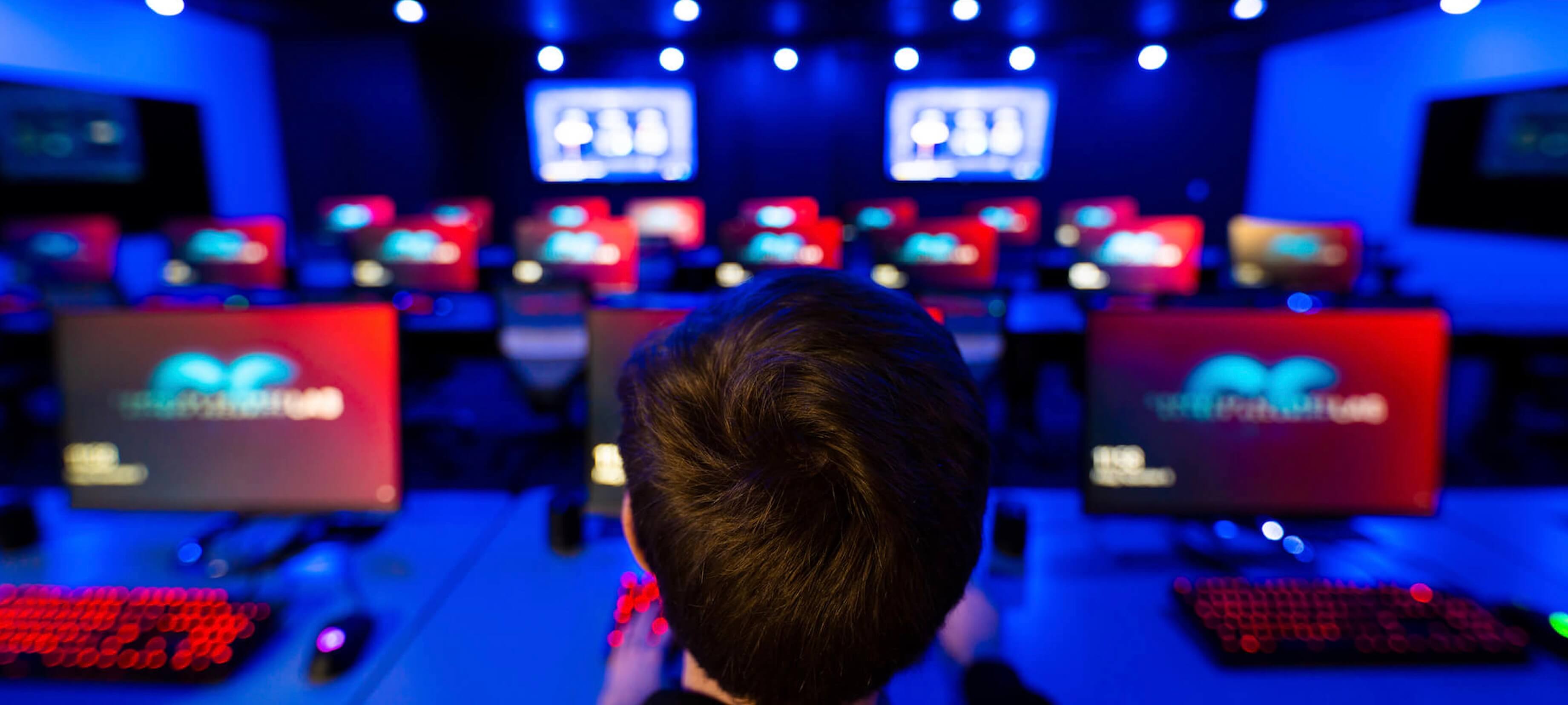 8. Dual credit enrollment continued to grow, with highest ever enrollment of the program to date at over 1,000 students in Fall 2019.
9. The School of Business launched the Entrepreneurial Experience, a fully immersive course sequence for first-year business students designed to provide real-world experience creating a business from the ground up.
10. Intellingent.com ranked LETU's homeland security program as one of the best in the nation.